London calling: Apple Pay's mass transit plan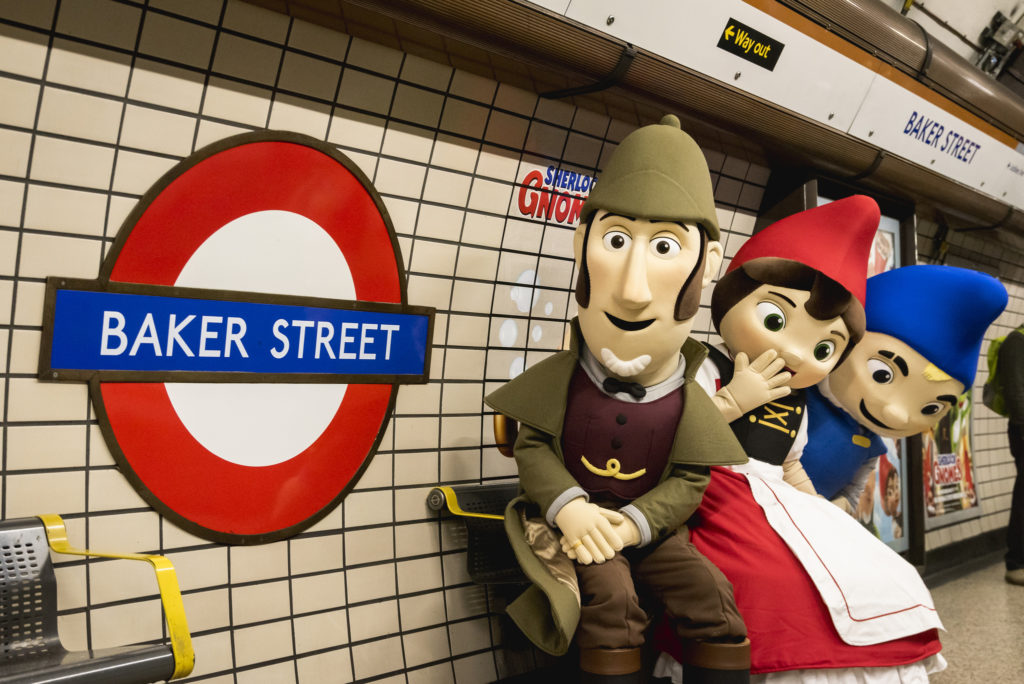 Apple must be hoping that when it introduces support for mass transit payments within Apple Pay it will push its payments service over the tipping point in terms of use in the U.S.
One-in-eight
"When we talk about replacing the wallet and not just payment cards, this is what we're working on," Apple's Apple Pay chief, Jennifer Bailey told FastCompany, speaking as the smart money predicts mass transit fare payment support will be announced in iOS 12 at WWDC.
Apple Pay has been accepted as currency for mass transit payments in London since 2015. Adoption has been off the charts: One-in-eight payments made to use London's transport system are made using contactless mobile devices, including Apple Pay.
Commuters make millions of transactions every day on major transit networks and accepting Apple Pay to pay for these in the U.S. may help Apple replicate its success in London. London has become one of the leading locations for contactless payments, with everyone from corner shops to bars and street musicians taking Apple Pay.

London international
Apple Pay currently works with public transit services in London, Tokyo, and Chicago.(It worked JR East and Suica to make sure the payment service worked with payment cards in Japan). London's public transit is run by Transport for London (TfL).
In 2016, TfL signed a deal with Cubic Transportation Systems, allowing the latter firm to adapt London's contactless ticketing system worldwide. Only this month, Vancouver announced plans to use TfL/Cubic's tech to enable Apple Pay payments on its public transit systems. New York, Sydney, Miami and Boston have all announced similar plans to use the tech.
Apple met with Canadian public transit fares payment company, Metrolinx, in early May.
[amazon_link asins='0449002632,B01KJENN0U,B01CIPOF6Y,0750985593,1631215612,1465460446,B00YBB0IVA' template='ProductCarousel' store='9to5ma-20′ marketplace='US' link_id='e44e613b-6416-11e8-8901-3d1a17c98c00′]
The Apple Pay tipping point?
Apple has been working incredibly hard to replace the wallet. Worldwide Apple Pay transactions tripled year-over-year while the number of users doubled, it told us this year.
Bailey says Apple Pay is now integrated within 85 of the top 100 e-commerce apps and is now accepted at 50 percent of U.S. retailers. "When a retailer shows an Apple Pay mark, the number of transactions goes up around five times," she said.
Madalina Aghinita, Financial Services Analyst at GlobalData said:
''If mobile wallets are to leverage their high penetration, they will need to offer consumers more than just a payment service. For example, more than a third of non-users (36%) would use a mobile wallet if it offered loyalty benefits."
Apple has worked with local retailers in Austin, San Diego, LA, and San Francisco to evangelize use of the service with special events. It even arranged to offer an Apple Pay-only payment bar queue at BottleRock.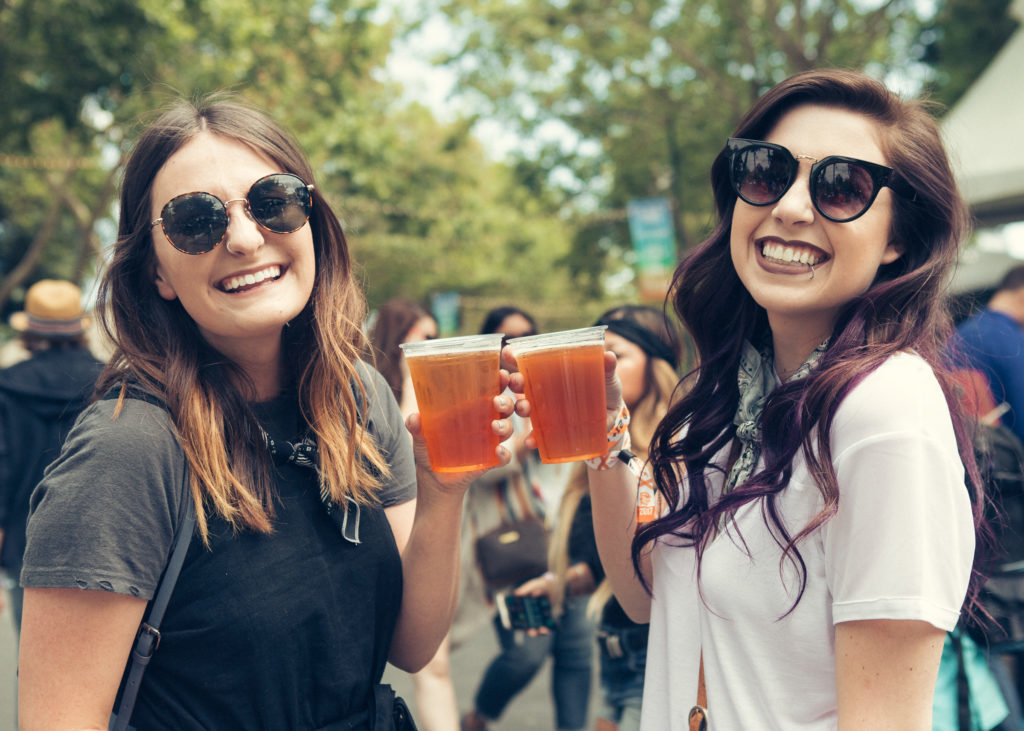 All the same, I suspect that nothing's going to evangelize Apple Pay mobile payments as effectively as using an Apple Watch or iPhone to pay to get to and from work. That's certainly been the case in London. Now I guess Apple hopes to repeat this experience across the U.S.
Dear reader, this is just to let you know that as an Amazon Associate I earn from qualifying purchases.