20 statistics that illustrate Apple's iPhone dominance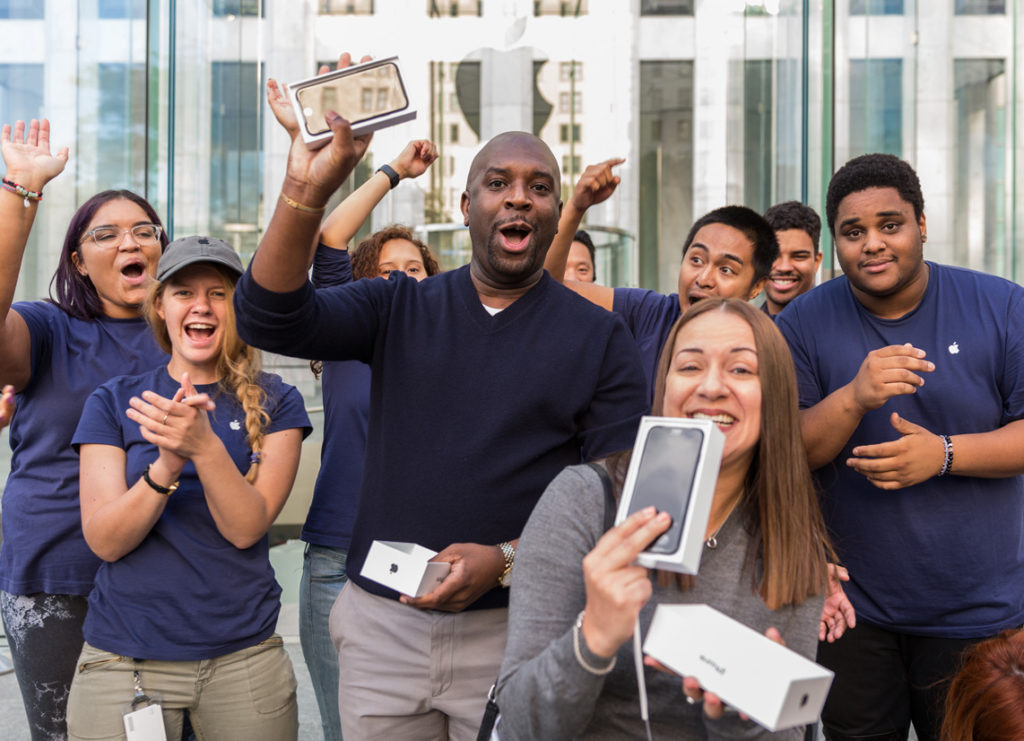 As we wait for the new iPhones, I thought it might be interesting to define where we are in the smartphone industry right now, with a selection of insightful numbers drawn from a whole bunch of industry analysis.
Let the numbers play on
Apple is currently the world's Number 2 Smartphone vendor
It held 11 percent global marketshare in Q2 2017
iPhone 7 was the world's best-selling smartphone model in Q2 2017
Apple took 61 percent share of global smartphone industry operating profit in Q2 2017
That's more than the rest of the industry combined
Apple is number two smartphone vendor by shipments in the U.S. with 25 percent share.
Apple is number six smartphone vendor by shipments in China with 5 percent share
Apple is number ten smartphone vendor by shipments in India with 3 percent share.
Apple has shipped over 1.2 billion iPhones since 2007.
Apple's iPhone will become the world's first trillion-dollar smartphone by the end of 2018
Around 32.4 percent of existing iPhone owners will upgrade to a new one this year.
The active iPhone installed base is over 600 million.
Among enterprise users making use of mobile devices, 82 percent of work done on mobile took place on iOS.
One-in-five iPhone purchasers in June dumped Android for their new smartphone.
90 percent of existing iPhone users will definitely/probably purchase the same brand next time.
85 percent of existing iPhone users say they are extremely or very satisfied with the brand
86 percent of existing iPhone users are extremely/very likely to recommend the brand.
451 Research claims a 95 percent satisfaction rating among U.S. iPhone 7 users
This rises to 99 percent satisfaction among U.S. iPhone 7 Plus owners.
And cellular connected smartwatch shipments (such as the LTE Apple Watch) are expected to increase by 120 percent worldwide in 2017
What do you think?
Finally, according to my own poll of just under 300 AppleMust readers, approximately 84 percent of the people who read blogs like mine are planning to pick up one of the new iPhones.
That's interesting and reflects a whole bunch of other polls. Will you be purchasing one? If so, then do take a look at this report which may help you get hold of one of the first new iPhones to go on sale.
Dear reader, this is just to let you know that as an Amazon Associate I earn from qualifying purchases.