Apple's iPhone 8 drives sales slump in an expanding market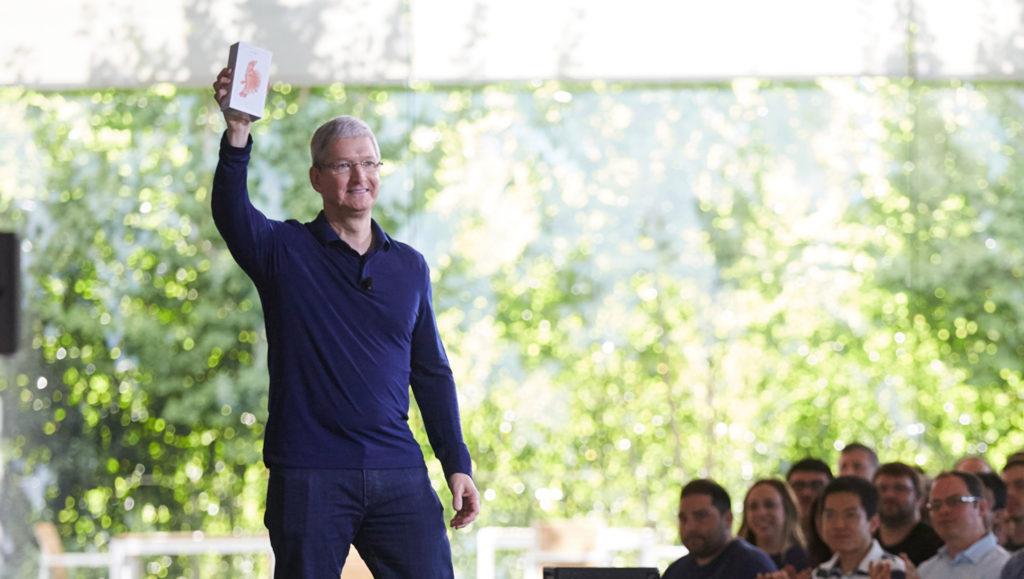 Apple's iPhone 8 is driving a pre-release sales slump in an expanding market. Here are two charts that show how highly probable it is that its tenth-anniversary flagship model will ignite interest in iPhones.

Loyalty is everything
The charts show Apple has by far the highest brand loyalty compared to other leading smartphone brands, coupled with the highest customer satisfaction and greater likelihood to recommend an Apple device to a friend or colleague, according to Fluent.
That's the situation we face as Apple prepares to introduce new iPhone models even while sales of the existing breeds continue to climb amid major anticipation around the forthcoming devices. Meanwhile, its usual FUD-fuelled critics claim the iPhone 8 release is delayed.
Fluent's figures confirm what you likely already know: A small number of the 1.2 billion existing iPhone users will abandon Apple's brand – but a far larger number will stick with Cupertino, making them very, very likely to purchase another iPhone in future. A good number will migrate from Android.
More than three-quarters (70%) of iPhone owners said that their previous smartphone was also an iPhone. In comparison, only 60% of Samsung owners had a Samsung as their previous phone and 47% of LG owners previously had an LG.

Anticipation
Canaccord Genuity analyst Michael Walkley predicts big interest in the next-gen devices:
"We anticipate a stronger upgrade cycle in C2018 with the 10-year anniversary iPhone 8, as our surveys indicate strong consumer interest in and anticipation for new iPhones anticipated to launch in September," he said.
He also predicts the iPhone installed base will exceed 635 million exiting C2017, which should itself drive "strong iPhone replacement sales and earnings".
The hidden slump
The news comes as Strategy Analytics claims global smartphone shipments grew 6 percent annually to reach 360 million units in Q2 2017. Samsung maintained first position with 22 percent global smartphone marketshare they claim, while Apple dipped to 11 percent share. Xiaomi surged 58 percent annually and rejoined the top five rankings for the first time in a year.
Linda Sui, Director at Strategy Analytics, said, "Global smartphone shipments grew a solid 6 percent annually from 341.5 million units in Q2 2016 to 360.4 million in Q2 2017."
Sui also observed:
"The global smartphone market has settled into a steady rhythm of single-digit growth this year, driven by first-time buyers across emerging markets like Africa and upgrades to flagship Android models in developed regions such as Western Europe."
Low sales in an expanding market
I'm not sure I agree.
I insist that what we are experiencing is a slump in interest as consumers wait on the next iPhone.
This slump isn't as obvious as it could be as it is taking place within a rapidly expanding international market, and savvy consumers (particularly at the high end) are waiting just as urgently for iPhone 8.
If I'm right (and I think I am right) the market data we look at in three month's time will look very, very different – and the information we get to check three months after that will be even more different again. If – if – people like the smartphone Apple delivers.
Wait and see.
Apple's track record – and brand loyalty – say it has a chance. Just what has Jony Ive been working on the last couple of years? Architecture, I suppose.
Dear reader, this is just to let you know that as an Amazon Associate I earn from qualifying purchases.