New iPhone? Change these 7 settings today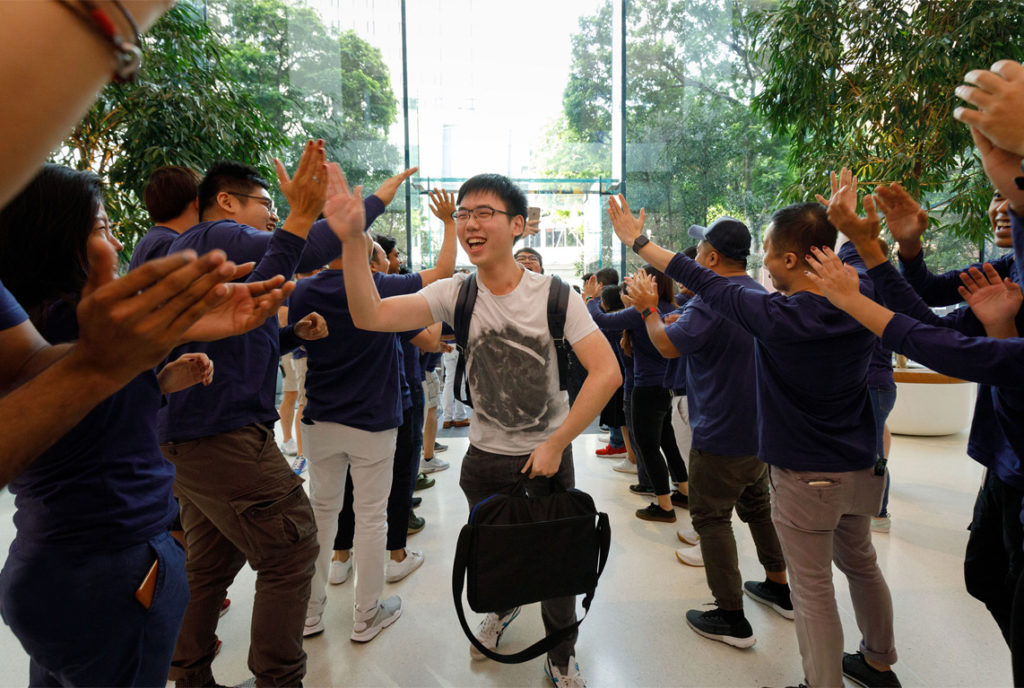 It doesn't matter if you are a long-term iPhone user who is starting a device from new, rather than from backup, or someone who has arrived all shiny and new to Apple's smartphone platform, you need to change these three settings today:
Kick the click
That clicking sound you hear when typing on your iPhone? It's really annoying for everyone who happens to be anywhere near you. Turn it off:
Open Settings>Sounds & Haptics> and toggle Keyboard Clicks from green to off.
Silence Siri
I like it that Siri is listening and ready to move into action at any moment. All the same, I get seriously annoyed when I'm having a serious chat and the voice assistant chimes in whenever it hears me say the phrase, "Hey, I'm serious" while begging an editor to give me more work.
Here's what I do:
Open Settings>Siri & Search
And toggle Allow Siri When Locked to off.
In future, Siri will still respond when you say "Hey Siri", but only when your device Is unlocked which makes it less likely to chime in when you don't want it to do so.
Privatise Notifications
If you work in shared spaces you should probably ensure Notification Previews only show on your screen when your device is unlocked. That way people around you won't be able to check up on who is contacting you and why.  To do so:
Settings>Notifications
And switch Show Previews to When Unocked.
Emergency SOS
iPhones have a handy feature that will contact friends and emergency services if you press and keep holding the side button and either volume button or press the side button rapidly five times. Enable this in Emergency SOS.Go to Settings>Emergency SOS and toggle on Auto Call. You should also set emergency contacts which you can do from this screen, which takes you to Medical ID in your Health app.
[amazon_link asins='B01LW1VU9E' template='ProductCarousel' store='playlistclub-21′ marketplace='UK' link_id='34de66d1-6374-4cbc-85d4-f249d69d3f13′]
Wise up on images
Open Settings>Photos and ensure iCloud Photo Library is enabled and that Optimize iPhone Storage is enabled. This will help you preserve space and backup images you take.
A little flash
You can have your flashlight illuminate when a call comes in.
Settings>General>Accessibility and toggle LED Flash for Alerts to on (green).
Turn off Call Forwarding
I love that I can take and make calls on other Apple devices so long as they are all on the same Wi-Fi network and logged in to my Apple ID. I do not, however, like it when all my devices begin to ring when a call comes in – one ring is more than enough. To prevent this, I open Settings>Phone>Call Forwarding and toggle this to off.
Now you can set up all the other stuff, but all of these little tweaks will make things a little better.
Dear reader, this is just to let you know that as an Amazon Associate I earn from qualifying purchases.