How to make an anonymous call from your iPhone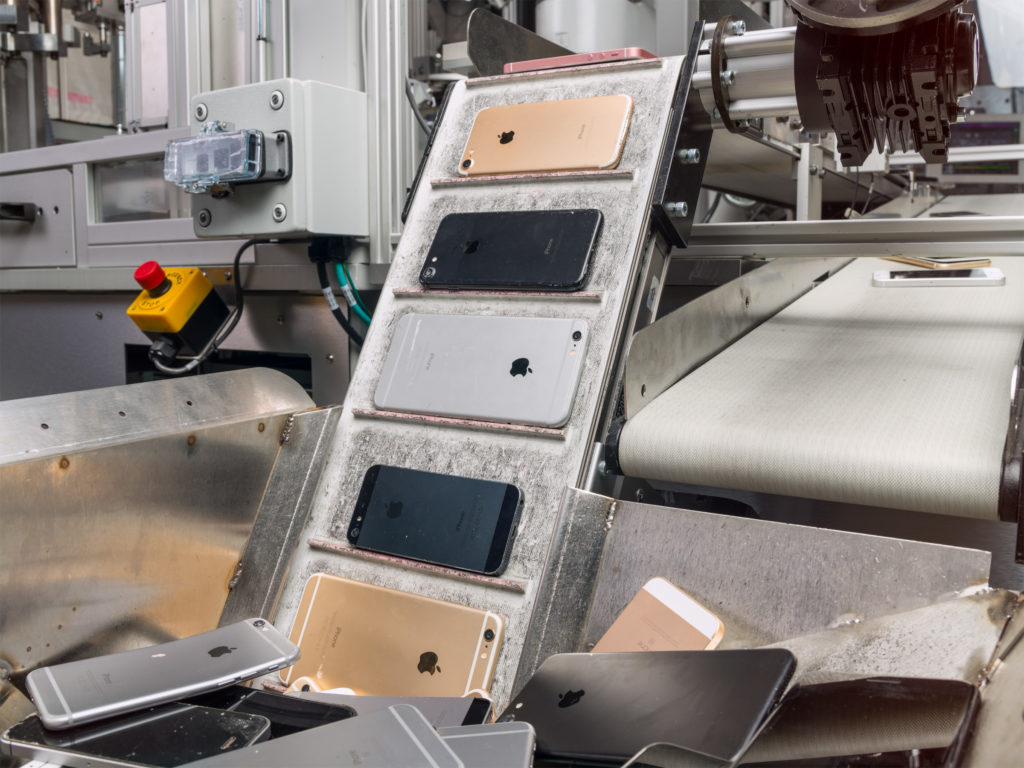 If you want to make a call but don't want to let the giant marketing company/slightly weird stranger you are about to talk to learn your number, you can very easily make your call anonymous.
Just tap #31#
Apple's iPhone has a smart way to protect your number – and while many iPhone users (including myself) think twice when we receive a call we cannot identify that fails to share its number using Caller ID, it may be worth using when you want to remain a little anonymous.
To use this feature, just dial #31# before you dial the number.
You can even add #31# to the front of a person's number in your Contacts book, if you want to automate anonymity with that contact. Finally, if you dial #31# without a subsequent number you will turn off Caller ID for all future calls on that iPhone (just dial the same code again to switch it on again).
Two more tips
You can find your iPhones IMEI number (useful when changing networks) by typing this code:  *#06#
Kick out interruptions, just dial *#21# to push all incoming calls to voice mail, dial it again to take calls again.
Dear reader, this is just to let you know that as an Amazon Associate I earn from qualifying purchases.