How You Can Save $20 on Your Apple Music Subscription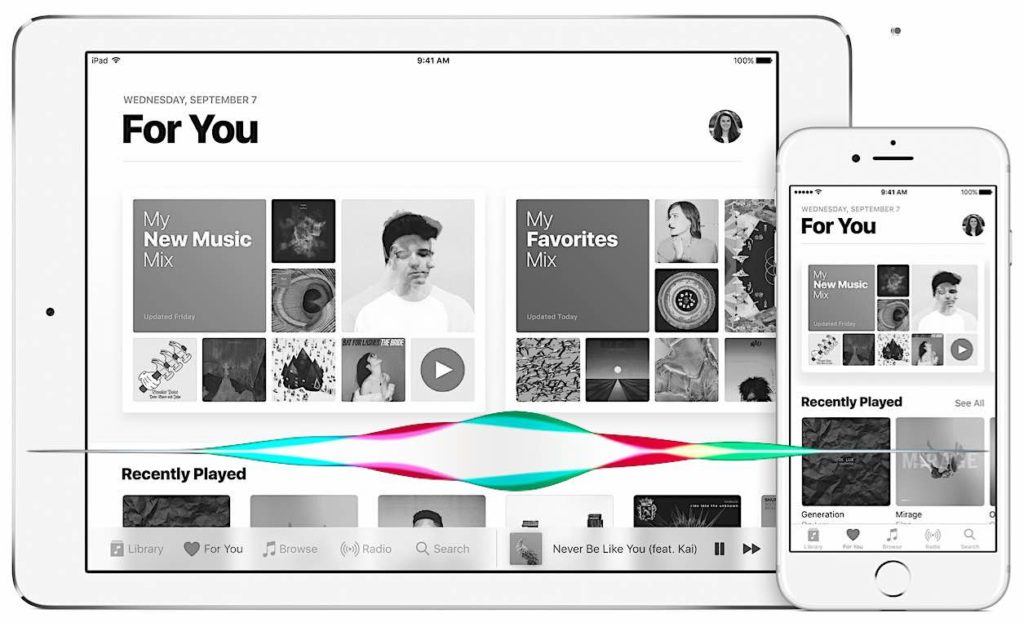 Apple has quietly introduced a new annual subscription price for Apple Music users, and if you have the cash to pay up-front you can save around $20 on the cost.
How to Save $20 on Apple Music
Open iTunes
On a Mac, choose View My Account in the Menu
On iOS, scroll the bottom of the page and tap the View Apple ID item
You may need to enter your login
On the next page look for the word Subscriptions, tap this.
A list of all your existing subscriptions will appear, if you are using Apple Music tap Apple music
Look at the options on the next page and you'll see the annual subscription option. Switch to this and Apple will take a hundred bucks off you up-front but you won't need to pay again for 12-months – and its c.$20 cheaper.
This is also available on the UK store – has anyone seen it elsewhere?
In combination with Apple's free trial offer for the service, this means you can now get 15-months of Apple Music for the cost of ten. Which may be a little helpful.
NB: Some readers are already asking why Apple won't make a similar deal available to Family Plan subscribers, and I don't think that's an unreasonable request.
Dear reader, this is just to let you know that as an Amazon Associate I earn from qualifying purchases.