WWDC 18: Apple finally gives AirPlay 2 to the rest of us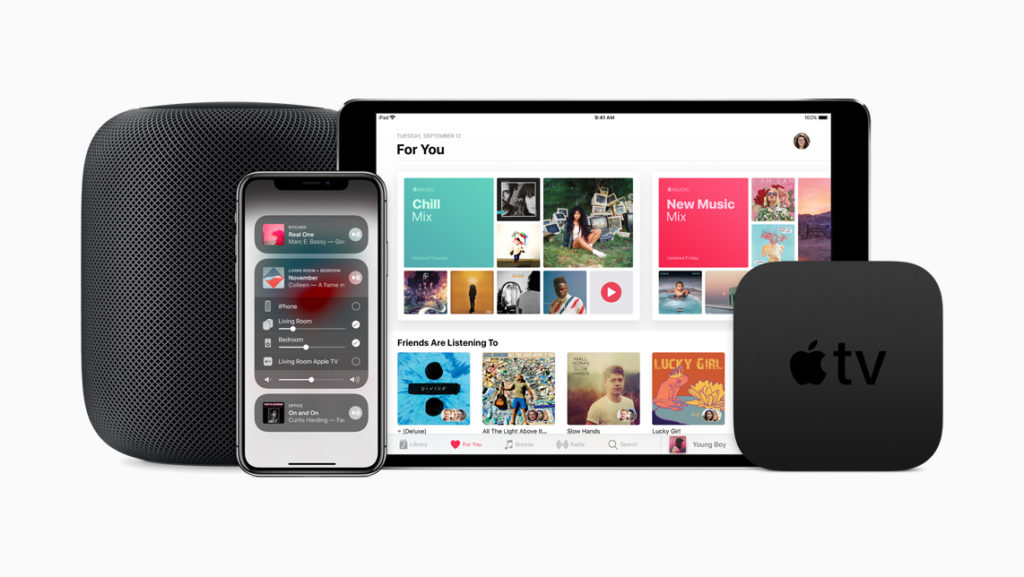 With less than a week until WWDC 2018, Apple will ship some of the technology improvements it promised at WWDC 2017 – it has taken almost a year to do so.
iOS 11.4 is here
Apple today confirmed it will ship iOS 11.4 after 10am PT. Highlights in the release will include:
AirPlay 2 support:
This was first revealed at WWDC 2017. The new AirPlay standard is much better at handling multiple speakers, with one its best features being that it enables multi-room audio and stereo pairing on HomePods and other compatible speakers. That means you can use two HomePods to listen to (incredibly good) stereo, or have a series of speakers around the home that play the same, or different, music. Here is how to use AirPlay 2 with a HomePod system.
Good for everyone
This feature will work with AirPlay 2-compatible speakers from Sonos, Beats, Bowers & Wilkins, and Libratone.
Siri gets a little smarter
You'll be able to ask Siri to play music through whatever your speaker is called "Hey Siri, play music in the front room".

Messages in iCloud support
This feature means you'll be able to free up lots of space on your devices while keeping a record of all the messages you receive, including those precious images of people's lunch. The conversations will still be accessible from your device.
USB Restricted Mode
The update should also usher in USB Restricted Mode support.
Dear reader, this is just to let you know that as an Amazon Associate I earn from qualifying purchases.