5 little Mac secrets you'll use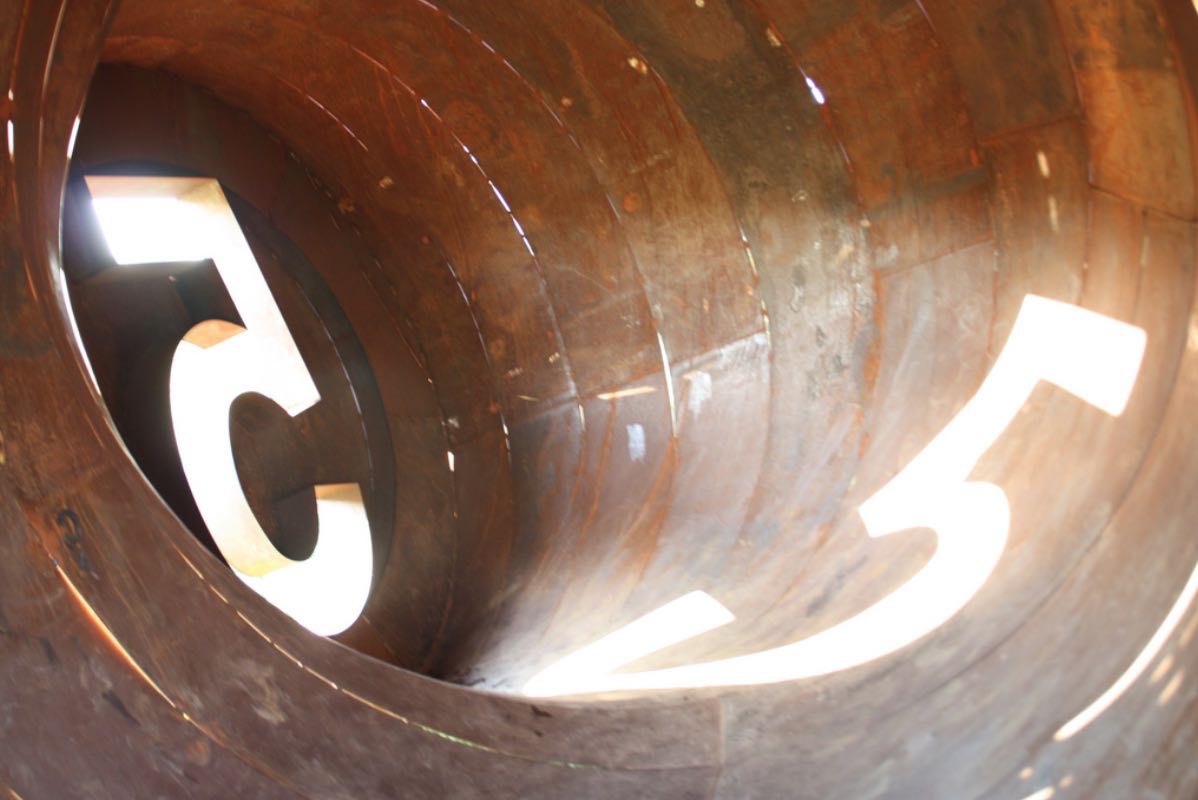 I have just five little Mac secrets (well, tips) for you today. I think they are fairly useful and I imagine they'll be new to some Mac users out there — spread the word, as someone's going to need them!
Fastest way to get to Preferences
It happens, sometimes we all need to change an application's Preferences, so  we forage through the Menu to get to those settings..
Or, we just tap ⌘ + , (That is, use Command and the Comma) to open the preferences of almost every application. Not a lot of people know that 🙂
Disappear
You're working pretty hard and have a whole bunch of apps open. You can Command-Tab to quickly rush through apps, or try this tip to quickly hide the ones you aren't using to help you focus in your Windows space (assuming you haven't set a Space up):
Option-click on the app name in Dock to make it disappear, or make it appear again. Or Command ` to switch between open App windows. Or just click Command and the Mission Control button to quickly see the Desktop.
Faster Finder
If you can even see a sliver of the Desktop it's easy to get a new Finder window up: Tap the desktop and type Command and N. A new Finder menu will appear, just like any new document in any app. Now you can get to whatever you need. It gets better: Imagine you've been downloading something in Safari and you want to quickly find it in your Downloads folder: All you need to do is tap the Desktop and type Command, Option and L to open the Downloads folder.
Move fast
I'm sure you know that you can drag-&-drop files between locations on your Mac, and that you can use Command-C and Command-V to copy files and then paste them elsewhere. The trouble with the first approach is that it can be a little fiddly dragging files from place to place; while the problem with approach two is that you end up with multiple copies of whatever it is you are trying to move, the original and the one in the new place — unless you use this tip: When pasting a copied file to its new location use Option-Command-V to paste it. The file will be pasted to its new location and the original will disappear.
3 Dock tricks
Option-Command-D: Show or hide the Dock, works almost everywhere.
Command-M: Type this and the front window on your Mac will minimize to the Dock.
Control-Shift-Command-T: Add selected Finder item to the dock in OS X Mavericks or later.
Want more Dock tips? Take a look at some of the things you can do with the Terminal app to take control of your Dock.
Image: co: Chintermeyer/Flickr
Dear reader, this is just to let you know that as an Amazon Associate I earn from qualifying purchases.