How to use HomePod with AirPlay 2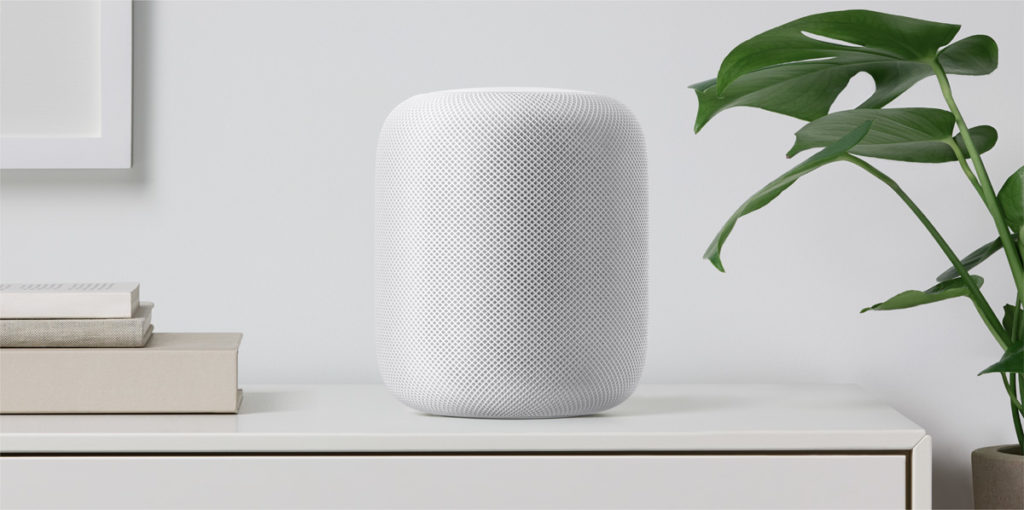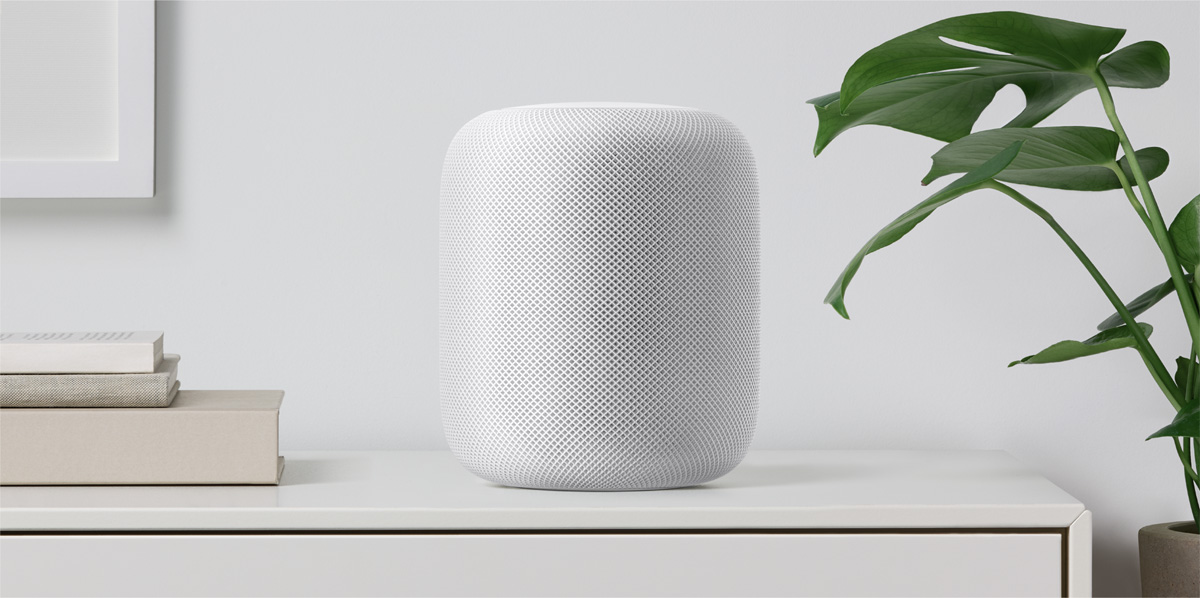 Available at last, AirPlay 2, is packed with technology and features that make using a HomePod even better. Introduced in the free iOS 11.4 update.
AirPlay 2 features include
Play music in any room from any room
Move music from one room to another
Play the same music everywhere on iOS devices, HomePod, or Apple TV
Ask Siri to do any of the above.
Apple Music subscribers can play a different song in each room, and create Up Next playlists, Apple said in 2017.
Built for sound: HomePod
With an Apple A8 processor inside, HomePod is an intelligent smart speaker system that uses spatial awareness to sense where it is in a room and to figure out how to deliver the best possible sound from the place it happens to be in.
AirPlay 2 lets two HomePods work together. To achieve this, Apple developed a wireless peer-to-peer direct link the HomePods use to communicate together and play music that is completely in sync.
The idea is that the two speakers work together, not only do they know where in the roo they are but also where each other is. This lets them intelligently combine their efforts. Apple explains that each HomePod will play its own audio channel (left or right) while separating out both ambient and direct energy to boost the impact of such shared sounds.
The technology aims to create a room-filling sound that matches or exceeds the kind of audio performance you'd expect from a standard stereo pair.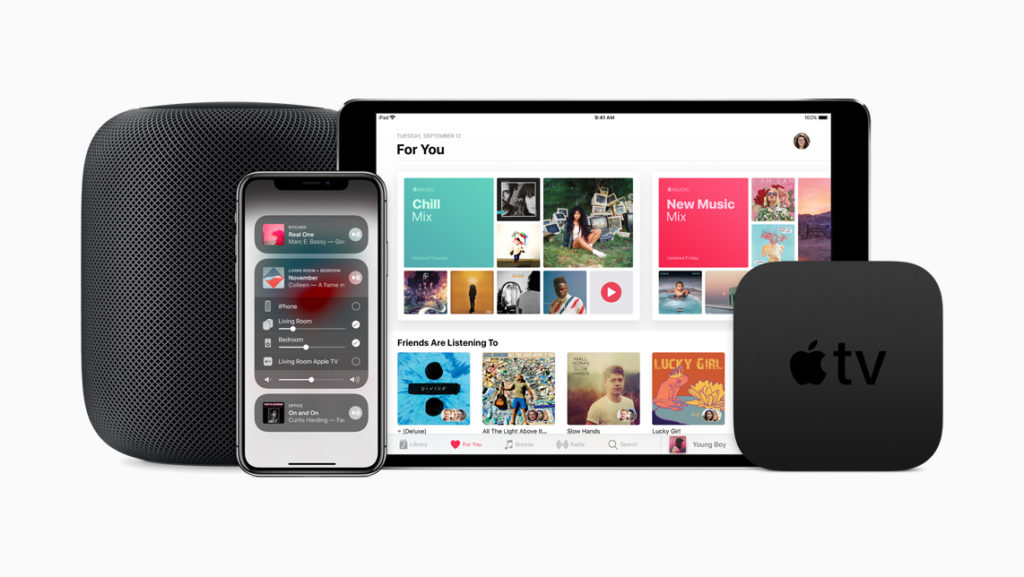 How to setup HomePod for AirPlay 2
This is how to create a stereo pair from two HomePods:
Set up the first HomePod – if you have an iPhone you can do so by connecting the first HomePod to power and then bringing your smartphone to the speaker.
Once you have set the first HomePod up you can set up and pair the second. To do so, connect the second speaker to power.
When you set this device up you will be asked if you want to form a stereo pair. Say yes and the process takes place automatically.
NB: Only one HomePod will respond to Siri requests.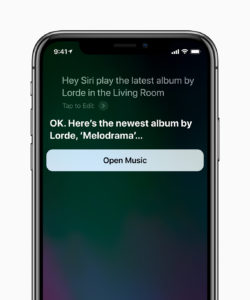 How to use AirPlay 2
Apple Music subscribers can also ask Siri to play different songs in different rooms or the same song everywhere, without ever leaving the room.
You can also use the music playback controls in Control Center, which will offer you a choice of where you want the music to play – just tap the icon at top right of the music player to access these tools.
AirPlay 2 controls are available across iOS within any app – just look out for the AirPlay icon, and in Control Center for quick access to what's playing in every room, on every speaker.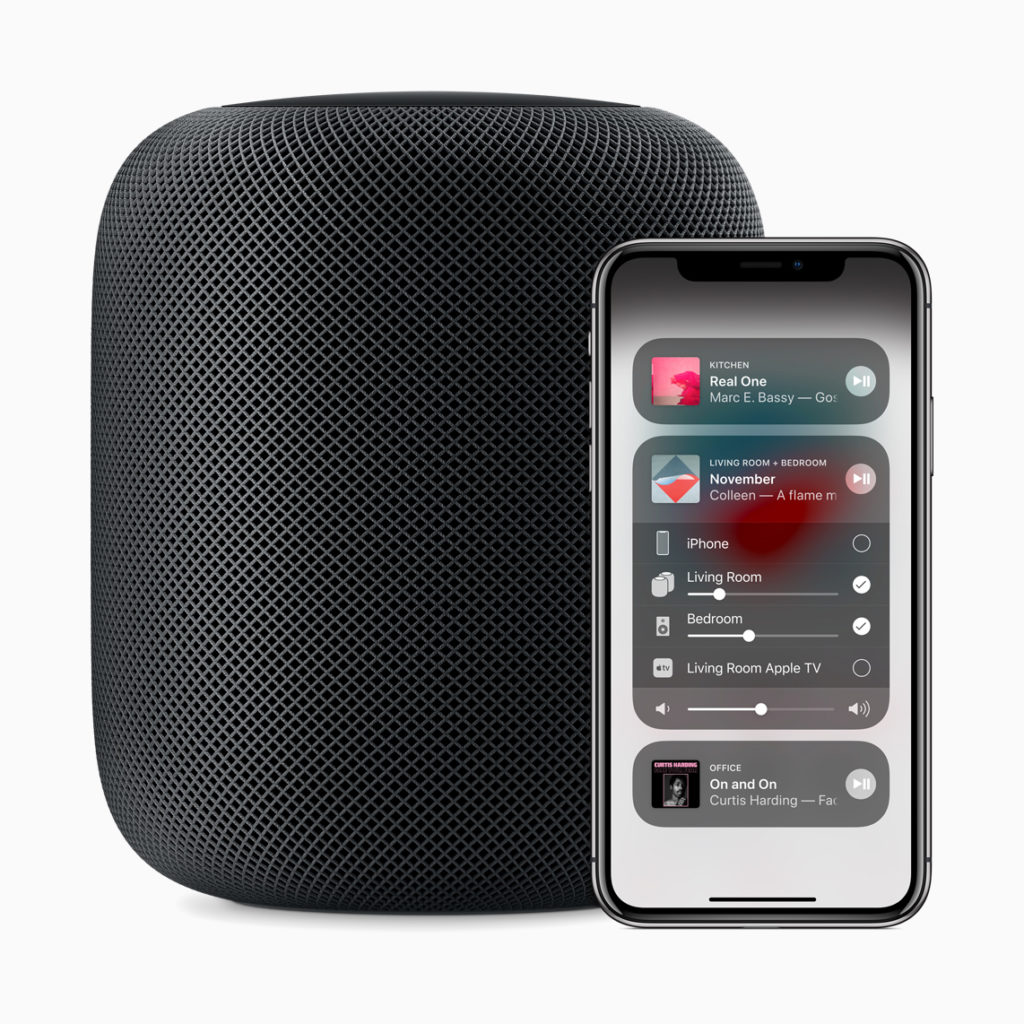 What works with AirPlay 2?
AirPlay 2 is supported by Macs, Apple TV, iPod touch, iPad and iPhone made since around 2011. HomePod will also be able to communicate with other AirPlay 2-enabled speakers when they become available, so Siri can control music playing on speakers from:
Bang & Olufsen,
Bluesound,
Bose,
Bowers & Wilkins,
Denon,
Libratone,
Marantz,
Marshall,
Naim,
Pioneer
Sonos.
AirPlay 2 will be supported by numerous existing speaker manufacturers, often through a software update to existing equipment, such as to Libratone's Zipp speaker. Apple keeps a complete list here.
[amazon_link asins='B00EWCUK1Q,B00RWH769M,B01HS7AUSE,B071S2CM69,B00BSGRNF0′ template='ProductCarousel' store='9to5ma-20′ marketplace='US' link_id='0c27c398-6361-11e8-a880-a714dd04eacb']
One more thing: Apple TV
If you use HomeKit and have your devices registered with your HomeKit network you'll be able to use your Apple TV to control audio playback in all your rooms and devices using AirPlay 2 and HomeKit.
Dear reader, this is just to let you know that as an Amazon Associate I earn from qualifying purchases.