Why Smart Retailers are Rushing to ARKit
Apple's ARKit is something else. We're seeing early prototypes of new solutions appear super-rapidly, and the retail industry as a whole appears super-excited.
Why is retail excited?
Retailers see money in this. They like money. Specifically, they like your money — and they want you to spend more of it… with them. And they think AR may help them get you to do just that.
I spoke with digital transformation analysts, Walker Sands, and they provided me exclusive access to a few stray fragments of data that suggest a move to offer AR support within retailer apps may be the magic bullet retailers have been looking for.
Make them shop
Walker Sands asked: "Which of the following would make you more likely to purchase products in a physical store?". I've pasted the complete answers below, but what's interesting is that virtual reality experiences would make around 12.54 percent of shoppers more eager to purchase products in a store. It is also interesting that just 7.62 percent of potential customers would be more likely to buy things from virtual shopping experiences, but it still shows the importance of enabling consumers to try physical products in the virtual world.
So, what?
These two stray items of data don't prove that VR will change the world, but they do suggest that retailers – particularly on the high street – may be able to stem a little of the rot of falling footfall and dipping sales by creating useful VR-based experiences shoppers can enjoy in-store.
Conceivably, these could include virtual dressing rooms, furniture testing, product guides and more – and I think we'll see lots of these emerge soon after iOS 11 ships in a few weeks time.
I've already come across ARKit apps that let you test furniture out in your home; menu apps, apps that let you try on clothes and get product instruction guides are also in the works.
I have to confess I'm hoping that ARKit becomes something more profound than changing how we shop, but I guess even that earlier digital communications transformation we called 'Desktop Publishing' caused a tidal wave in promotional leaflets before it really cut into the changing everything about modern design.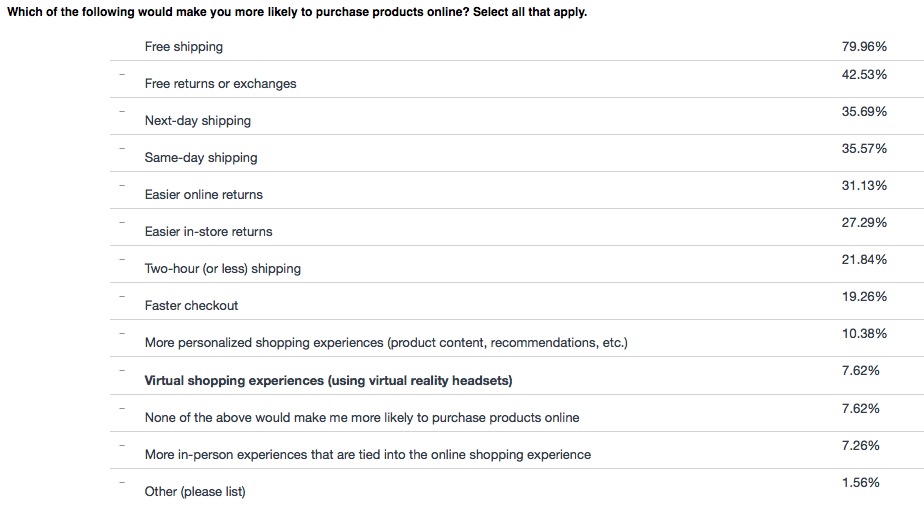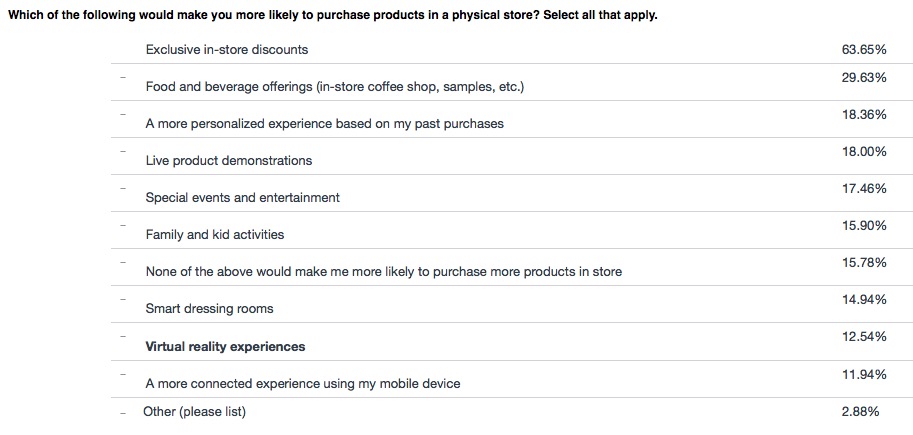 Dear reader, this is just to let you know that as an Amazon Associate I earn from qualifying purchases.