A guide to Family Setup for Apple Watch
Starting with watchOS 7, Apple introduces a new Family Setup feature that makes it easier to configure multiple devices for everyone in the home without each person requiring an iPhone.
A (slight) step forward
The idea is solid. It means everyone in your family can have Apple Watch, even if they don't have iPhone. Family Setup requires a cellular model of Apple Watch Series 4 and later, and will be available at launch with carrier partners in these regions around the world (see image below).
What you get out of this is the capacity to configure, provision and protect multiple Apple Watches across your entire family, however, which is useful in lots of ways, not least finding lost children and relatives, for payments, and for making calls.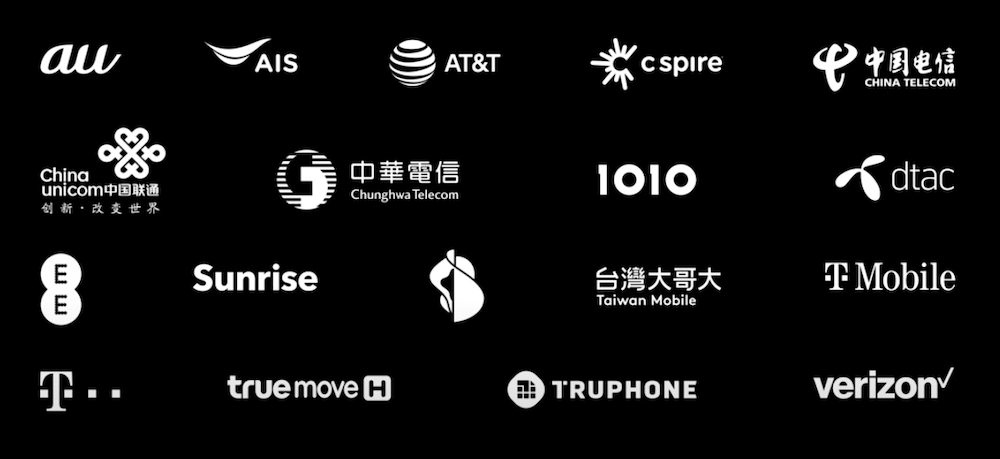 It does a few more things
Members of the household using Family Setup will have their own phone number (so long as a separate cellular plan is set up for it).
Because the system uses Apple ID, individuals can also follow schedules and use all the shared and personal apps and features on the device.
One neat feature is that family members can create their own personalized Memoji, while Activity has been customized for kids.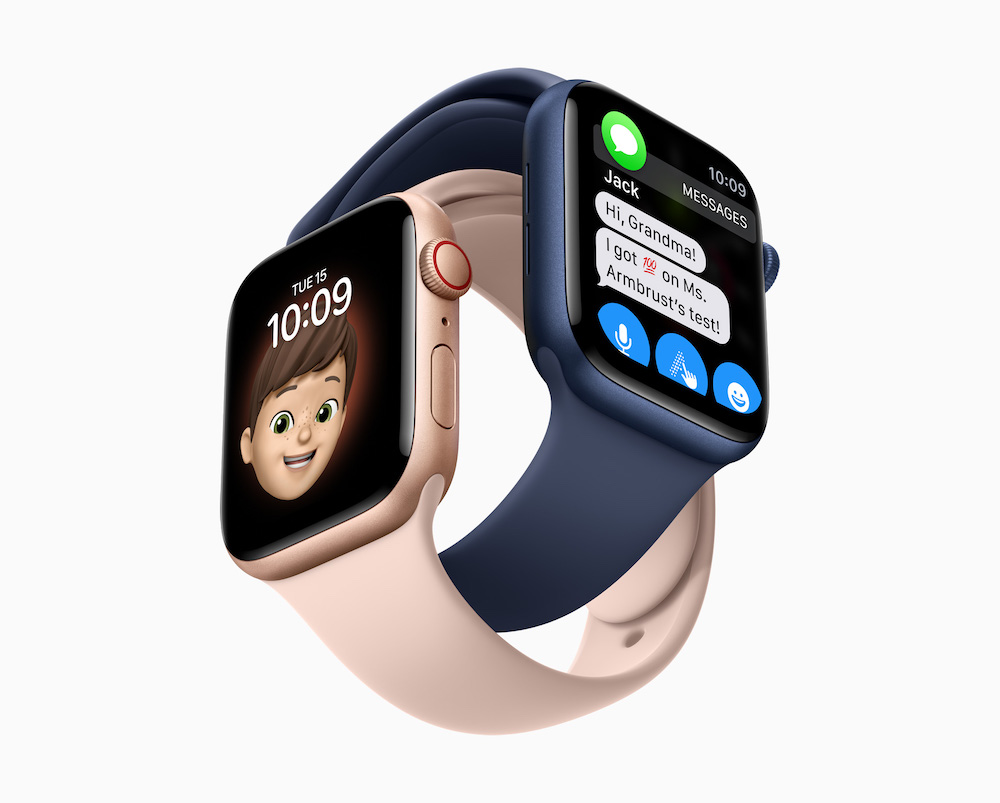 "We think family setup will keep families more connected, giving kids greater independence and agency, and you more peace of mind," Apple COO, Jeff Williams.
The company has also introduced something it is calling Apple Cash Family, which lets parents securely give their children money to spend using the watch. They can also choose to receive notifications when their kids pay, and view their child's purchases.
When it comes to apps, parents can manage what is available for download through Content Restrictions and Ask to Buy support.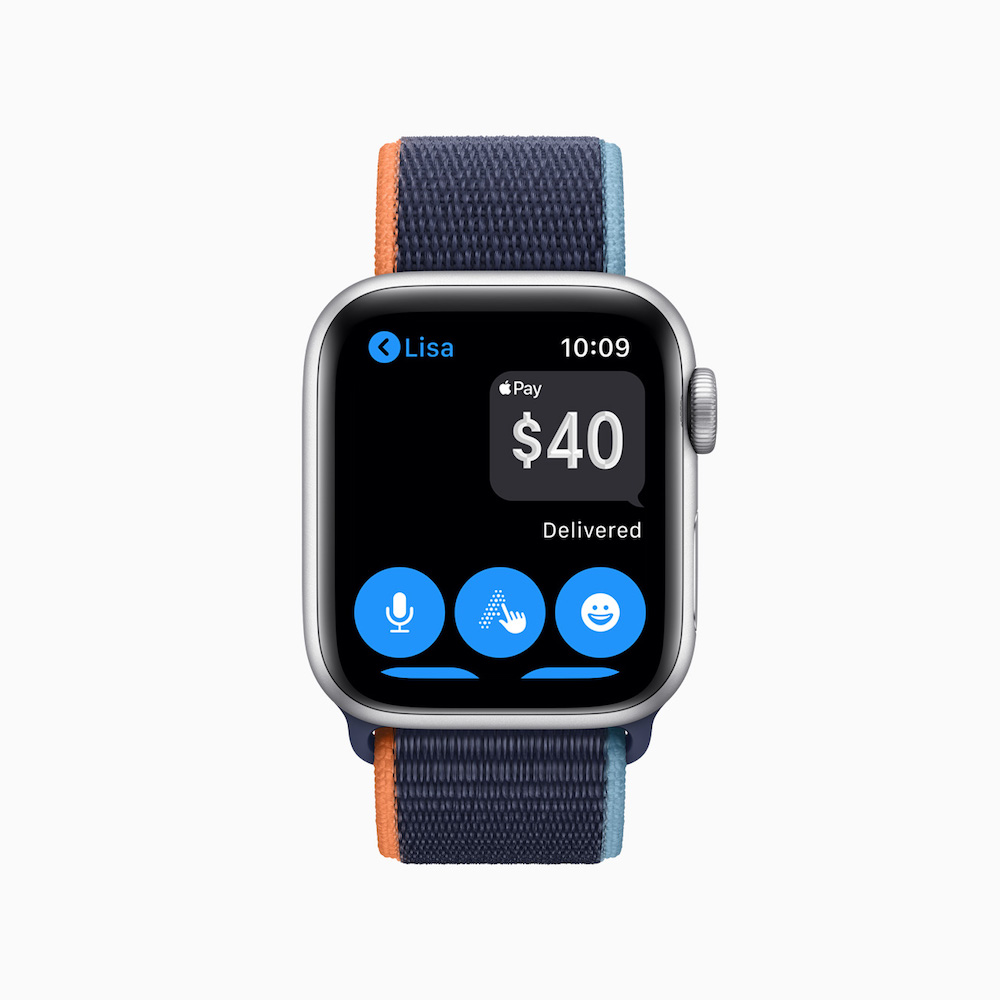 They can also approve contacts and downloaded apps and use a new Schooltime mode to limit Apple Watch features so they focus.
For older users, a larger watch face is available.
How to setup Apple Watch with Family Setup
An assistant on iPhone will guide users through the configuration steps to set up an Apple Watch with Family Setup on iPhone, likely from inside the Watch app.
The feature requires Family Sharing and an Apple ID for the child or older family member of the household. You'll also need a cellular service for the watch to use all the calling features.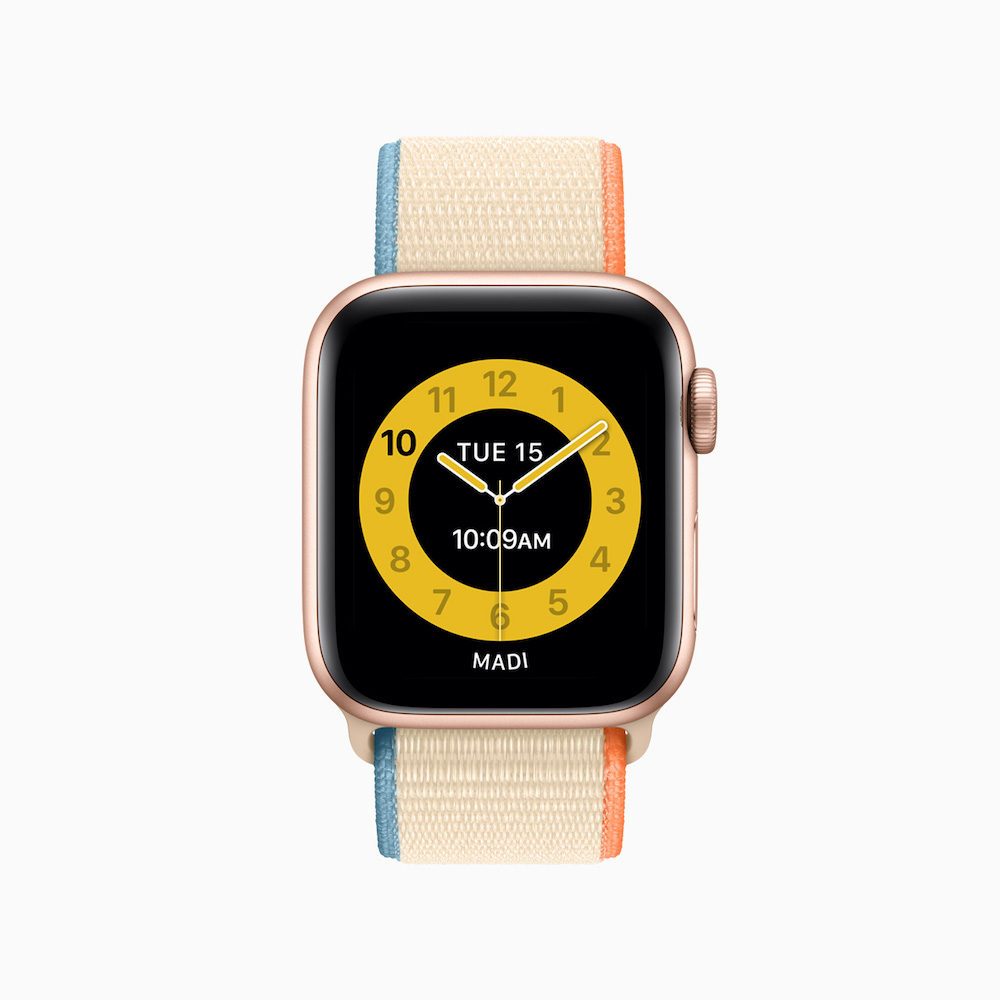 What Apple said
This is what Deidre Caldbeck, Director, Apple Watch, told us when announcing the feature:
"Apple Watch is essential for staying connected to those you love, whether that's a child or an older adult. Right no,  Apple Watch needs to pair with an iPhone, which something they might not have. That is why we're excited to introduce Family Setup.

With Family Setup, you can use your iPhone to pair watches for your children or older members in your household who don't have their own phones, and they will have their own phone number and account. Let me show you how it works.

Family setup enables greater independence for your kids or older parents, and you have the comfort of knowing they're just a call away. You get the safety and communication features that technology can deliver in a device that can be managed responsibly.

For example, you can specify which contacts your kids can communicate with… And you can set up automatic location notifications. So whether it's grandma's house school or basketball practice, you'll get the reassurance your child is exactly where you expect them to be. To help them stay active kids can now track movements, and use all the other great features of Activity and Workout in a way that works best for them.

Kids can create an emoji with just their watch and share it as stickers and messages or in the new emoji watch face.

Whether they're learning at home or in the classroom, the new school time mode, helps kids stay focused. With Do Not Disturb restricted interaction, … a distinctive look, which teachers or parents can recognise at a glance. These are just some of the ways family setup provides kids and older adults with the powerful and unique benefits of Apple Watch, even if they don't have an iPhone.

Family setup requires a cellular model of Apple Watch Series 4 and later, and will be available at launch with these carrier partners in these regions around the world."
Please follow me on Twitter, or join me in the AppleHolic's bar & grill and Apple Discussions groups on MeWe.
Dear reader, this is just to let you know that as an Amazon Associate I earn from qualifying purchases.