Video: Watch Apple's 'More in the Making' launch event here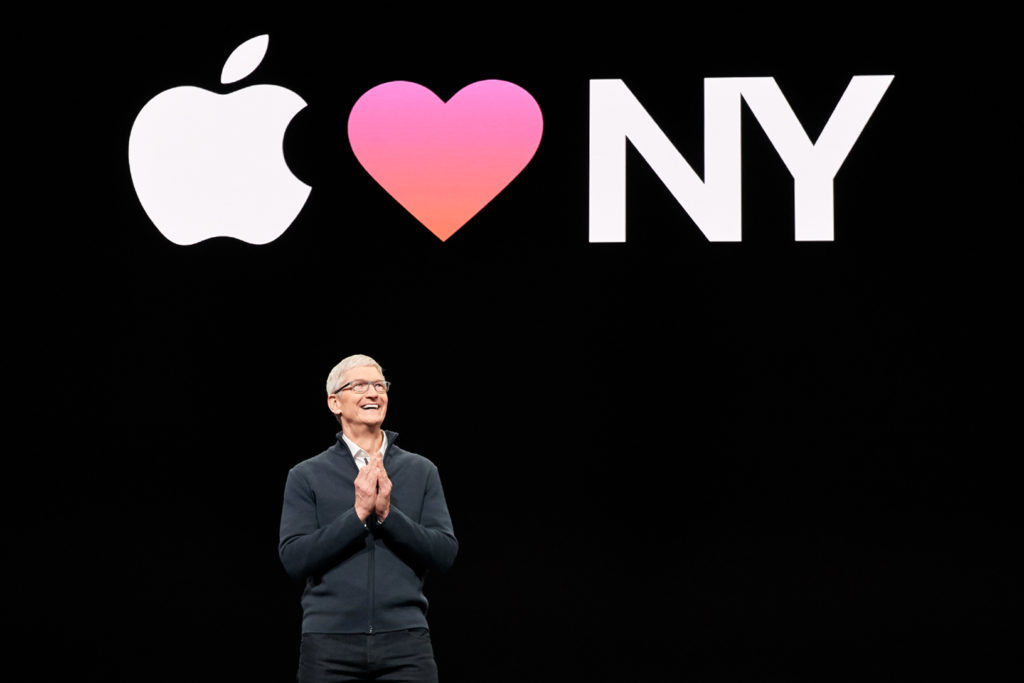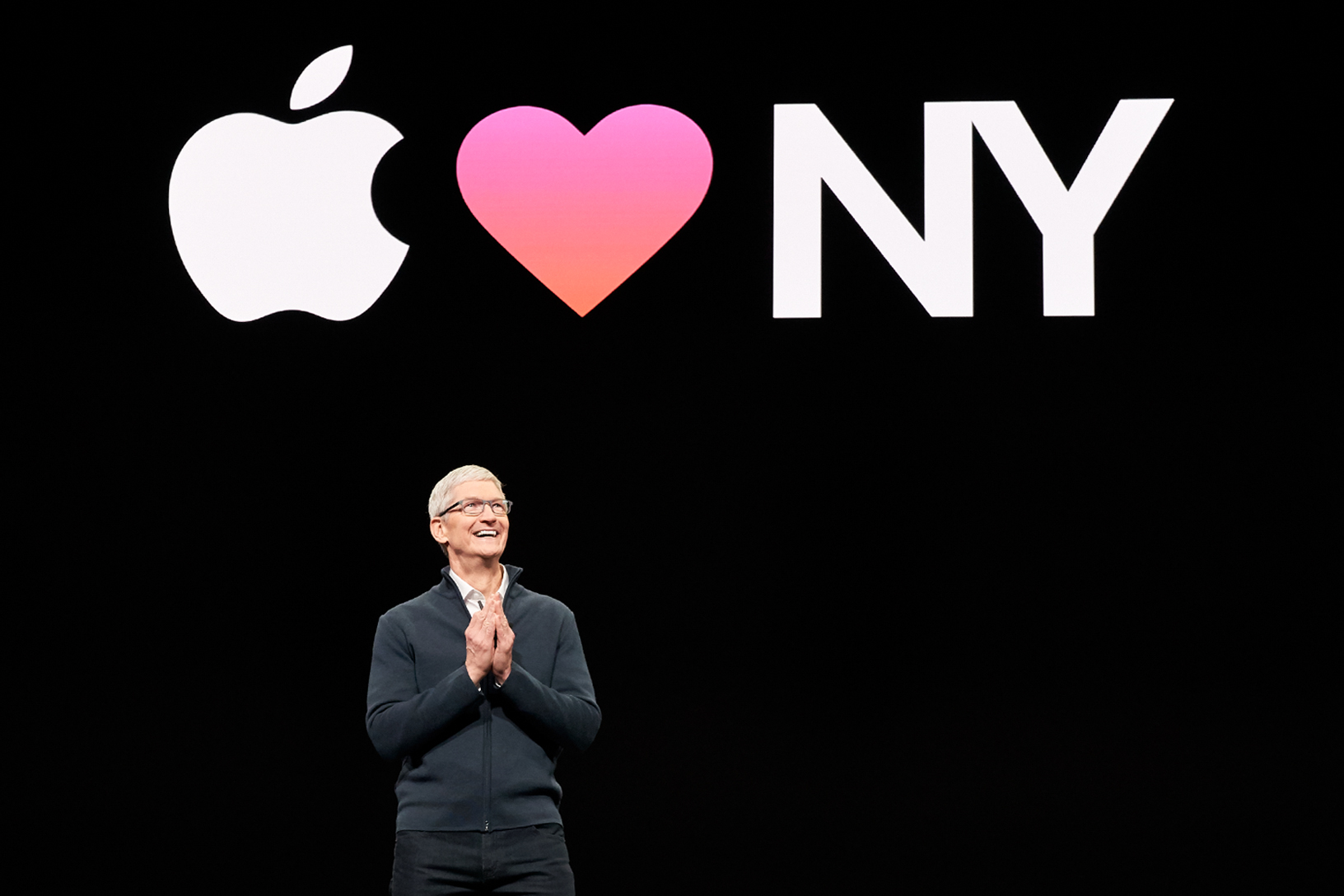 Apple held its big fall launch event in New York in October 2018. It introduced a new MacBook Air, new iPad Pros and a Mac mini, as well as interesting details about the new machines.
Now you can watch the event here
Apple has now published the complete event so everyone can watch it via YouTube.
Highlights include:
You can read all the coverage above, take a look at the live feed I worked so hard to deliver here, and explore some of the implications for enterprise computing here. Here are 50+ of the biggest stats Apple revealed during the event.
Now watch the video:
Dear reader, this is just to let you know that as an Amazon Associate I earn from qualifying purchases.