50+ things we learned at Apple's iPad Pro, Mac launch event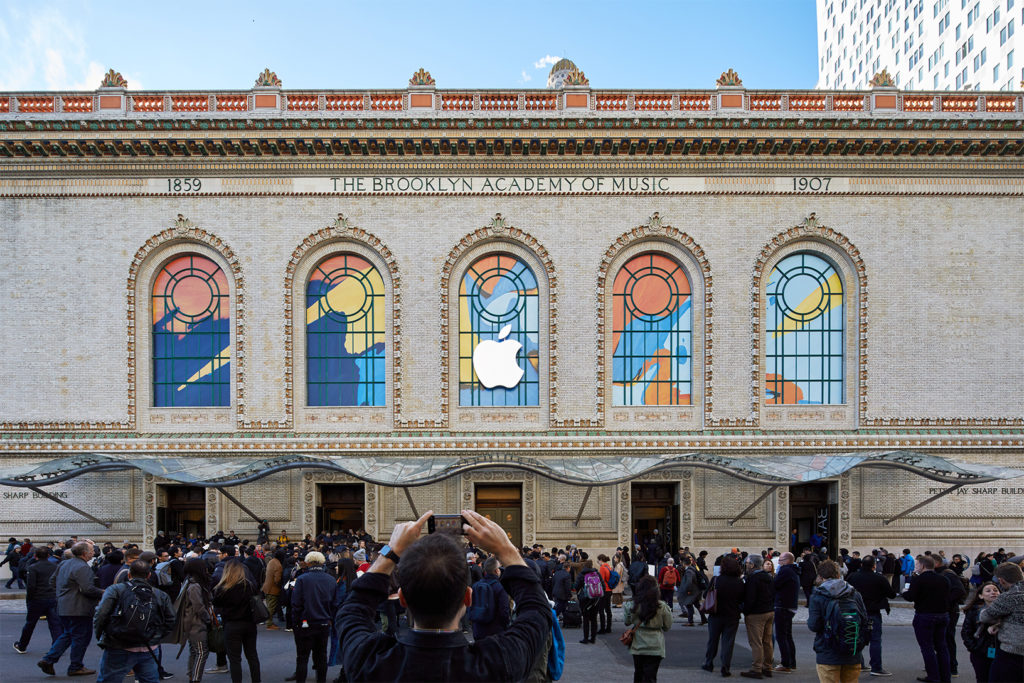 A top of the range Mac mini costs twice as much as a fully-decked out iPad Pro, and other interesting statistics from Apple's October 2018 product reveal.
Apple held its big fall launch event in New York in October 2018. The company used the opportunity to introduce a new MacBook Air, new iPad Pros and a Mac mini, as well as interesting details about the new machines.
Apple also shared a few interesting statistics of its own from across its business. I've pored over everything to bring you:
All the data you may have missed
5 trillion: Neural engine completes up to 5 trillion machine learning operations a second.
10 billion: Number of transistors crammed inside Apple's A12X Bionic mobile chip.
2 billion: Apple in September said it has distributed 2 billion iOS devices.
1.5 billion: Number of active Windows devices.
500 million: How many Macs and iPads are in use worldwide.
400 million: Number of iPads in use globally.
100 million: Number of Macs in use worldwide.
44.2 million: Worldwide sales of iPads in the last year.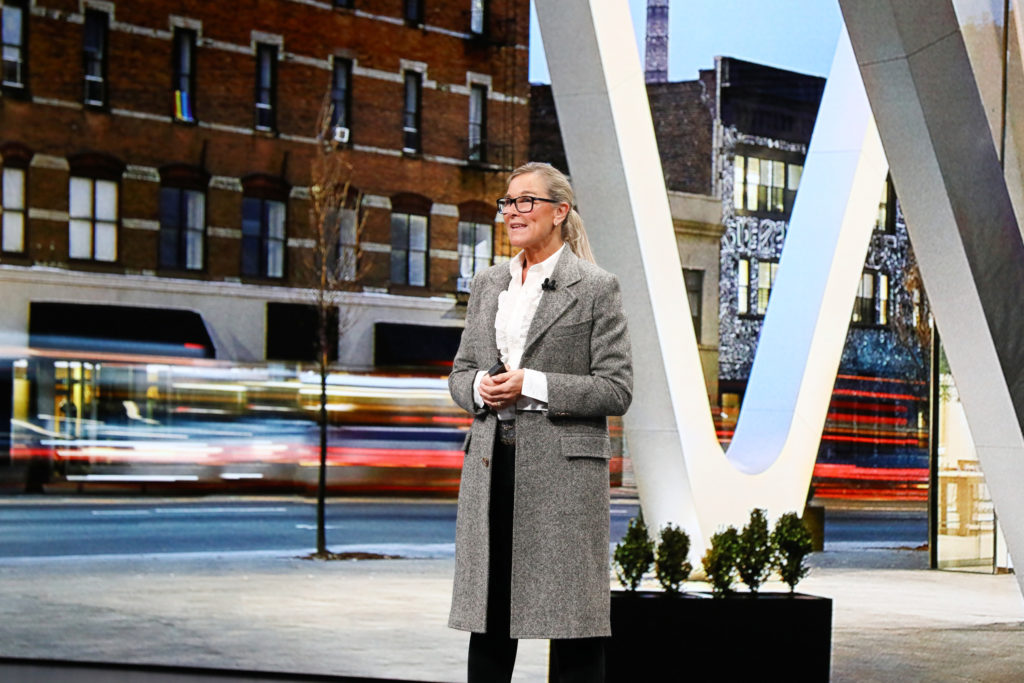 70,000: Apple retail team members.
18,000: Number of [email protected] sessions Apple holds in its stores each week.
8,000: Number of Mac mini's used as servers at MacStadium.
$4,199: Price of a top-of-the-range Mac mini (3.2GHz, 6-core i7 w.64GB memory, 2TB storage and 10 Gigabit Ethernet.) Lowest price: $799.
$2,599: Price of a top-of-the-range MacBook Air (1.6GHz dual‑core 8th‑generation Intel Core i5, 16GB memory, 1.5TB storage.) Lowest price: $1,199.
$1,899: Price of top-of-the-range iPad Pro (12.9-inch, 1TB storage, Wi-Fi + Cellular). Entry-level price: $799/$949 w Wi-Fi + Cellular.
$1,200: After stocks of the old MacBook Air are gone, this will be the lowest you'll pay for an Apple notebook.
1,000x: iPad Pro has 1,000 times faster graphics.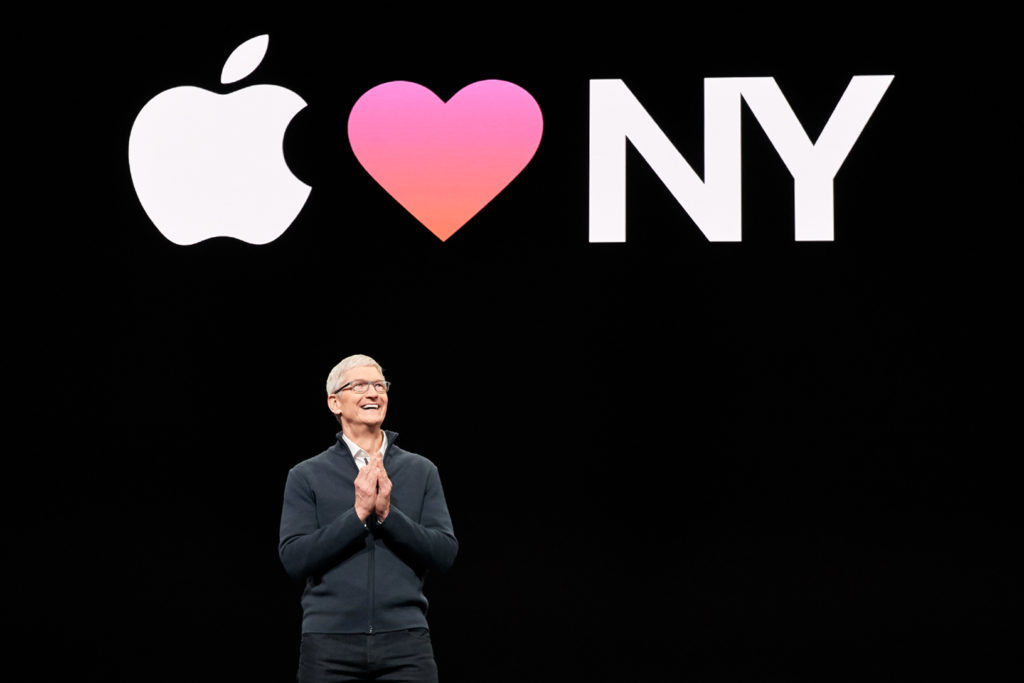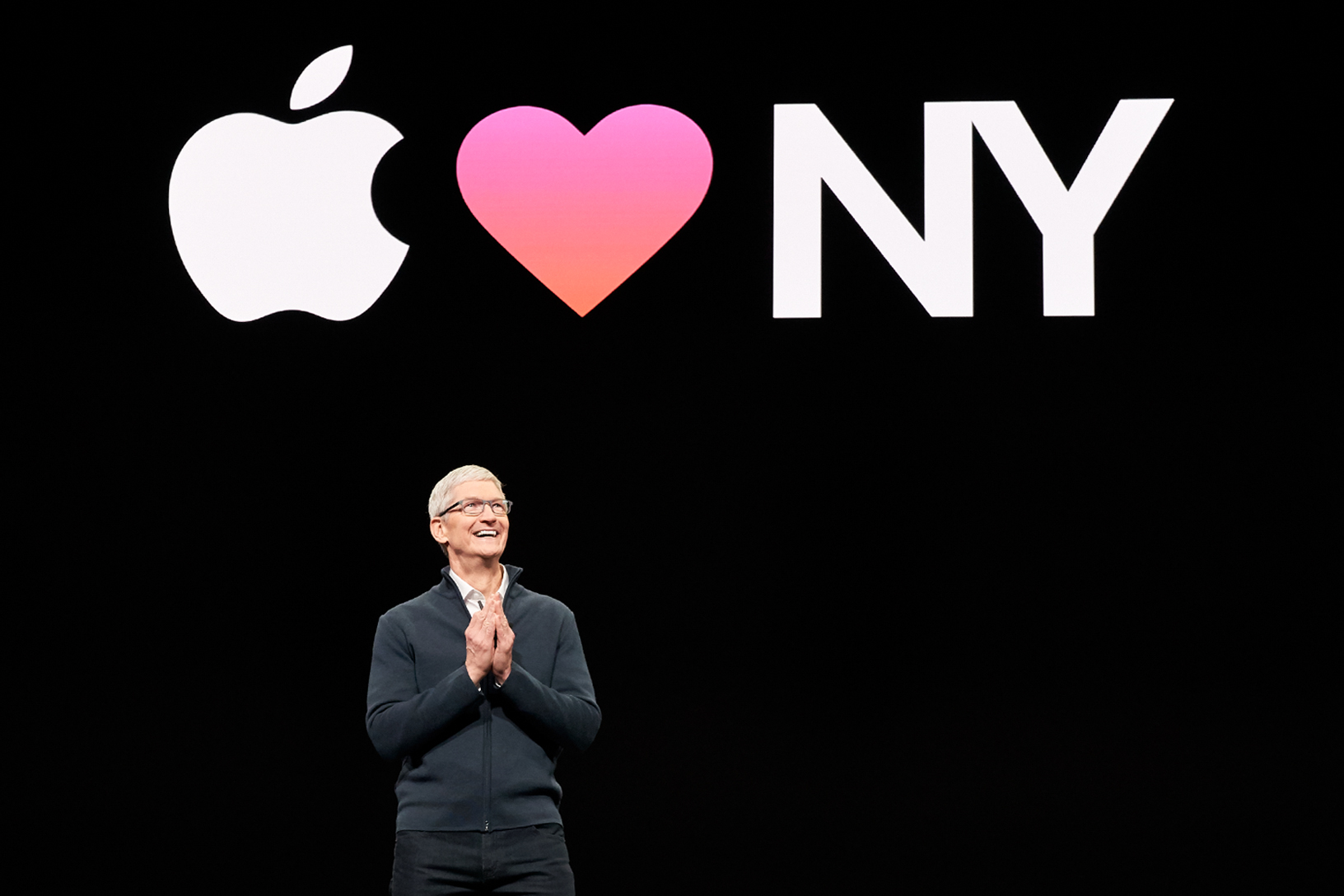 $649: The cost of repairing your new iPad Pro.
100%: New MacBook Air motherboard and chassis are 100% recycled.
92%: New iPad Pro is faster than 92% of all portable PCs sold in the last 12-months.
76%: Percentage of Mac purchasers in China who are new to the platform.
65%: Apple claims 65% of iOS devices are already running iOS 12.
60: Number of new Today At Applesession announced in stores.
35 times: iPad Pro is 35 times faster than the original iPad (Asymco).
33 years: Age of the Mac platform.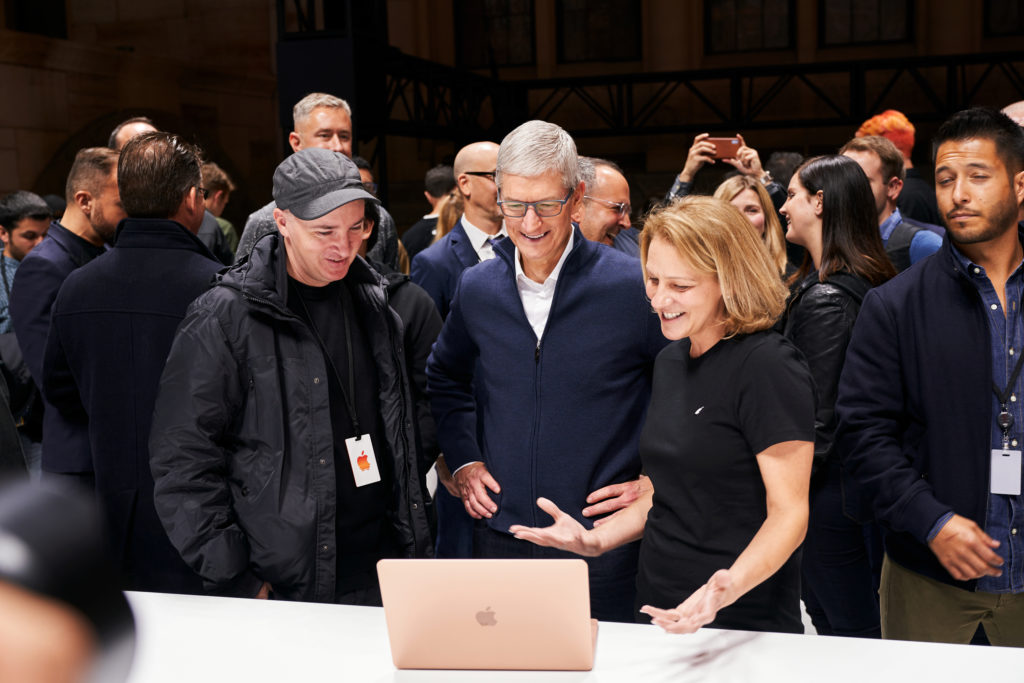 31: Number of security vulnerabilities patched in the iOS 12.1 update.
30x:  HEVC video transcoding is up to 30 times faster thanks to the T2 chip.
25%: New iPad Pros take up 25% less volume than the older ones.
25%: MacBook Air speakers are 25% louder, with twice as much bass.
23.5 million: Number of Apple notebooks sold worldwide in last year.
19: Photoshop for iPad ships in 2019.
18W: The adaptor that ships with the iPad Pro is 18-watts, not the 12-Watt adaptor of the previous model..
13.3-inches: Size of MacBook Air.
13 hours: MacBook Air will playback up to 13 hours of (presumably heavily optimised) iTunes videos, but what about other movies?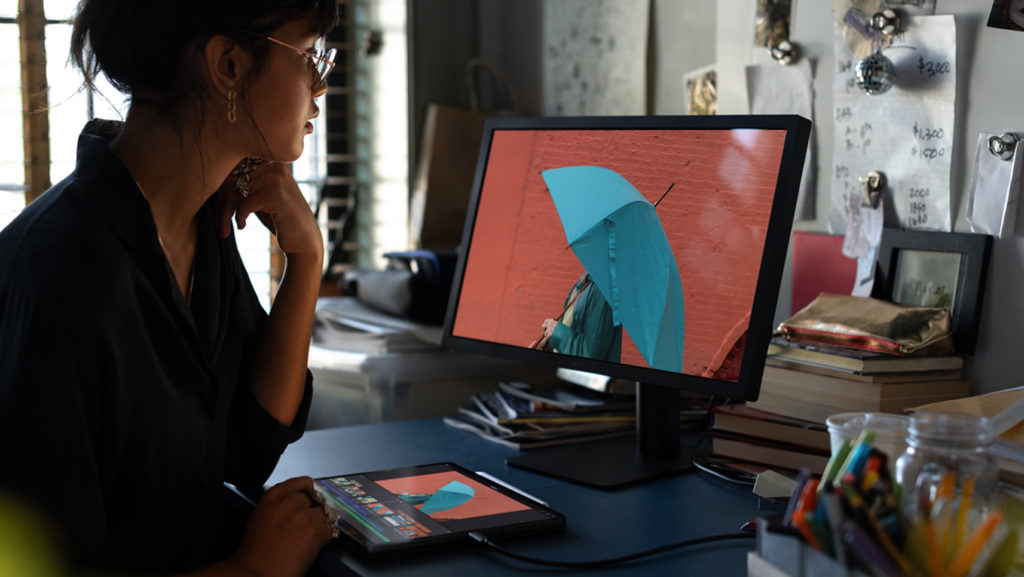 11-inches: New iPad pro is available in 11 and 12.9 inches.
11 years: Age of the iPhone platform.
10.5-inch: The 10.5-inch 2017 iPad Pro is still available for sale. It costs $649.
9.77mm: The new Apple Pencil is almost 10mm shorter than the old one.
$9: Cost of the dongle to use wired headphones with new iPad Pro.
8 years: Age of the iPad platform.
8thgen: Yes, the new Macs run 8thGeneration Intel chips.
7: The number of interconnects on a Mac mini.
7: The wattage of the Intel 'Amber Lake' Core i5-8210Y chip inside MacBook Air.
[amazon_link asins='0399592520′ template='ProductCarousel' store='9to5ma-20′ marketplace='US' link_id='a81fe365-dd34-11e8-86f3-233c0f7a828c']
6: Number of 5.9mm thick new iPads you'd have to pile up flat to be as thick as a 36mm Mac mini. MacBook Air is 4.1mm – 15.6mm).
5K: New iPads can now run an external 5K display using USB-C.
5x: Mac Mini is five times faster than the insanely antique previous version.
4GB: Amount of memory in new iPad Pro – largest model may carry 6GB.
3%: Amount by which Apple tablet sales increased last year.
2.75 pounds: Weight of the new MacBook Air.
2: The number of interconnects on a MacBook Air.
2: The Apple Pencil 2 has is round with one flat side. That flat side loves the magnets in iPad Pro's side/charge connector which it sticks to. It loves them so much that if you're not using the Pencil it senses it and switches off to save energy
1: The number of interconnects on a new iPad Pro.
Above: Phil Schiller sounds like he had a blast narrating this one!
1: Number of headphone jacks on Mac mini and MacBook Air.
0.5: Over half (51%) of people buying Macs are new to the Mac.
0: Number of headphone jacks on iPad Pro.
0: Number of caps on new Pencil 2.
Let me know if you've got any other stats you think might be interesting.
To keep up with future writings, please follow me on Twitter and join me in testing my MeWe group, AppleHolic's bar & grill.
Dear reader, this is just to let you know that as an Amazon Associate I earn from qualifying purchases.