TrendForce claims Apple Silicon is driving fast to 4nm, 3nm process designs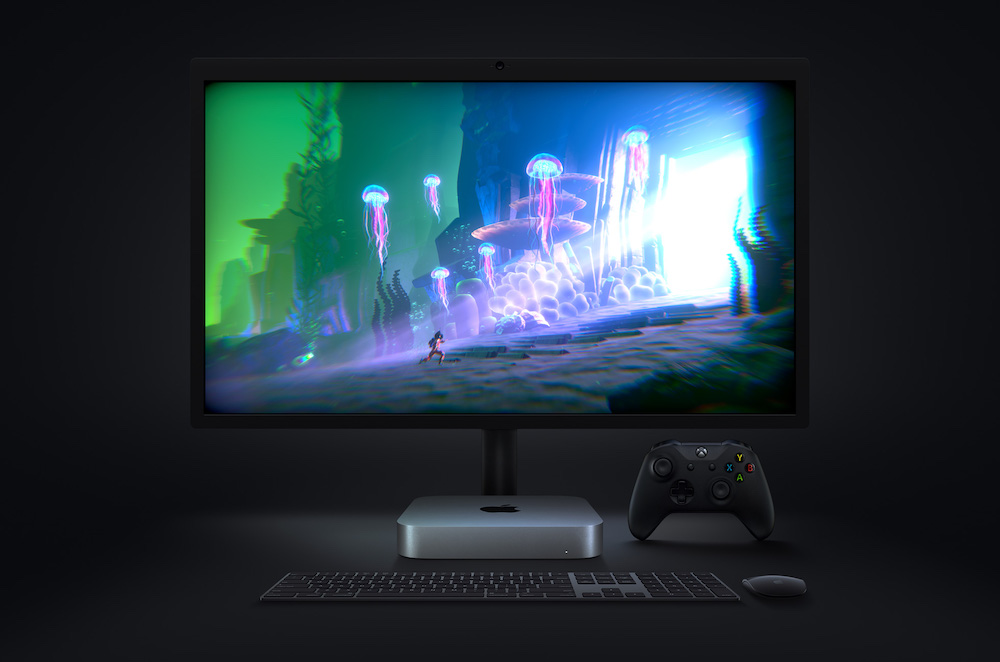 Macs, iPhones, iPads and probably Apple TV, Watch and products we don't even know exist yet are on a fast road to future innovation, a report claims.
Long-held industry anticipation that Apple already has a viable road map to take its Apple Silicon processors to even smaller manufacturing process technology grows stronger on TrendForce claims Apple will indeed migrate to 4nm and 3nm chips over the next couple of years.
Apple Silicon to widen industry lead
Apple now offers the first mass market processor to be manufactured in 5nm, which chip maker TSMC has stolen a huge industry march on. It powers the company's Macs, iPhones and iPads. These processors put all these devices ahead of their industries.
Intel chips remains stranded above 7nm. Now it looks as if Apple and its chip supply partner, TSMC, will be moving to even more miniaturized process tech in the next few years.
That's because TrendForce claims TSMC will make a 4nm A16 SoC for Apple, with that leap likely to come in around 2022. Qualcomm will also use TSMC to manufacture Snapdragon chips, the report says.
TSMC has begun construction of a 3nm fabrication facility at the Southern Taiwan Science and Technology Park, Tainan, Taiwan.
When it comes to A- and M-series Apple Silicon, better is better than best
What this means to the rest of us is pretty simple: smaller nanometer processors can handle more complex tasks and deliver higher levels of performance at lower power.
Apple's amazing M1 chip packs 16 billion transistors thanks to excellence in design and the 5nm build process. Apple is anticipated to adopt TSMC's 5nm+ technology within the A15 SoC processor on future devices.
What's remarkable here is that Apple already offers iPhones, iPads and Macs based on arguably the most sophisticated processor in the industry. This news simply confirms that Apple has a solid road map for future evolution of the chips sitting at the heart of its platforms.
Please follow me on Twitter, or join me in the AppleHolic's bar & grill and Apple Discussions groups on MeWe.
Dear reader, this is just to let you know that as an Amazon Associate I earn from qualifying purchases.