Read the U.S. government's mobile security advice for travellers
The U.S. Computer Emergency Readiness Team(CERT) has published a collection of security tips for travellers carrying iPhones, iPads, Macs and other mobile devices with them on their travels. These tips should be followed by any traveller.
How to secure yourself when you travel
CERT has published the following guides:
Here is CERT's advice to help youprotect the data inside your device(s). (Supplemented with a few tips from us).
Before you go
Keep software up-to-date
Password protect everything: Be sure to use longer passwords to maximize protection.
Some travellers choose to set-up and use different passwords (at least for the device and critical services) during their trip, returning to their 'normal' password on their return.
Enable two-step authentication
Encrypt files before you travel.
Use antivirus protection, such as Malwarebytes.
Set up and use a VPN services, such as NordVPN.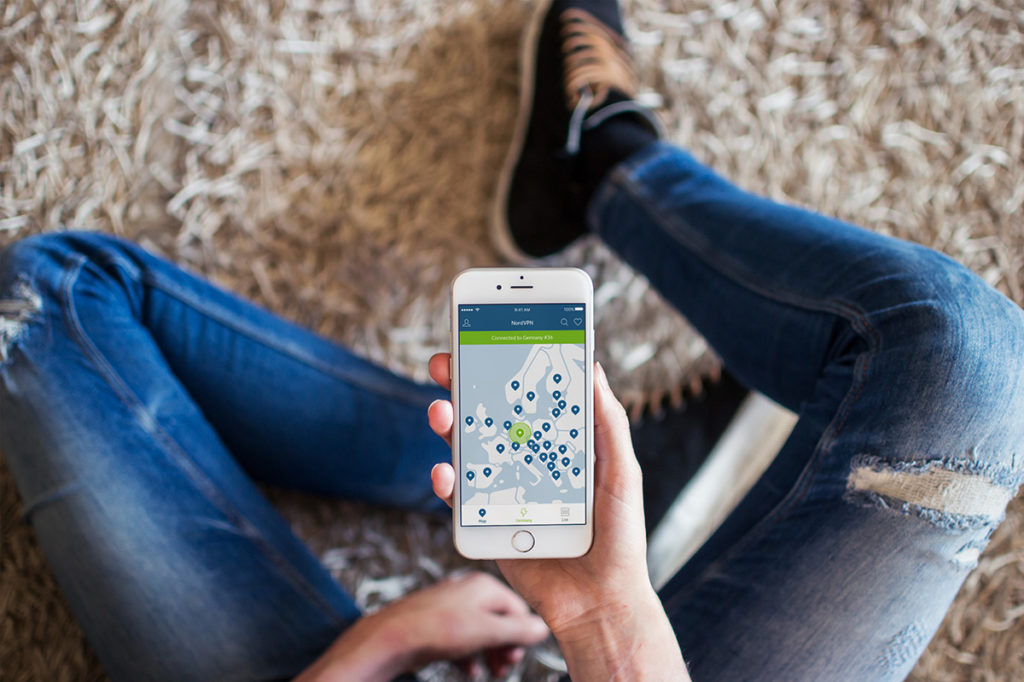 Avoid using a bag that looks like a computer bag, carry your devices in bags that make them more discreet.
Never travel with confidential data you don't need on your trip.
Before you travel it makes sense to sanitize the contents of your device, removing any sensitive data, research or confidential information you won't need to have access to during your journey from the device you will be travelling with.
The FBI's own travel advice states: "If feasible, use a "clean" laptop, phone and a new email account while travelling.
Make online and offline back-ups of your data.
[amazon_link asins='B00X5OUC1U,B077W28QC1,B07B5RFHYB' template='ProductCarousel' store='9to5ma-20′ marketplace='US' link_id='5622e431-6290-11e8-8f06-5711882470b0′]
When you are travelling
Never leave your device unattended.
Keep devices with you: Trade shows in particular provide thieves with a chance to steal valuable information.
Take care during meals: Don't leave your devices unattended in your room when you go to eat – meal times are great times for thieves to break into your chambers.
Protect your devices with a lock if appropriate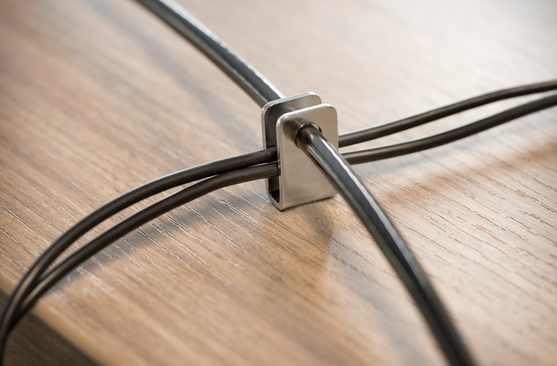 Be particularly careful when going through customs checks. There have been cases in which a thief will position themselves in front of the queue of someone with a laptop. An accomplice may then create a diversion or delay, and the first criminal will take the laptop as it goes through the security scan while its owner remains in the queue.
Using devices in public
Avoid using devices in public areas
Avoid using open Wi-Fi networks to for any confidential transactions. You should never use banking services over a public wireless network as those are subject to 'man-in-the-middle' attacks.
If you must access confidential services, banking websites or business-related intranets, switch off the Wi-Fi on your device and use your mobile network to access these services.
Turn Bluetooth off when not in use. (Not only does this reduce power drain, but it prevents criminals attacking your device – remember Blueborne?)
When using your devices, shield your on-screen interactions so people can't steal passwords and other data just by leaning over your shoulder
Never use a charging unit you don't control, including public charging stations at airports, hotels or shared computers in public places. Cybercriminals do subvert these for use as conduits to install malicious software to undermine device security or steal data.
Never click a link in an email from someone you don't know, particularly if it seems too good to be true. Beware of convincing-seeming emails from people you think you know – always double check it comes from someone you trust before clicking a link in mail.
When using shopping or financial services sites, never enter any confidential information in any site that does not use HTTPS.
More information:
Strong and stable: The iOS security guide
Lock it down: The macOS security guide (updated)
Have a good trip!
Dear reader, this is just to let you know that as an Amazon Associate I earn from qualifying purchases.