10 things you didn't know about the new Apple Silicon M1 Macs (u)
I've spent hours exploring all the sites and feeds to bring you a selection of things you probably didn't know about the new Apple Silicon Macs (unless you've been doing the same thing).
A better keyboard
The M1 MacBook Air has got rid of the little used Launchpad and keyboard brightness controls situated on the function row of the keyboard and replaced them with dedicated Do Not Disturb, Dictation and Spotlight keys. You now adjust keyboard brightness in the Mac's Control Center. You'll also see a dedicated emoji key twinning with the bottom left Function key. You won't find these changes on the new MacBook Pro as it uses the Touch Bar, though you will find the new emoji key.
You can't use an eGPU
The new Macs do not support external GPUs (eGPUs). Achievement or hubris? We'll let the market decide, but hopefully this move shows Apple to be supremely confident in the graphics performance it has achieved with its M1 chip. The company claims the graphics on the processor are up to six times faster than before, with up to eight cores capable of running over 25,000 threads at once. It claims graphics on the Mac mini to be six times faster than before and up to five times faster on MacBook Air and MacBook Pro.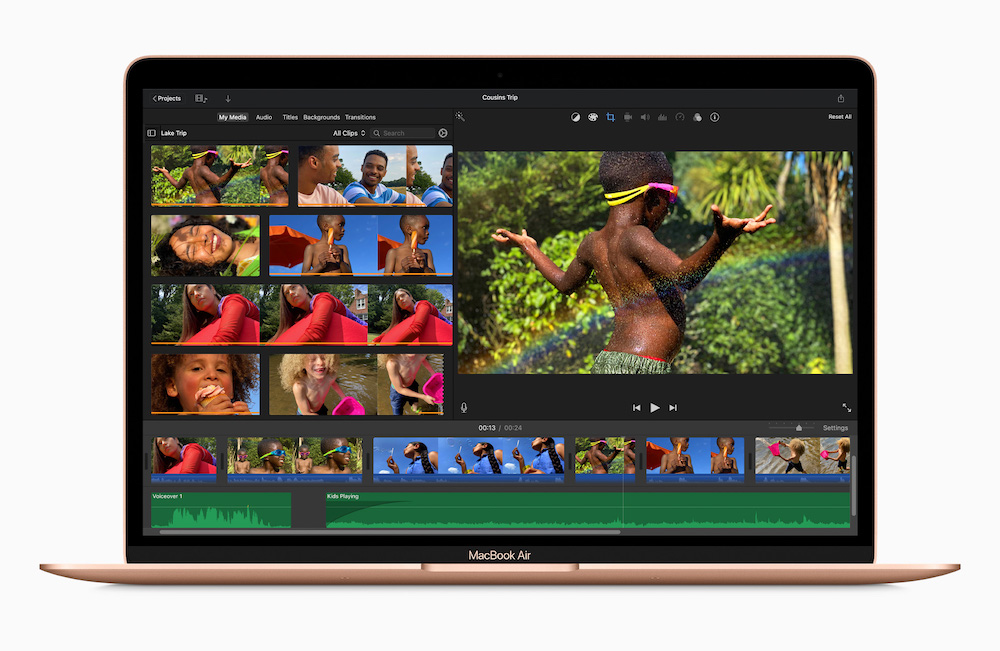 There's a 16GB memory limit
One thing Apple kind of skipped discussing is the 16GB memory limit on these new Macs. Not only that, but the unified memory architecture means that memory is shared between the graphics and the processor. Performance of these new Macs is still outstanding, but it makes sense to wait for next year's more professional (M2?) models if you need to do highest end work.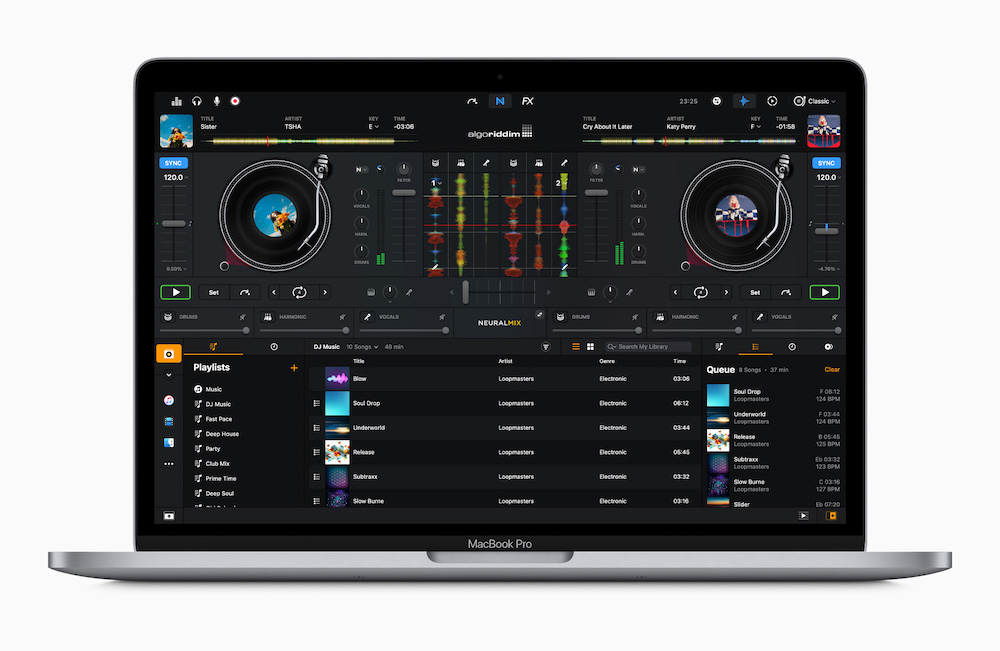 7 not 8
With that in mind, when purchasing a new MacBook Air do note that the entry-level $999 model has only a 7-core GPU, while the $1,249 model has an 8-core GPU. We can't (yet) be sure what the impact of this is on graphics performance, but there has to be some. Of course, if graphics is what you're buying one of these for, you'll probably want 8-cores. People are speculating the decision is because of yield issues in chip production – but we don't know this to be true.
MacBook Air gets a better screen
The MacBook Pro still offers the most compelling display, but the new Air delivers better color than before, with support for the P3 color space. What this means to you is 25% more colors than before and brighter, too. The display will just seem a lot better.
Apple apps show the future of apps
Apple's own apps are being used as catwalk models to show just how significant the performance gains that can be unlocked by transitioning apps to be native to the M1 chip can be.
That's why 3D titles render 6.6x faster in Final Cut Pro. It delivers 3.6x faster project building in Xcode. You can use more plug-ins in Logic Pro and Safari is twice as fast
The inference is pretty clear:
If you are a developer you're going to want to upgrade your apps to the new processor, because you (and your customers) should see immediate and highly significant performance gains. Particulary given some developers claim "transition took a day". This sounds like an easy win.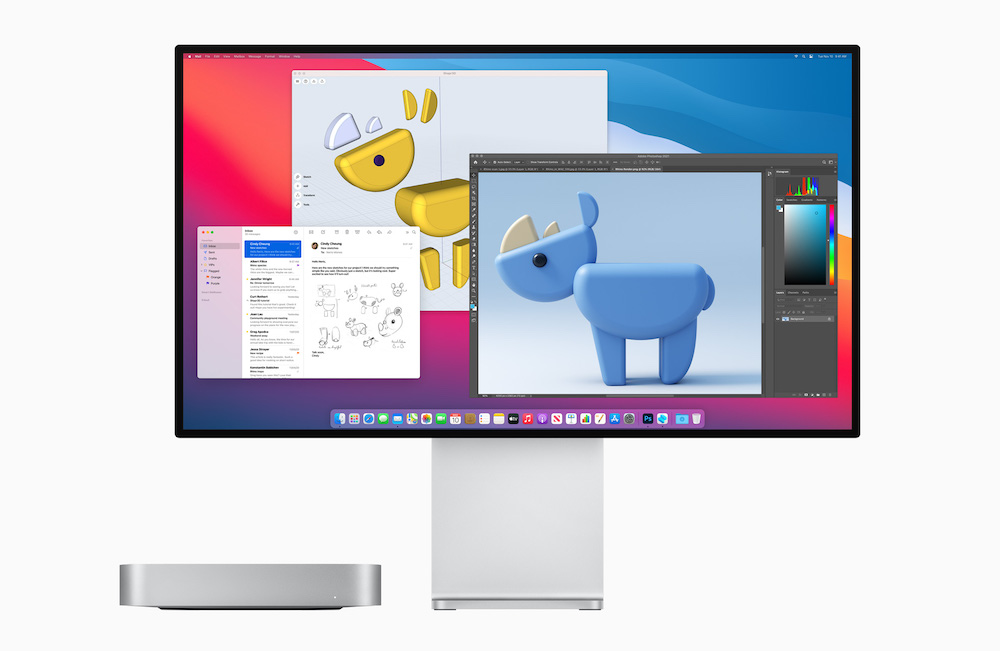 Wi-Fi 6 is here
Arguably more important (because more available) than 5G, Wi-Fi 6 is now available on these Macs. That means faster speeds, lower latency and more robust networks. The result? More productivity.
No Thunderbolt 4.0
Sadly, there's no Thunderbolt 4.0. Or is there? No. There really isn't, and while reporting (including my own) on this has been confusing and I feel Apple's own website doesn't make this particularly clear, there is no Thunderbolt 4.0. Though please bear in mind that when it comes to I/O, USB 4/Thunderbolt controllers have also been assimilated onto Apple's powerful M1 processor. This really is a System on a chip.
iPhone apps will be Mac-like
Those developers using Mac Catalyst to bring iPhone apps to the Mac won't just be delivering those apps in tiny windows. Apple promises a Mac-like experience, with support for menu bars, resizable windows, trackpads and so on. The image above should give you a clue.
The keyboard (again)
The keyboard on the new notebooks is the same scissor switch keyboard it introduced with the 2020 MacBook Air earlier this year. Apple didn't' make anything of this, given the butterfly keyboard debacle, but this is good news as the scissor switch is a much better and more reliable keyboard.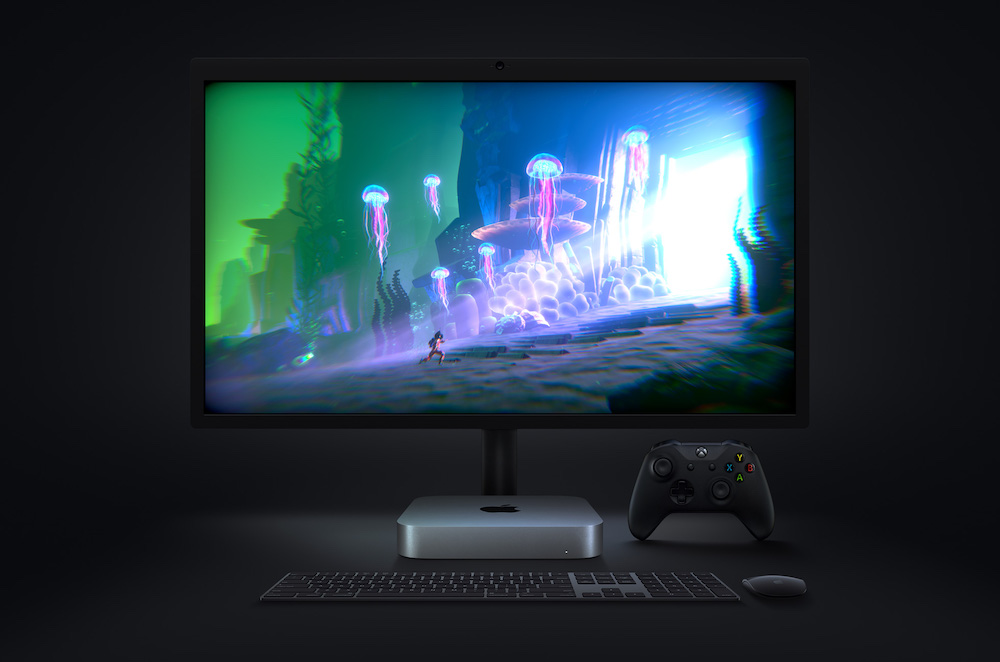 Things you probably did know
I've already written a great deal on Apple's new chips here, here and here. What follows is a brief reprise of some of the highlights of the processors:
8-core CPU (4 high-performance, 4 high-efficiency).
Up to 8-core GPU.
16 billion transistors.
Apple's Secure Enclave.
Thunderbolt/USB 4 support.
Piece updated with clarification on Thunderbolt support.
Please follow me on Twitter, or join me in the AppleHolic's bar & grill and Apple Discussions groups on MeWe.
Dear reader, this is just to let you know that as an Amazon Associate I earn from qualifying purchases.