Galaxy S10 loses value much faster than iPhone XS – report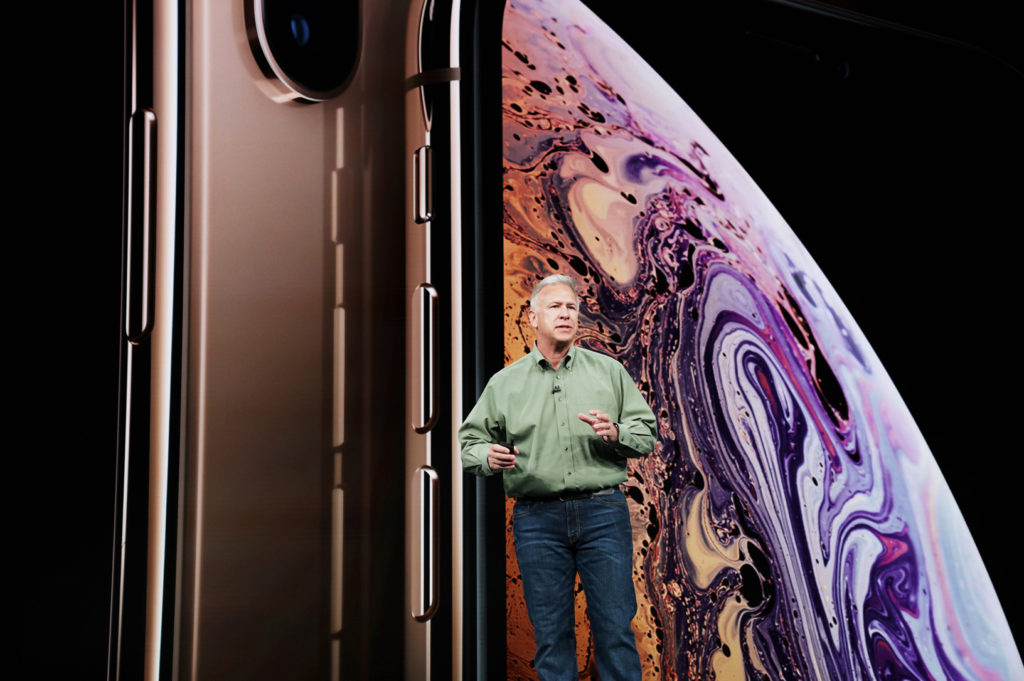 Ignore the hype because the cold hard truth appears to be that when it comes to resale value there really, really is nothing like an iPhone – at least, not according to Bank My Cell.
Second user values
The iPhone shines when it comes to second user values, new data states. And when it comes to a comparison between Samsung's Galaxy S10 and the iPhone XS, there's really no competition, because Samsung's device lost more value in one month than Apple's lost in nine months.
That's worse, way worse, than last year, when the Galaxy S9 became the fastest depreciating handset in 2018, losing value at twice the rate of iPhone X.
Here's the data:
Phone XS / XR range lost 42.40% in 9 months of release
Samsung Galaxy S10 range lost 46.69% in the first month of release
This makes the S10 one of the fastest depreciating handsets since 2017. The high end model was far from immune: Galaxy S10+ 1TB – Had the highest monetary loss in month 1 (-$850 from $1,600), according to the report, which predicts these phones will lose 65% of value by March 2020.
However, it's not all good news for Cupertino as it seems the iPhone XS is losing value much faster than the iPhone X did. All the same, the bottom line is that the easiest way to lose money on a smartphone is to purchase something that isn't an iPhone as it won't be worth anything like as much cash come upgrade season.
Please follow me on Twitter, or join me in the AppleHolic's bar & grill and Apple Discussions groups on MeWe.
Dear reader, this is just to let you know that as an Amazon Associate I earn from qualifying purchases.