Can Apple define the future of sports entertainment?
Speculation Apple may reach some kind of TV+ deal with NFL crops up from time to time, but perhaps the time is right for live sports on the company's streaming system, media analysts are suggesting today.
What are they saying
A report from The Athletic observes that NFL must renew nearly all its media contract was mentioned as a catalyst for a new deal with AAPL. These reports observe that the NFL's Monday Night package will likely remain with ESPN, it may choose to negotiate rights to Thursday or Sunday night sessions. DirectTV is not expected to renew the latter.
To be honest, the way the analysts are explaining it makes me think Apple seizing NFL broadcast rights is an outside chance, but there's already strong connections between the two organizations.
Join the dots
The idea Apple may take a chance on sports entertainment coverage isn't new. It was previously thought to bid for the rights for Thursday Night Football in 2016, but was beaten to a deal by Amazon. We also know that Apple CEO Tim Cook and NFL commissioner Roger Goodell talk. We also know that 27 NFL stadiums now support Apple Pay at the turnstiles.
Talking heads
Apple's services chief Eddy Cue is a football fan and in 2019 spoke with Sports Illustrated to discuss the company's approach to sports TV. Among other things, he shared that Apple already has a team tracking sports, monitoring games and identifying classic moments in live and historical sport. He explained that Apple's model isn't around owning sports content rights, but to surface such moments within its service. In an earlier interview in 2018, Cue said Apple wants to augment sports content with interactive elements, notifications and games stats.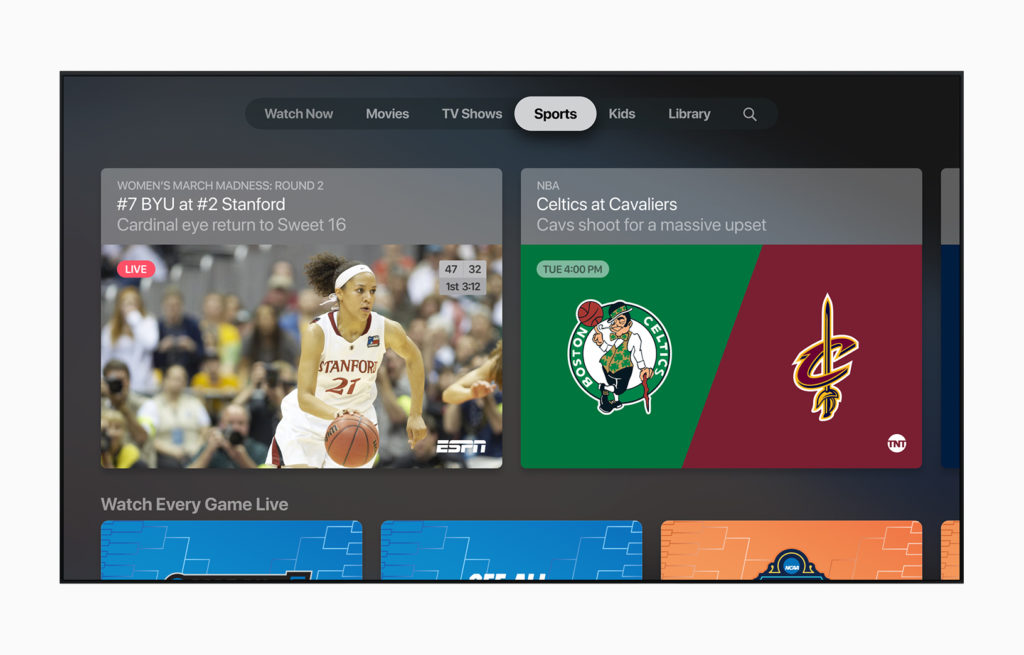 Personal relationships
Consider Hudl Sportscode. This system uses video capture and analysis and ingests other useful data to provide sports teams and management with in-depth information concerning games in progress and the performance of individual athletes. This technology has been made use of for over a decade and is now used by over 150,000 teams. Given the tech is already Mac compatible it's quite hard not to see some opportunity to augment sports shows with personalized augmented content. This would be nice to have on television, but even better when using AR glasses for a real deep view of the action.
Recent industry movements
There are plenty of sports that might benefit from matching advanced analytics with the match broadcast and various forms of AR experience, and we know Apple to be working on similar technologies, so it's not implausible to think it may begin to develop them for market in cooperation with a sports brand, such as NFL. The company purchased NextVR, developer of VR experiences for live events via headsets in 2020. NextVR chair Brad Allen spoke to Apple's focus on AR in sports years before, in 2016. Big sporting brands are also exploring the potential of the VR space, with the MLB said to be monitoring what Apple is doing as it wants to convert its Hawk-Eye stats tracking tools into AR experiences.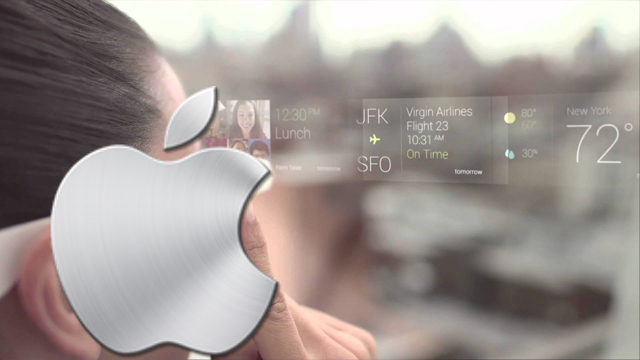 Imagine all sports people, living in AR
Imagine if you could watch a sports game on your TV in the ordinary way, but request up to the moment detail on individual players and replays of previous performance highlights in picture in picture mode on your TV screen on request.
Take the same experience inside Apple's AR goggles and you can imagine the same experience in something like 3D – perhaps you could even freeze the match to wander round the pitch.
Now, I'm not saying Apple is doing that, though if it manages to achieve it then it's hard not to imagine such 3D AR experiences as part of the future of movies, so it makes sense to keep an eye on how Apple improves Final Cut Pro in the years ahead.
Let the games begin
However, with every player in the AR space heading in something like this direction, my feeling is that this kind of step is possible, but very complex and difficult to achieve. In which case, a deep investment in content provision from one or more sports brands may be an essential step for Cupertino as it moves to weave next-generation sports entertainment experiences.
Perhaps this can begin with NFL? Perhaps not.
But the players are certainly on the pitch and the game feels like it's about to begin.
Please follow me on Twitter, or join me in the AppleHolic's bar & grill group on MeWe.
Dear reader, this is just to let you know that as an Amazon Associate I earn from qualifying purchases.