12 things we learned about Apple's plans for sports TV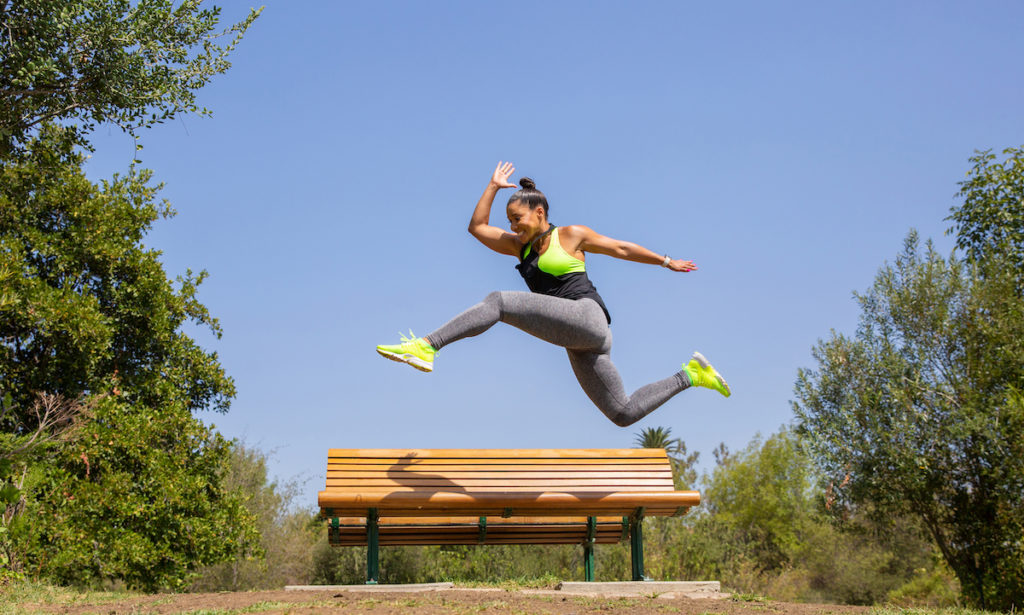 Apple's services chief, Eddy Cue, is a big football fan and sat down with Sports Illustrated to offer a little insight into how the company is approaching sports television.
The plan seems to consist of making some of sport's most interesting and exciting moments more discoverable, as well as creating personalised services that get you to precisely what you want to watch.
Here's a dozen ways the company is approaching this.
12 things we learned about Apple's plans for sports TV
In no particular order, the Sports Illustrated report (recommended reading) tells us:
At Apple Music's main HQ, every room is named after a musical instrument.
Apple has a dozen employees who track sports.
They have been tracking sports for almost a year.
They call the room they work in the Sports Ball Room.
The team manages the sports section in the TV app.
They monitor sports for newsworthy moments, sending notifications if something interesting happens – see it as like iTunes did for albums and singles.
Apple isn't looking for sports exclusives at present.
Apple's model isn't really around owning sports content rights.
Eddy Cue seems to want to surface unseen classic moments in sports which might otherwise be missed.
Apple seeks a cut of sports subscription services.
But wants to build such businesses by guiding sports fans to what they want to watch using smart, human-based recommendations.
Sports International suggests an effective system like this may change the way people enjoy sport – moving from team-based to moment-based viewing.
Tomorrow's sport viewing will understand your personal preferences and make recommendations based on them.
Please follow me on Twitter, or join me in the AppleHolic's bar & grill and Apple Discussions groups on MeWe.
Dear reader, this is just to let you know that as an Amazon Associate I earn from qualifying purchases.