Apple's M1 iMac may push it past HP for all-in-ones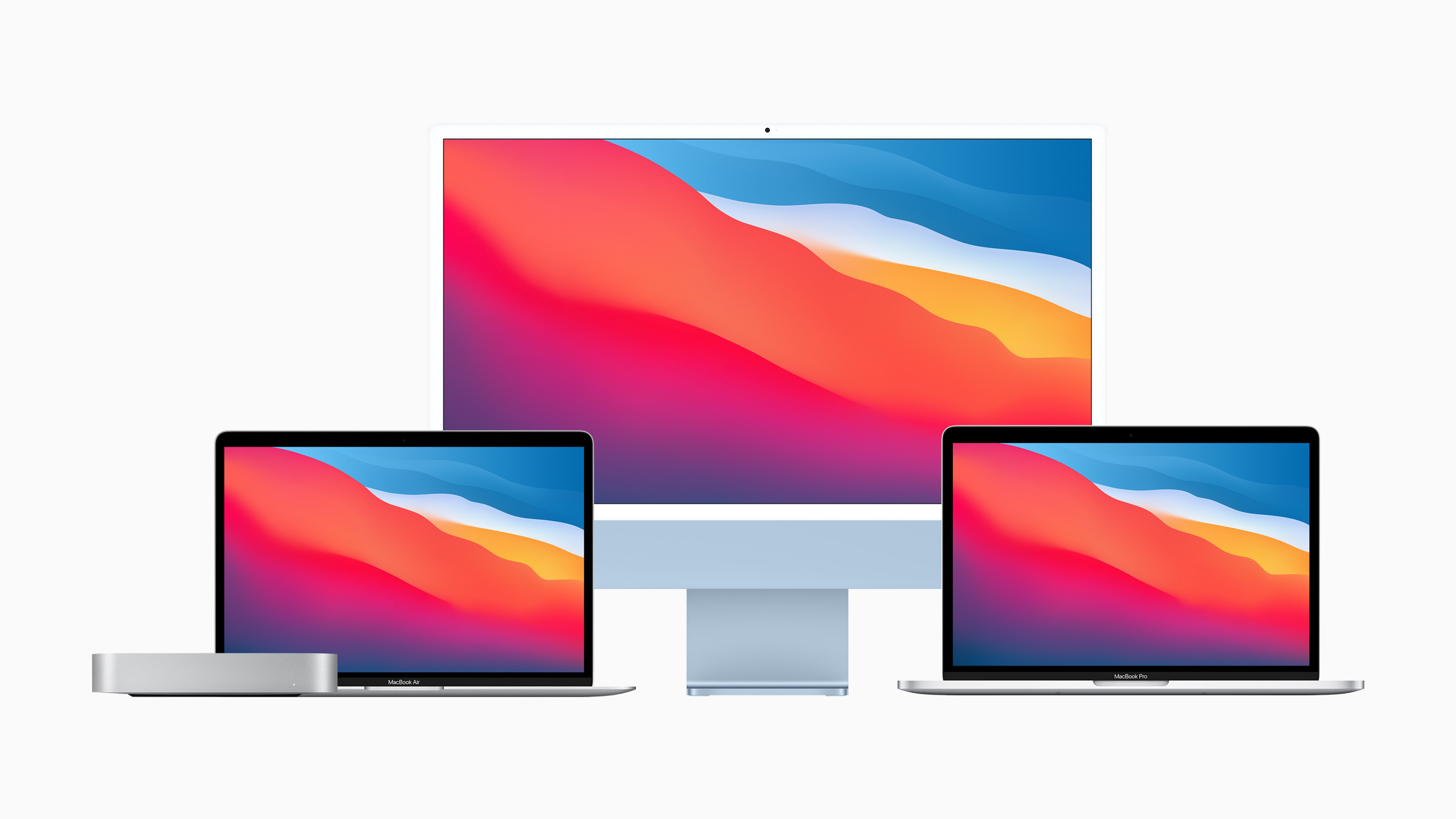 Apple may overtake HP to become the world's biggest all-in-one PC maker on the back of its M1-powered iMac, industry sources claim as reported by DigiTimes.
Suppliers prioritise Apple's Macs
The claim is based on the global processor shortage which is afflicting all industries, with even Apple warning it will feel this impact. While Apple makes its own processors, its systems make use of a range of additional processors not included in the M1 chip.
Digitimes sources say that more affordable PC brands are feeling the pinch much more than Apple, as suppliers are prioritizing high-end customers – such as the iMac maker.
The sources also say that Apple's shipments have exceeded those of HP in Q1 2021. For comparison, in Q4 2020 the market for all in ones looked like this:
HP:                  925,000 units.
Apple:             860,000 units.
Lenovo:           731,000 units.
iMac production unaffected
"High-end AIO PCs such as the iMac are only seeing limited impact from component shortages, but entry-level to mid-range products priced between NT$15,000 (US$536.51) and NT$30,000 have been hit much harder.
"Several ODMs have already halted their production for many AIO PCs because of component shortage, but iMac production remains unaffected," the report's sources said.
In April, the same publication wrote: "Quanta Computer will see shipments for Apple's new iMac series boost its total AIO (all-in-one) PC shipments this year."
And in a previous report, Digitimes claimed: "By brands, Apple saw its iMac products grow 10% sequentially in fourth-quarter 2020 thanks to strong manufacturing and component support from its ODM partner, Quanta Computer."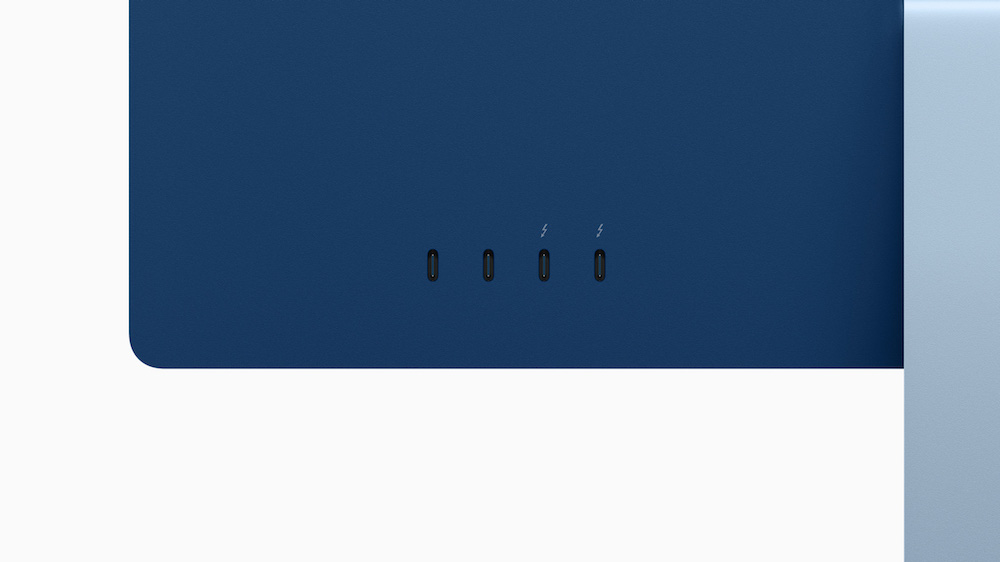 Will M1 empower big iMac sales?
It is worth pointing out since that last report, Apple has introduced a brand new M1-powered iMac, that is 85% faster than the Mac it replaces and also delivers twice the GPU performance. You can even edit up to five streams of 4K footage, or one stream of 8K footage, without dropping a frame in Final Cut Pro.
With the first M-powered Macs picking up critical acclaim it's ever so likely we'll see strong interest in these new models, particularly for remote workers and home learners as pandemic stimulus payments arrive.
Mac sales jumped 111.5% in Q1 21 on strength of M1 Macs, according to IDC. TrendForce has previously predicted Apple's share of the notebook market will increase from 0.8% to 7% this year on strength of these machines.
During its recent fiscal call, Apple told us Mac customer satisfaction in Q1 21 reached 91%, with around half of customers purchasing a Mac or iPad in that quarter being new to the product.
"The last three quarters of Mac sales have been the best quarters for Mac ever in Apple's history," CEO Tim Cook said during the company's fiscal call.
I guess this quarter Apple expects iMac to maintain a group of four.
Please follow me on Twitter, or join me in the AppleHolic's bar & grill and Apple Discussions groups on MeWe.
Dear reader, this is just to let you know that as an Amazon Associate I earn from qualifying purchases.