40+ things about Apple's business we didn't know before
Apple Q2 2021 Business data
Revenue hit $89.6 billion, up $31 billion (54%) over a year ago.
Double digit growth in all categories.
Products revenue hit $72.7b.
Services raised $16.9b, up 27%.
Gross margin 42.5%.
Product margin was 36.1%.
Services margins were 17.1%.
Over $204b in cash plus marketable securities.
Issued $14b in new term debt. Retired $3.5b.
Now has debt of $122b.
Net cash $83b.
Returned $23b to shareholders in the quarter.
Dividend is 22-cents/share.
March quarter records in every geographic segment with growth of at least 35%.
Company points out that its Europe segment also includes Eastern Europe, Middle East and India. "Very, very pleased with some of the results in India," company said.
June quarter revenue to grow strong double digits year on year.
But sequential revenue decline will be greater because later iPhones and constrained supplies on some iPad and Mac components.

A growing user base
Installed base of active devices reached an all time record in each major product category.
iPhone customer satisfaction 99% (451 Research)
Mac customer satisfaction, 91%
iPad customer satisfaction, 94%
A record iPhone quarter
iPhone sales climbed 66% year on year. Double digit growth in each geographic segment.
New March quarter record for iPhone and wearables.
Double digit increases on a YoY basis in both new to iPhone and iPhone upgrade sales.
iPhone 12 generated the biggest number of upgrading customers in a March quarter Apple has ever had.
iPhone had the top five models of smartphone in the US the top selling the top two in urban China, four out of the top five in Japan, the top four in the UK and the top six in Australia.
Apple believes the iPhone upgrade cycle is in front of it.
iPhone sales grew 56% in Europe in the quarter.
Delta Airlines is giving iPhone 12 to 19,000 cabin crew
Openreach deploying iPhones across tens of thousands of field service engineers.
Macs and iPads — growth and WFH
Around half of customers purchasing a Mac or iPad in the quarter are new to the product.
Two thirds of those purchasing a Mac and/or iPad in Urban China were buying them for the first time.
Mac and services delivered all time records.
Last three quarters of Mac sales have been the best quarters for Mac ever in Apple's history.
Mac yielded $9.1b up 70%, growth in all geography with all-time records in Europe and APAC.
iPad performance was also outstanding with revenue of 7.8 billion up 79%.
Services are building
Services up 27%.
Services raised $16.9b, up 27%.
Over 660 million paid subs across services on the platform up from 145 million in 2020.
Number of transacting and paid accounts on digital content stores reached new high, paid accounts climbed double digits in each geography.
Apple TV originals have received 352 award nominations and 98 wins.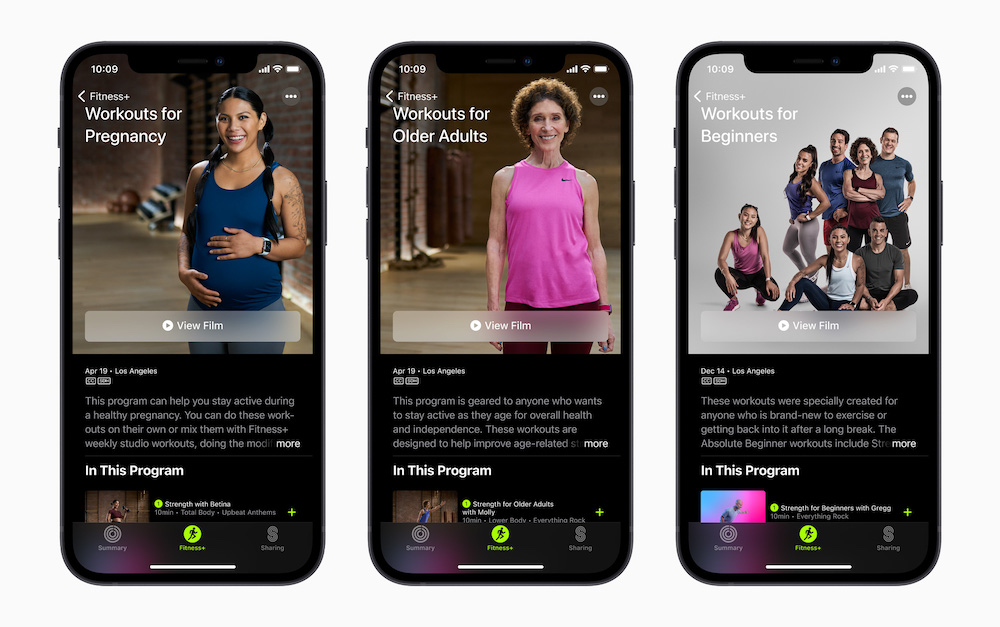 Wearables, home, accessories
Wearables, home and accessories grew 25%.
Almost 75% of Apple Watch purchasers new to the product.
Please follow me on Twitter, or join me in the AppleHolic's bar & grill and Apple Discussions groups on MeWe.
Dear reader, this is just to let you know that as an Amazon Associate I earn from qualifying purchases.