How and why to use Sound Recognition in iOS 14
Apple has packed iOS 14 with accessibility features. Sound Recognition lets your iPad and iPhone listen out for certain sounds, which it then alerts you with via a Notification if it hears them.
What is Sound Recognition?
Available in iOS 14, Sound Recognition uses the built-in microphone on your device to listen for a small selection of sounds. It notifies you with an on-screen message if such a sound is heard. Once enabled, your iPhone will continuously listen out for these sounds, Apple explains, adding that it uses on-device intelligence to identify these sounds.
How do you enable Sound Recognition?
On your iPhone, open Settings>Accessibility and scroll down the options there.
You'll find the Sound Recognition option in among the selection of Hearing options.
Tap this and you'll be taken to an On/Of toggle.
Once you've toggled the system to on you'll be shown a second command, called Sounds. This is where you can define which sounds the feature will listen for. (See below).
You may need to wait for a library of sounds to download to your device. These are used to help inform the system.

What sounds does Sound Recognition recognize?
The feature can at present recognize the following ambient sounds:
Fire alarms.
Sirens.
Smoke alarms.
Cat.
Dog.
Appliances
Car Horn.
Doorbell.
Door Knock.
Water Running.
Baby Crying.
Shouting.
The idea is that all these sounds are typically the ones one may expect to hear in the event of some kind of emergency.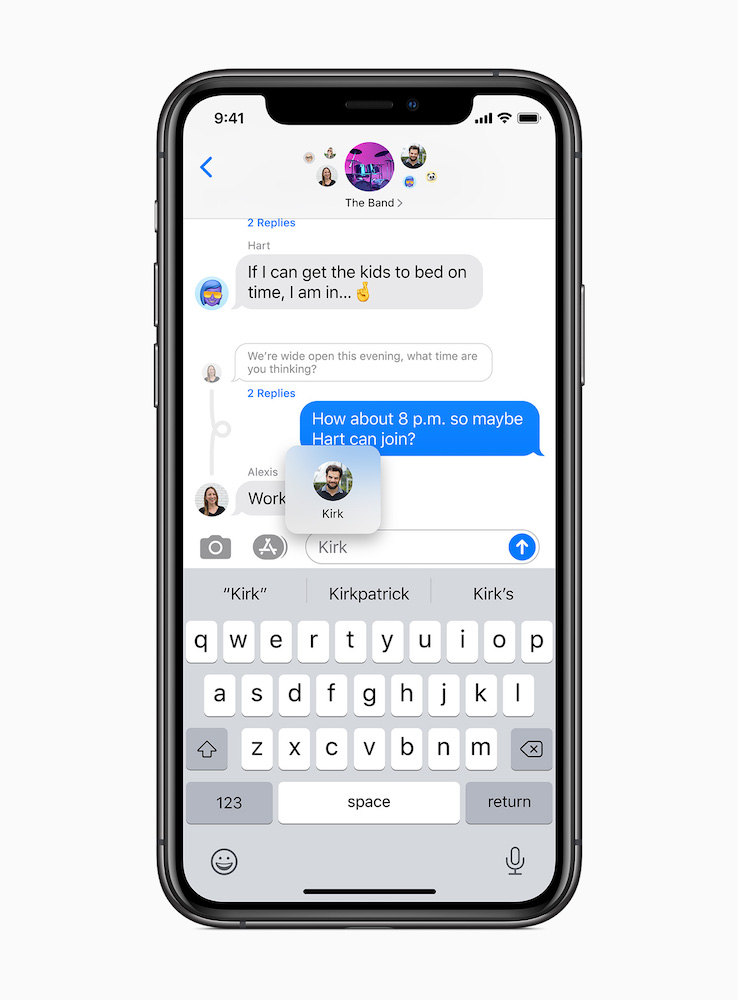 What happens when a sound is recognized?
In the event Sound Recognition recognizes one or more of the sounds you've asked it to listen out for, your device will send a notification via your lock screen, Home screen or while you are in an app.
The notification will simple say 'Sound Recognition".
Long press your device to find out what sound has been identified (unless your device is only listening out for a single sound, in which case you probably already know what it is.
You can also snooze that Sound Recognition feature for that sound for 5-minutes, 20-minutes or 2 hours.
How can this be useful?
For people with temporary or permanent hearing challenges, this feature is yet another system level Apple innovation that can help empower people in their lives, it may be part of a matrix of supporting technologies to enable people with severe hearing conditions to live more independently, for example – particularly once notifications
Others may want to use the system to alert them if the doorbell rings while they sit back listening to Apple Music, or a podcast, others may want to leave their iPhone in the kid's hotel bedroom while they hang out watching TV with their iPad, in which case this turns into a baby alarm.
Is the system perfect?
It Apple warns, "Sound Recognition should not be relied upon in circumstances where you may be harmed or injured, in high-risk or emergency situations, or for navigation."
Which isn't particularly reassuring, but I guess even this much insight into what's happening around you might help – it will be even more useful if you can ask Siri to announce Sound Recognition alerts at the time they come in – no one should be scrabbling for their phone as they try to cross the road.
Please follow me on Twitter, or join me in the AppleHolic's bar & grill and Apple Discussions groups on MeWe.
Dear reader, this is just to let you know that as an Amazon Associate I earn from qualifying purchases.