The Best And Easiest Way to Add PDFs to iBooks From Safari on a Mac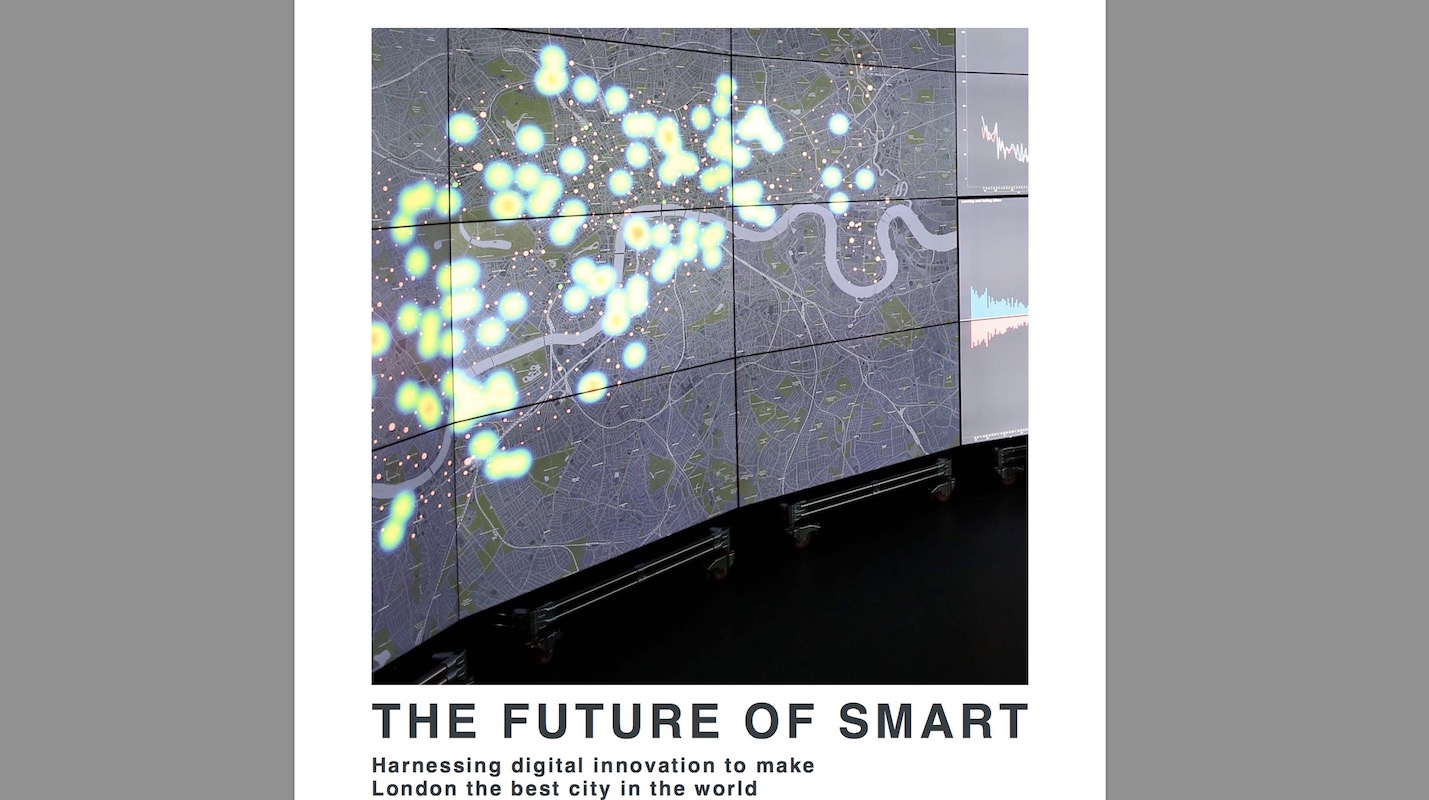 I do lots of research. I download and read a tonne of PDF files. When I do I like to use iBooks as my library because doing so means I can read those documents on all my Apple devices, which I find useful. But…. why can't I add a PDF from Safari on a Mac without thinking about it?
The iGrass is iGreener
iOS users have it easy. Tap on a PDF link to load it in Safari, and then tap the PDF and choose 'Open in iBooks' (written in blue) in the top right of the browser window. Now that PDF is inside iBooks and will sync across all your Macs, iPhones, iPads… Easy peasy…
Mac users don't get anything like this much simplicity. I used to open the PDF in Safari, save it to my drive, and then import that document into iBooks. It was really rather boring, frustrating, and I don't understand why this feature isn't in the Share menu, or easily made available as an. Automator script.
It was so annoying I figured out a better way to do it:
Print.
Here's how it's done:
Load the PDF document in the Safari browser window
In Menu>File choose Print
Do not hit the blue 'Print' button in the next window, instead tap and hold the item on the left which probably says 'PDF'.
In the drop down menu that appears select 'Add PDF to iBooks'.
It got a lot easier once I figured this out.
"Hey Siri, Get Smart!"
I still don't understand why Apple has buried this useful feature so deep. Which is why I think this might be a feature request. After all, in an ideal world I'd be able to say "Hey, Siri, add this PDF to my iBooks library".
In an even more idea world I'd be able to create folders within iBooks to manage collections of documents like this. But I can't. Which doesn't make sense. So that is also a feature request.
Dear reader, this is just to let you know that as an Amazon Associate I earn from qualifying purchases.