4 Ways to Disable Face ID on your iPhone X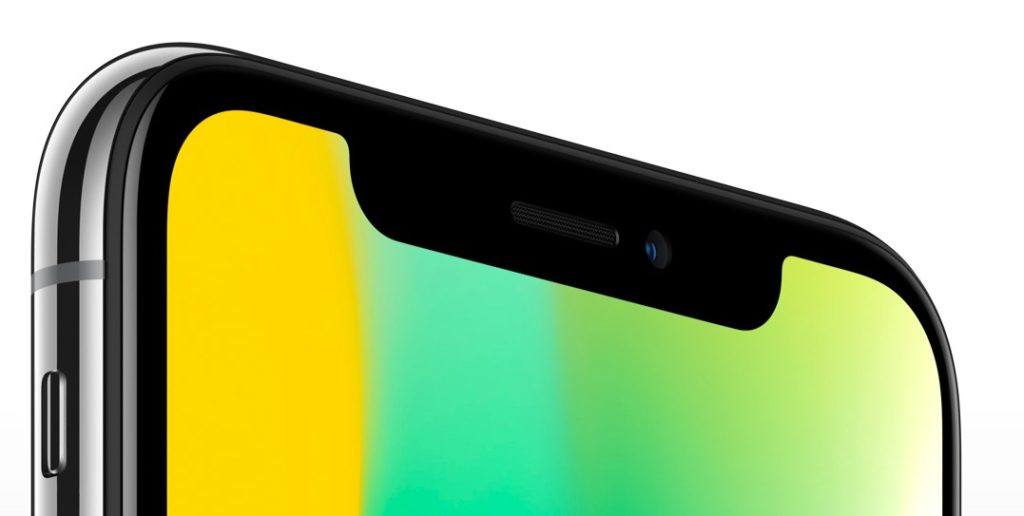 There's a lot of people talking about how to stop Face ID working when they get arrested, stopped, robbed or otherwise given a less good day, so I thought I'd put this short guide together to help the world's current population of iPhone X users….
The thing is, while I think this might be quite a useful guide one day, there really aren't many iPhone X users at time of writing, and I'm guessing they probably know this already, but soon there will be many more and some may need this short, waffle-free guide.
Want to disable Face ID on your iPhone X?
Here's what to do:
Look away
Face ID demands that you look directly at its camera with your eyes open during the authorization process. Close your eyes, or look to the side and it won't work.
Switch it off
You can disable Face ID completely when you set-up your iPhone. Open Settings>Face ID and toggle iPhone Unlock, Apple Pay and iTunes & App Store to off position. Now you'll be required to use a passcode to open your iPhone X.
Tap five times
Apple has built an emergency deactivate behaviour into the iPhone X. So, if you know you don't want Face ID to work you simply need to press the Sleep/Wake button five times in succession.
UPDATE: This may not work — read Federighi's extensive interview here.
Take note
Face ID will default to making a passcode request after it has tried five times to verify your face — it won't open until it recognises you or you enter the code.
If you haven't used Face ID for 48-hours, you will need to enter your passcode.
Give it a squeeze
An email from Apple's Craig Federighi, you will temporarily disable Face ID if you grip the buttons on either side of the iPhone X.
The email is below.
Want more information about Face ID? Try this report.
E-mailed #CraigFederighi about #FaceID and actually got a response! pic.twitter.com/3Ytt1k6WvK

— Keith Krimbel (@KeithKrimbel) September 14, 2017
Dear reader, this is just to let you know that as an Amazon Associate I earn from qualifying purchases.