8 Things iOS Does So You Don't Have To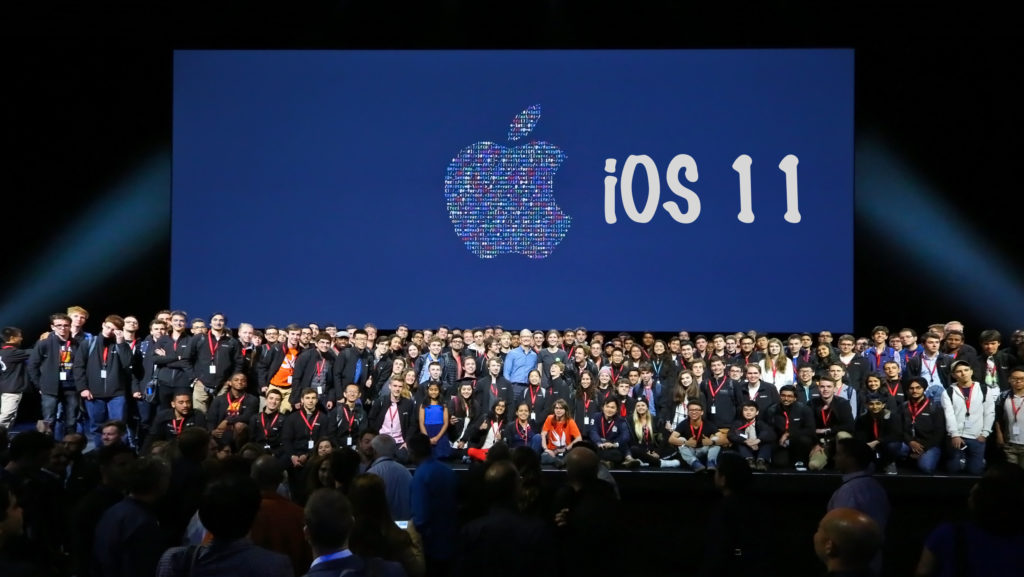 Apple's iOS 11 lets you do a whole bunch of things without thinking about them.
Read a QR code
You don't need to think about reading a QR Code. Just launch your iPhone's camera app and point the camera at the code. A moment later you will see an alert appear at the top of your display directing you to the link that code is directing you to. That can be a URL, number, email, text note… No thinking required,
Scan a document
You don't need to think about scanning a document. Just open a note in the Notes app and tsp the Plus (+) sign you find just above the keyboard. You'll see a selection of choices, tap Scan Document, after which you should point your camera at the document, follow the instructions, and "boom', it's done. Much more on using Notes here.
Set-up a new iOS device
You don't need to think about setting up a new iOS device if you have another iOS 11 device to hand: just hold the old device near the new one as you set up and you'll be able to sync preferences, passwords, iCloud settings and more. You may need to enter a few passwords for some bits and pieces, but it's simple, painless and fast.
Speak to people
Siri will translate words into Chinese, Spanish, French, German or Italian. Just say "How do you say [whatever you want to be able to say] in [name the language]." Siri will give you a translation — though this isn't available in some English systems, such as British.
Manage your storage
It's so much easier to optimise the amount of available storage in iOS 11 — just open Settings>General>iPhone Storage and you can enable the following:
Offload Unused App: chucks unused apps off your device when you are low on space, but keeps your documents and data safe.
Auto Delete Old Conversations: You'll be surprised just how much space you may save if you automatically remove all your messages and attachments sent or received over a year ago. Will you really look at them again?
Review Large Attachments: Get rid of the attachments (such as video) to save space.
You also get to explore each of your installed apps to see if you still need them, have ever used them, or can. tweak them to save more space.
Know your People
Open Photos>Albums and look inside the People collection. You should see lots of images of people you photograph often. Tap on any of these to find more images. Photos Search function has also been vastly improved and now lets you search for thousands of things, including trees, dogs, and beaches. Siri search can also look through your images in this way, and you can also look for locations, dates and more.
Wi-Fi sharing
Got a friend or colleague who needs to get onto your Wi-Fi network? No problem. As long as both of you are running an iOS 11 device just wave your iPhone near theirs to see a prompt to share the password. When the other person tries to connect, you just need to tap 'Agree' and they will be connected to the network, no password required.
Protected privacy
Ads networks, political opinion hackers, and others who see your privacy as their prey hate some of iOS 11's better privacy protection features. Enable 'Try to Prevent Cross-site Tracking' to stop ads networks following you between sites. Long press the Reader button to get rid of the ads on specific sites, and you won't be subjected to auto-play videos ever again in iOS 11. Each one of these tiny frictions saves you oodles of time.
These are just a few of the many ways iOS 11 tries to save you time, it will even give you indoor maps of airports and some malls and major transit terminals and tell you how long it is going to take you to get to your next appointment. What are your favourite iOS 11 automation tips?
Dear reader, this is just to let you know that as an Amazon Associate I earn from qualifying purchases.