How to call your Voicemail from any iPhone, Android or landline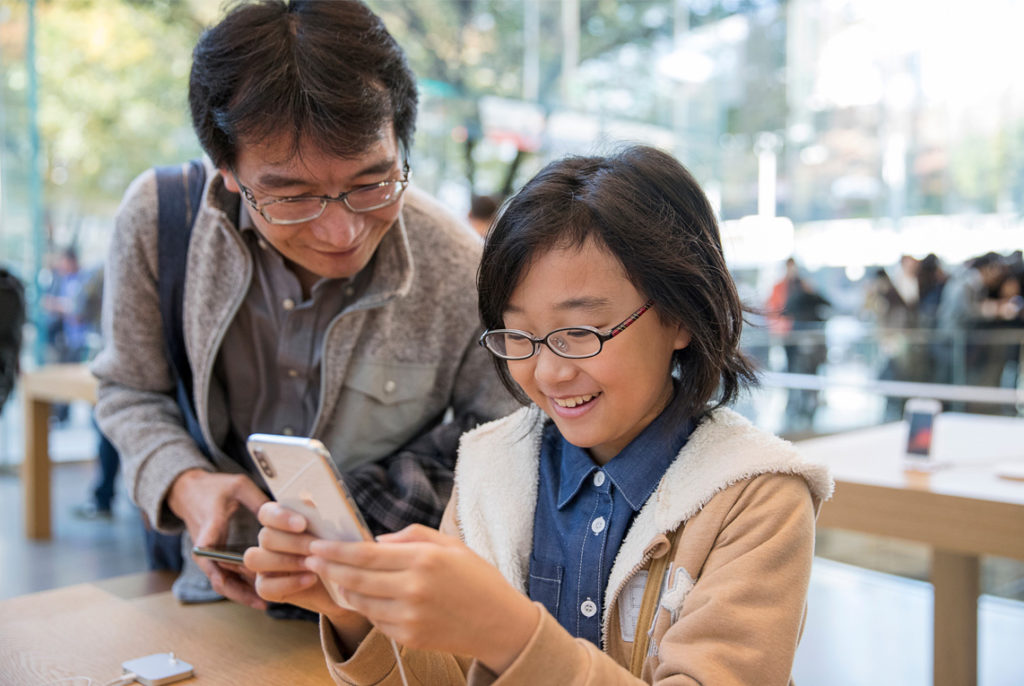 Do you ever need to listen to your voicemail, but don't have your iPhone with you? Because it's damaged, or you've run out of power? This is how it's done:
In praise of visual voicemail
Apple's visual voicemail is a fantastic feature (if your carrier supports it).
I wish more carriers would.
Most of the rest of us need to continue with old fashioned voicemails, poorly developed systems that testify to a big lack of care among service providers who've somehow still not managed to figure out how to tell you who the call came from, even if you use Caller ID.
It's rubbish, isn't it?
Voicemail systems that robotically tell you phone numbers for people who have contacted you while ignoring that most of us can't even recall our own.
Though, perhaps that's just me.
I know millions of us don't even pick up our voicemail anymore because the messages we get can be so, well, random.
Do you agree?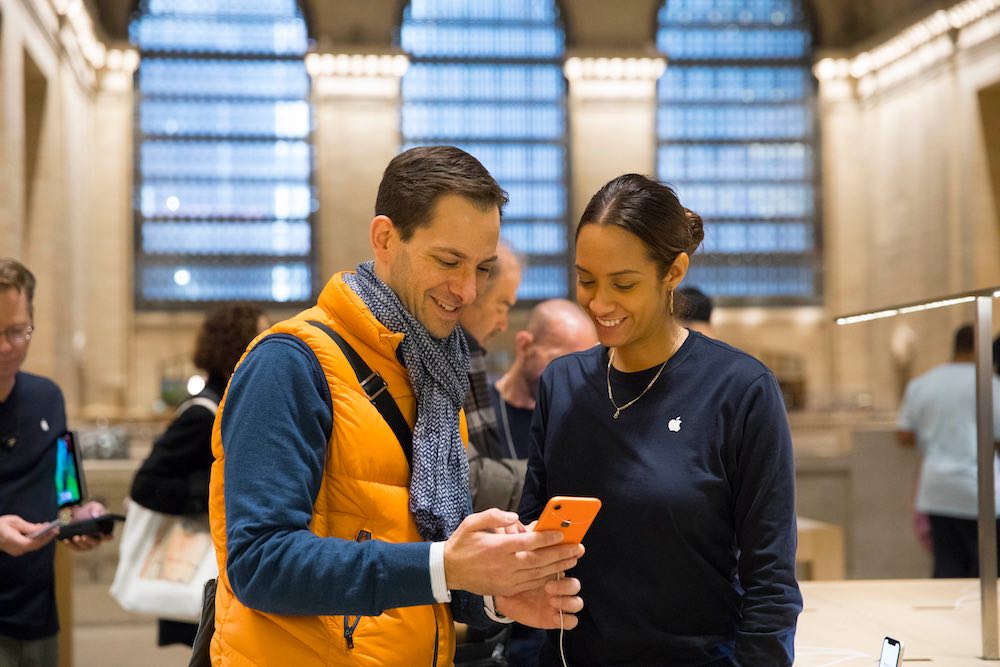 Dial in for voicemail
At the same time, most of us need to get a message sometimes – even when their iPhone runs out of power.
This is how it's done:
Most carriers will let you dial into your voicemail box, though they will probably require that you set up a dial-in PIN.
That means you can call your own voicemail box using a landline, mobile, iPhone or even Android (needs must).
Most carriers offer this service in one of two ways:
They let you call your own number and follow a sequence of commands to enter your PIN and get your messages.
They let you call a specific number that belongs to the operator, then enter your own number, PIN and get your messages.
You need to know how your carrier supports this
You will also need to use different ways to enter your PIN.
Some carriers want you to initiate (or end) PIN entry by typing the hash button (#); others insist you make use of the star (*).
That's why you'll need to check with your carrier to figure out how this is done. The best way to find this information is to use a secure search engine (such as DuckDuckGo) and ask "Checking voicemail from another phone + [name of your carrier]".
Why have you come to this article and I'm asking you to search?
I feel your pain and I'm here to help, so here are the relevant pages for some of the bigger U.S. carriers:
Hope that helps!
Are you a U.K. reader?
These three should get you started:
Once you learn how the system works for your carrier and got hold of your PIN, you should be able to pick up your voicemails from another phone from in four easy steps:
Call the correct number.
(If calling your own number from another phone you may need to press the star or hash buttons once your voicemail greeting is heard).
Enter your PIN.
You should then hear your messages.
How to change your iPhone's Voicemail Password
If you've forgotten your carrier PIN, don't panic:
Most people do, and if you try to go through this process, you'll probably get a chance to request a new PIN by SMS – but you can also do it for yourself by following these instructions:
Open Settings>iPhone
Tap Change Voicemail Password.
Enter a new 4-6 digit passcode
(You may be asked for the current passcode– but you can get that reset as above)
Re-enter your new passcode.
Tap Done.
You should now have the passcode you need. Nice.
[amazon_link asins='B00HBQ6O24′ template='ProductCarousel' store='9to5ma-20′ marketplace='US' link_id='6a30d355-50d1-4485-89b5-df627fe4987f']
Secure your voicemail PIN
It's a really good idea to secure your PIN by changing it.
How do you think some newspapers used to access celebrity voicemails?
All they needed then (and now) is a phone number and they can begin trying to crack into those messages.
After all, most people don't use this feature, and few are aware that for many devices the default PIN is simply the last four digits of the telephone number. (This may not be the case on every network).
There are some devices which ship with stupidly simple Voicemail PINs like 0000.
So, what can you do? The good news is that you can create your own passcode, and some networks let you use 6-digit passcodes (which I recommend).
Why do I recommend this?
Because there are just 10,000 possible combinations to a 4-digit passcode and 1,000,000 combinations to a 6-digit code.
That's why you should immediately reset your PIN.
And be reassured that now you know how to get to your messages from any phone, even when your iPhone isn't available.
Or even when you don't want to carry a phone connected to that number, giving you a highly secure secret line.
But, do improve your PIN.
Please follow me on Twitter, or join me in the AppleHolic's bar & grill and Apple Discussions groups on MeWe.
Dear reader, this is just to let you know that as an Amazon Associate I earn from qualifying purchases.