What the Weather app icons on iPhone and iPad mean
Apple's iOS Weather app on iPhone and iPad provides you with basic information about what to expect from the weather, but most of us have no idea what those icons mean.
25 icons, but what do they mean?
Apple has created 25 icons for the app, some are obvious, others less so. For example, can you tell the difference between the icon for scattered and heavy snow? Perhaps more importantly, can you immediately understand the difference between showers, heavy showers and drizzle?
Most of us really can't tell – and that's why I was so pleased to come across this Apple support tech note that lists all the different icons and tells us what they mean.
So, without further ado, here are the weather app icons and what they mean: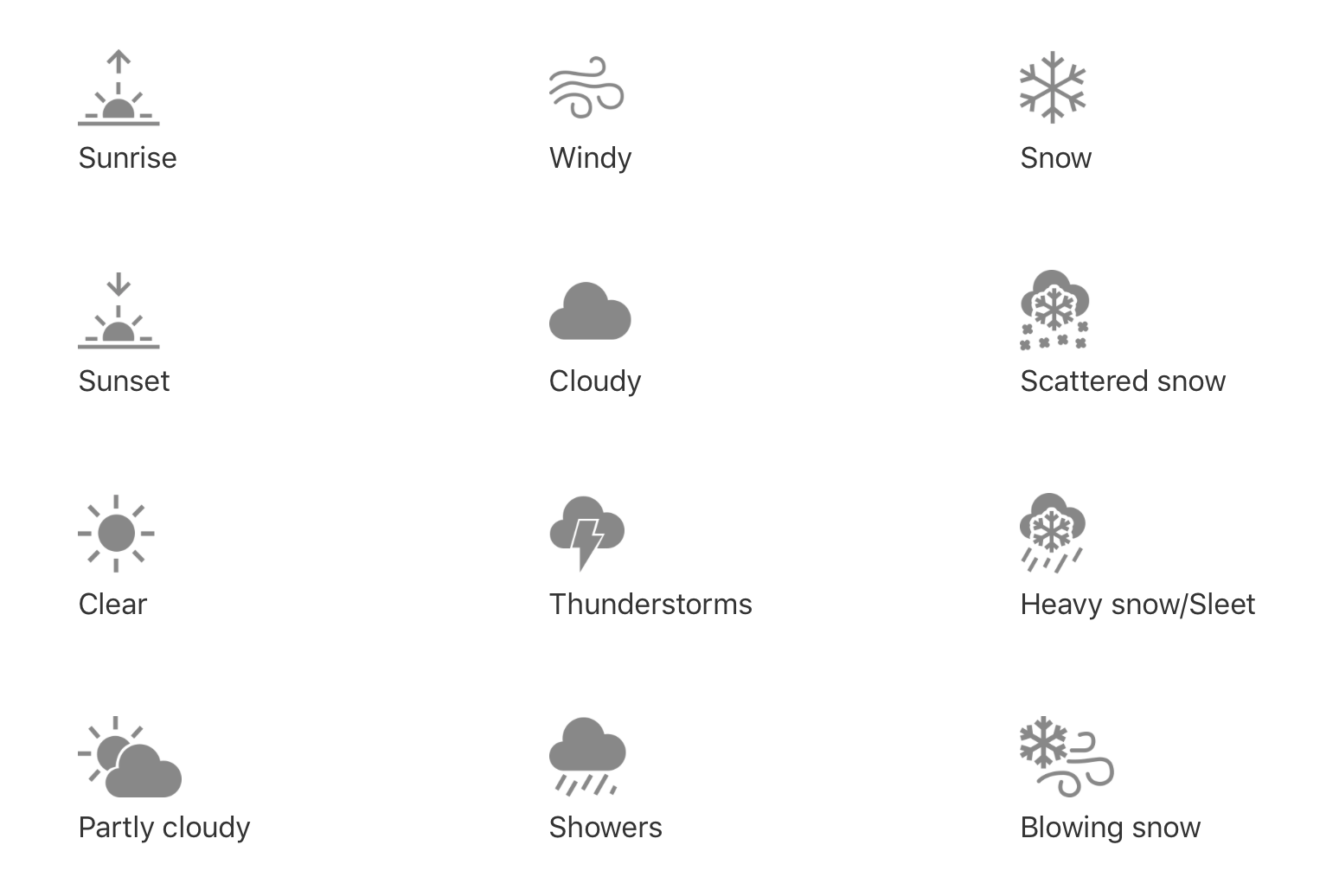 Dear reader, this is just to let you know that as an Amazon Associate I earn from qualifying purchases.