How to control which iOS devices receive calls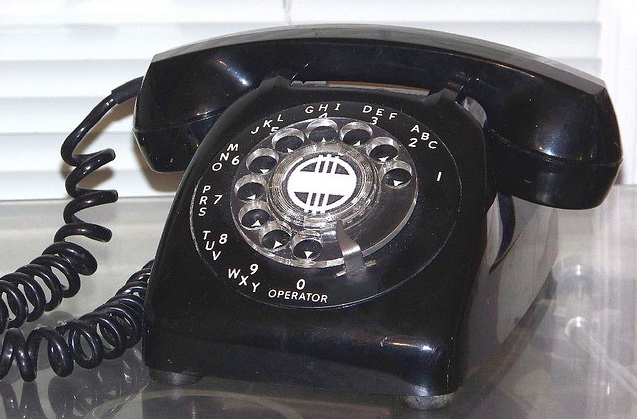 The capacity to take and make calls on your iPhone, Macs and iPads is great as it means you can handle calls from different numbers using whatever device is most convenient at the time (so long as the iPhone is in range), but what do you do if you don't want every device to receive these calls?
The answer is in Settings>Messages on each of your devices, you can configure this on each one so calls from your numbers will only be made available to those on which you may sometimes want to receive them.
To configure those devices you must accesss the Send & Receive item in Messages Settings to review all the numbers and accounts that can be accessed using each iOS device. (You may be picking up work related messages on a personal device, for example). Simply uncheck those accounts and numbers you don't want to receive through Messages on the device to stop this happening. Exit settings, repeat on all relevant devices.
In future you will only receive a call on those devices you choose to enable.
Dear reader, this is just to let you know that as an Amazon Associate I earn from qualifying purchases.