How to Use Multitouch Gestures On Your iPad (And Why You Should)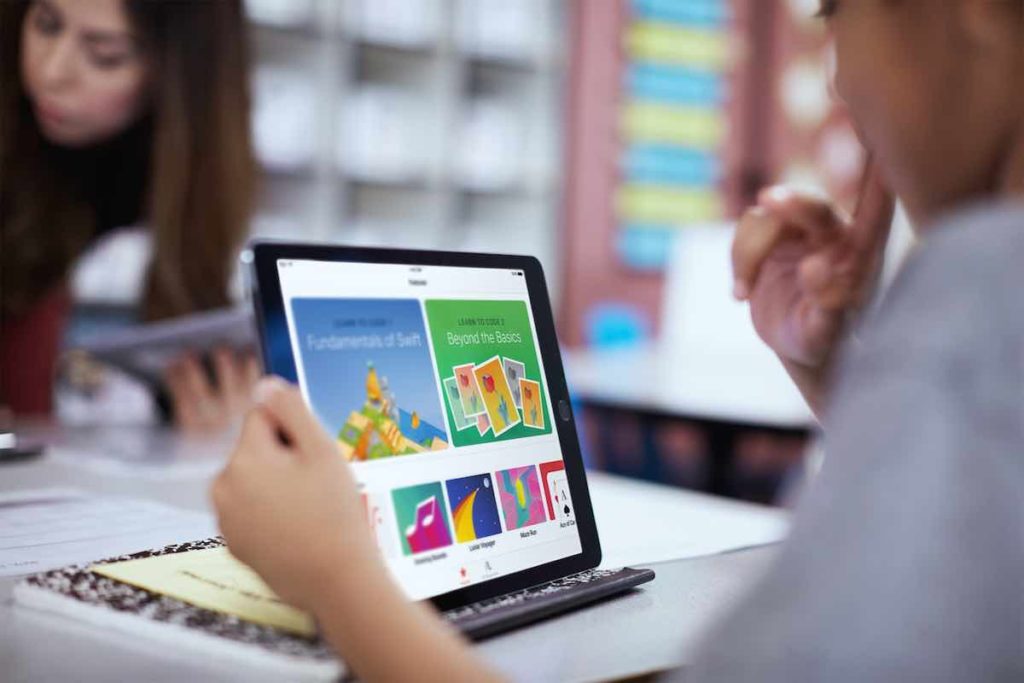 Most iPad users don't seem to be aware of Multitouch gestures on their iPad, but you should get to know them as they are the fastest way to work with apps on your Apple tablet.
Are You Enabled?
Let's find out if you have Multitouch gestures enabled on your iPad:
Open an app, then draw four or five fingers together simultaneously on your iPad display in a pinching gesture. You should see the app page shrink before it closes and you find yourself back at your Home screen.
If the gesture didn't work, check Settings>General>Multitasking and ensure the Gestures toggle is on (green). Once you've got this enabled this gesture we just looked at should work and you can learn two more:
Swipe up with five fingers to go direct to the Multitasking window
Swipe left or right using five fingers to switch between apps
I think every iPad user should learn these as they can help you zip between apps with ease.
Bonus gesture:
The email you are currently reading will usually fill the iPad display when you read it in Portrait mode. You need to tap the Inboxes arrow at top left of the display to see your list of email – or do you? You can also swipe left to right on screen and the list will appear, which is much easier if you find tapping the arrow a bit fiddly. (Swipe the opposite way to send the list away again).
Want more tips? Take a look at these.
Dear reader, this is just to let you know that as an Amazon Associate I earn from qualifying purchases.