How to use Low Power Mode on iPad and Mac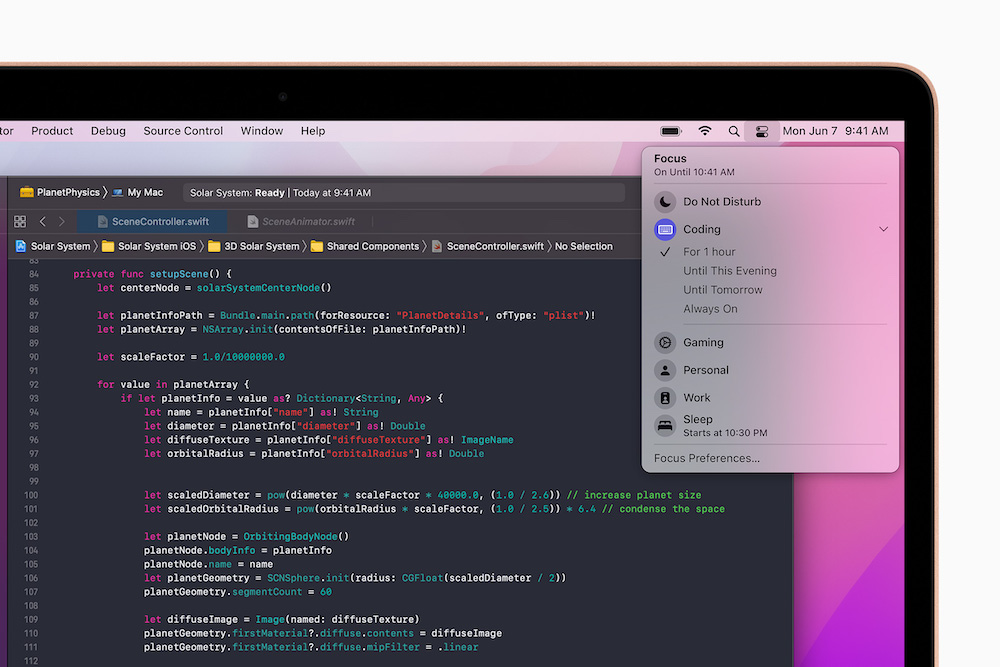 As revealed at WWDC, Apple gives iPads and Macs a new Low Power Mode starting with iPadOS 15 and macOS Monterey in fall 2021. The feature is very similar to the same mode on iPhones, and is designed to help you tweak better battery life when on the move.
Keep the lights down
Apple introduced Low Power Mode in iPhones in 2015. Prior to this, attempting to preserve battery power meant jumping inside iPhone Settings and changing parameters manually.
Apple made this better with a mode that would reduce background activity as much as possible to buy you more time, but the mode was and is only available on iPhones.
The mode reduces clock speed, display brightness and background functionality to help preserve power.
However, now Apple has a much tighter integration in the hardware and software on both Mac and iPad, it's introducing the mode to those devices, too. It works in a pretty similar way to the manner in which you'll use them on iPhone, with a few small differences.
Apple has also made API's available to developers so they can set their applications to automatically enter some form of low power mode when in that mode.
How to use low power mode on an iPad
Open Settings>Battery and slide Low Power Mode to On.
Open Settings>Control Center and look for Low Power Mode. It may already be in the Included controls section, but if it isn't, tap the green button beside it to add it to the collection. Now you can swipe down from the right hand corner and choose the mode in Control Center.
How to use low power mode on a Mac
You'll find this mode in Battery Preferences: System Preferences>Battery/Power Adapter tick the box next to Low Power Mode to enable it.
You can also add a Low Power Mode item to your Mac's Control Center – just open System Preferences>Control Center, choose it and tick 'Show in Menu Bar'.
This will work on battery-powered Macs running macOS Monterey manufactured since 2016.
Please follow me on Twitter, or join me in the AppleHolic's bar & grill and Apple Discussions groups on MeWe.
Dear reader, this is just to let you know that as an Amazon Associate I earn from qualifying purchases.