Apple will invest billions in U.S. 5G, AI, silicon and more
Apple has confirmed plans to invest $430 billion in the U.S. over the next five years, including in 5G and silicon research and a new East coast campus in a series of moves to create jobs and help move the nation forward in advanced networking technology. This should create another 20,000 jobs in the U.S. over the next five years and follows a 2018 promise to invest $350 billion in the nation which the company says it has already significantly outpaced.
What Apple said
"At this moment of recovery and rebuilding, Apple is doubling down on our commitment to US innovation and manufacturing with a generational investment reaching communities across all 50 states," said Tim Cook, Apple's CEO.

"We're creating jobs in cutting-edge fields — from 5G to silicon engineering to artificial intelligence — investing in the next generation of innovative new businesses, and in all our work, building toward a greener and more equitable future."
What's Apple investing in?
The company said its $430 billion spending spree also includes investments in TV shows across multiple states. That's as well as shopping with US suppliers, data center investments, capital expenditures, and other domestic spend.
Apple says it is on course to create 20,000 new jobs in the US by 2023, but now wants to exceed that target by creating an additional 20,000 jobs in states across the country over the next five years.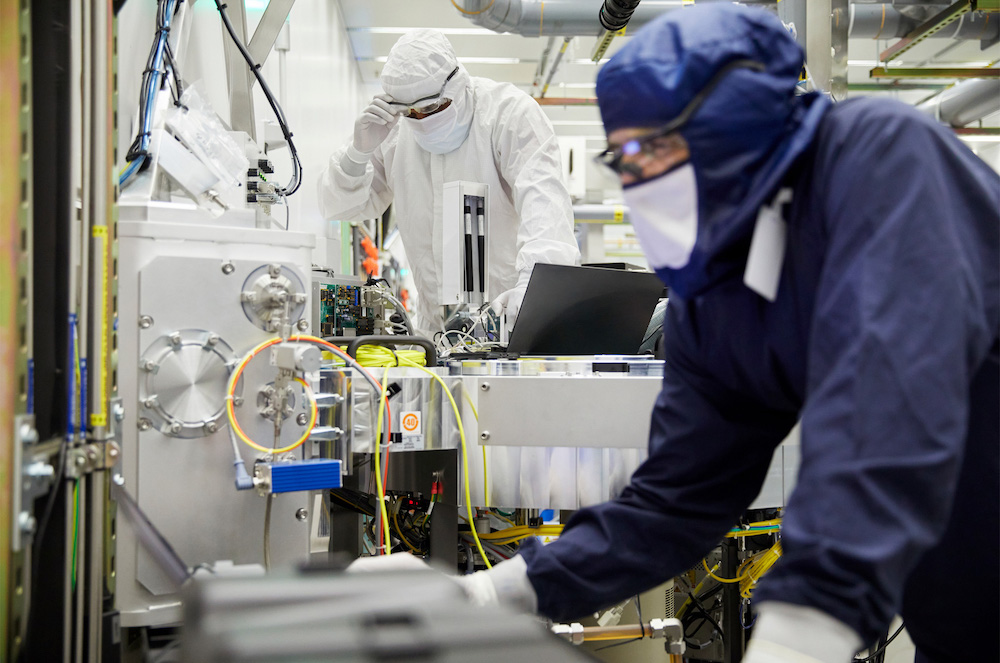 It reprised its claims that it already supports over 2.7 million jobs across the country through direct employment, spending with U.S. suppliers and manufacturers, and developer jobs in the iOS app economy.
Apple is the largest U.S. taxpayer, it said, adding that it has paid almost $45 billion in domestic corporate income taxes over the past five years alone.
Also read: Tim Cook: Apple at 45 will continue to transform the world
A New North Carolina Campus
Apple will invest over $1 billion in North Carolina and will begin construction on a new campus and engineering hub in the Research Triangle area. The investment will create at least 3,000 new jobs in machine learning, artificial intelligence, software engineering, and other cutting-edge fields.
Apple will also establish a $100 million fund to support schools and community initiatives in the greater Raleigh-Durham area and across the state, and will be contributing over $110 million in infrastructure spending to the 80 North Carolina counties with the greatest need — funds that will go toward broadband, roads and bridges, and public schools.
When up and running, Apple's investments are expected to generate over $1.5 billion in economic benefits annually for North Carolina.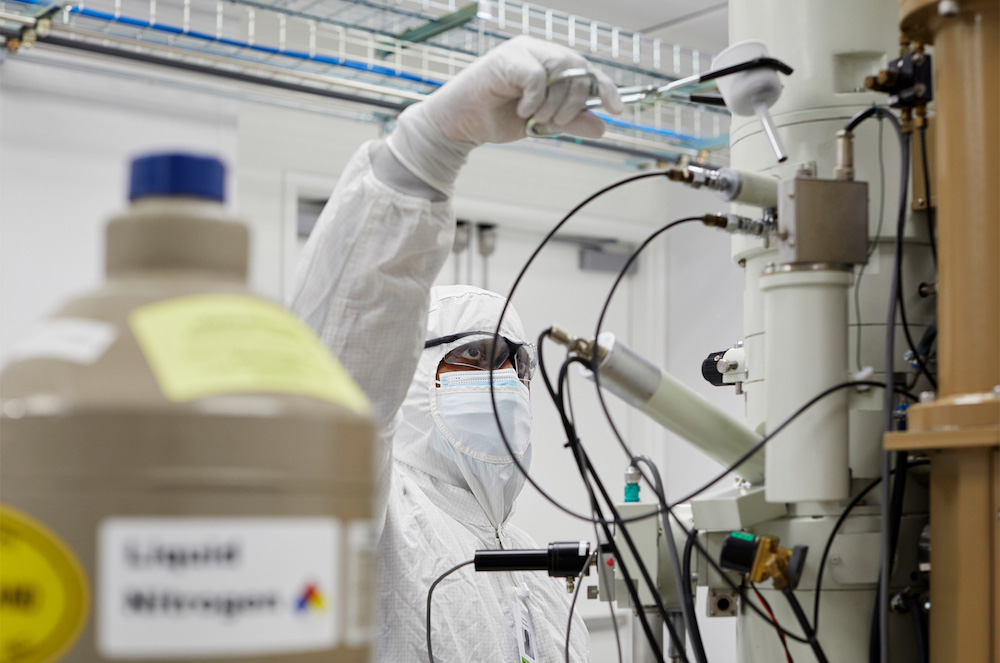 Where are the new jobs coming?
Apple shared the following details concerning its plans:
California: Apple continues to expand its teams across the state and now expects to grow its San Diego team to more than 5,000 employees by 2026 — a 500 percent increase from its 2018 goal. The company will also grow its teams in Culver City to more than 3,000 employees by 2026, expanding its state-of-the-art campus with additional space for these employees and more.
Colorado: Apple is growing its engineering team in Boulder, and expects to have close to 700 employees at its offices in the region by 2026.
Massachusetts: In 2018, Apple announced it would add hundreds of new jobs in the Boston metro area. With around 200 team members already working in the region, Apple plans to add several hundred new jobs by 2026.
Texas: Construction for Apple's $1 billion Austin campus is underway, with employees expected to start moving into the new space next year.
Washington: Apple's LEED (Leadership in Energy and Environment Design) Platinum office space in Seattle's South Lake Union neighborhood recently opened for the company's 1,000 local employees, with plans to add at least another 1,000 team members.
Iowa: The design process is underway for Apple's new data center, which is expected to create over 500 construction and operations jobs in Waukee. Apple is supporting community infrastructure programs, including the creation of Triumph Park, a 66-acre recreation area.
Apple has also surpassed its 2018 hiring commitments in Miami, New York, Pittsburgh, and Portland, Oregon.
Apple's $430 billion US investments include working with more than 9,000 suppliers and companies in all 50 states, supporting American job creation across dozens of sectors, including silicon engineering, 5G, and manufacturing.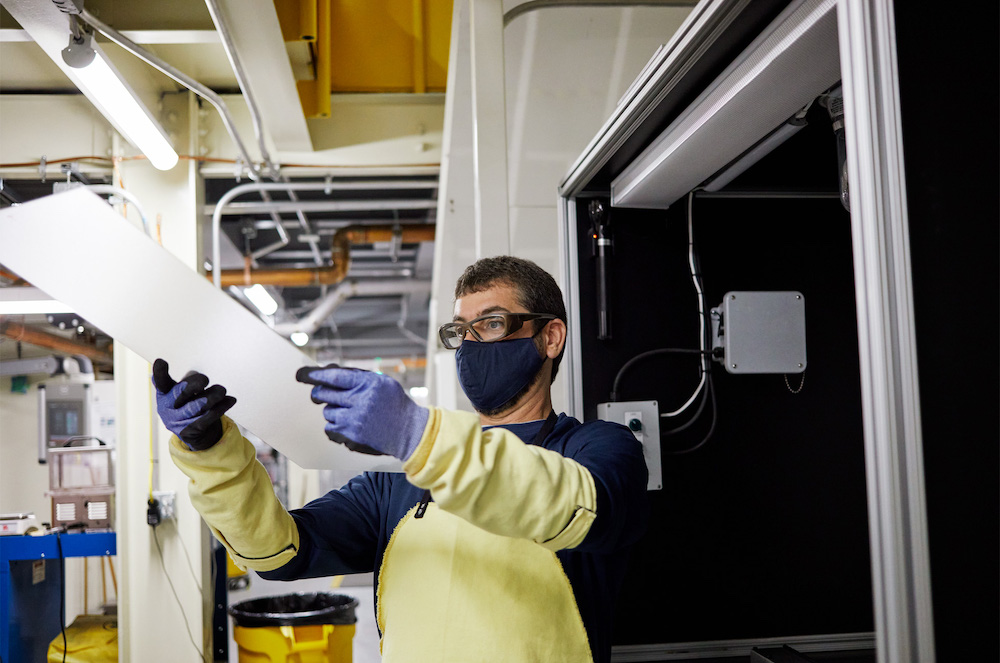 Advanced Manufacturing Fund news update
Apple launched its $5 billion Advanced Manufacturing Fund in 2017. Awards from the fund have led to breakthrough innovations in laser technology, sustainable material development, 5G infrastructure, and other cutting-edge fields.
Apple published a handy lust of these:
Indiana: A new $100 million Advanced Manufacturing Fund investment to open a state-of-the-art facility and distribution center in Clayton, which will be operated by XPO Logistics, will accelerate delivery timelines and personalization. The award is expected to create around 500 jobs at the facility.
Kentucky: Corning was the first recipient of an award from Apple's Advanced Manufacturing Fund, and has received $450 million to support research and development into state-of-the-art glass processes, equipment, and materials. These awards led to the creation of Ceramic Shield, a new material that is tougher than any smartphone glass. Apple's investment has helped support more than 1,000 jobs across Corning's US operations in Kentucky and other facilities.
Texas: Apple began working with II-VI in Sherman, Texas, in 2017 as part of the company's Advanced Manufacturing Fund. The laser technology that II-VI manufactures in Texas, New Jersey, Pennsylvania, and Illinois are integral components that help power Face ID, along with Memoji, Animoji, and more.
California, Colorado, Maine, Massachusetts, New York, Oregon, Texas, Vermont, and Washington: Apple is spending tens of billions of dollars across these nine states in silicon engineering and 5G technology — two pivotal fields shaping the future of next-generation consumer electronics.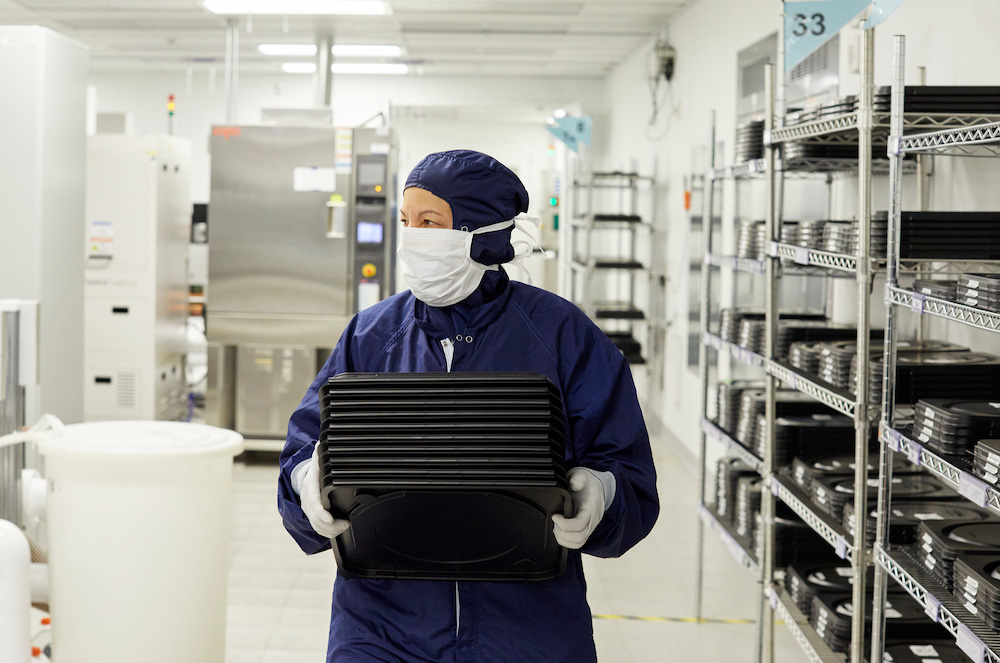 The company also recently expanded its New Silicon Initiative — designed to prepare students for careers in hardware engineering and silicon chip design — to engineering programs at Historically Black Colleges and Universities across the country.
Apple is also making industry-leading investments in new clean energy projects and green technology in the US and around the world. Just last month, Apple announced a massive new US energy storage project in California's Monterey County — joining other energy storage projects the company has invested in, including its microgrid at Apple Park.
Please follow me on Twitter, or join me in the AppleHolic's bar & grill and Apple Discussions groups on MeWe.
Dear reader, this is just to let you know that as an Amazon Associate I earn from qualifying purchases.