The company that wants to put iPhones glass in cars….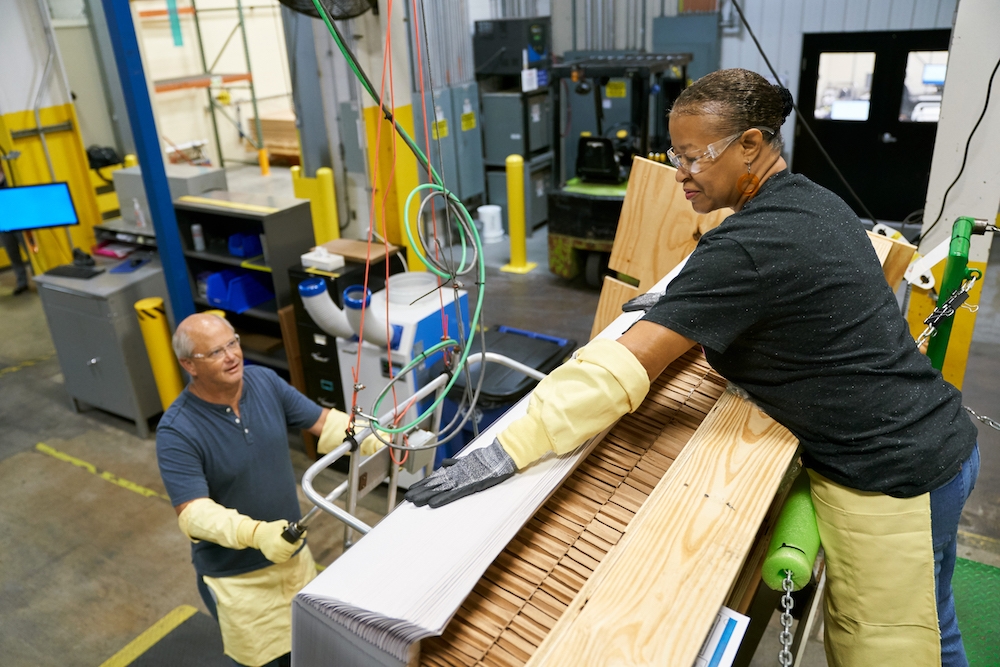 Apple's long-time iPhone glass supplier, Corning, is pushing hard to put its super-tough glass inside your car windscreens the company announced at CES 2020.
Dude, don't drop your car
It makes sense. While we all know smartphone displays get broken, they'd get broken a great deal more often if they didn't use the tough glass tech developed by Corning.
Apple's Advanced Manufacturing Fund has given Corning over $450 million to support the company's research and development into state-of-the-art glass processes, equipment and materials.
Wendell P. Weeks, Corning's chairman, chief executive officer and president.
"This Advanced Manufacturing Fund award will allow us to develop groundbreaking new glass innovations, while also expanding our manufacturing capabilities. Most importantly, our ongoing collaboration allows us to create vital new capabilities for end users and continue pushing the boundaries of what is possible well into the future."
While this was ostensibly for iPhones there's quite clearly a pretty strong business case that wherever glass is used in tough environments it should be Corning glass.
And that, quite naturally, includes use of this glass in cars.
Glass for every generation of iPhone and Apple Watch, and many generations of iPad, have all been made in Corning's facility in Harrodsburg, Kentucky.
What Corning says
Corning announced its first AutoGrade solutions for more integrated auto interior displays at CES 2019.
Since then, "We've made significant business investments in technology, commercialization, and capacity, including our new manufacturing facility in Hefei, China," said Mike Kunigonis, vice president and general manager, Corning Automotive Glass Solutions.
"At CES this year, we're excited to showcase the results of these advancements in commercially available applications, such as the Aion LX, which features our newest technical glass product and process solutions."
Made by GAC New Energy Automobile Co. Ltd, China's fast growing electric car manufacturer, the Aion LX has a range of over 600 km (373 miles) under New European Driving Cycle (NEDC) standards.
It combines luxury design and the latest autonomous driving technology to deliver a top-notch driving experience.
Here's a fairly short video about the car:
Cars with curves
"The Aion LX's curved interior display is an outstanding application of Corning's patented ColdForm Technology, which is enabling a more immersive experience for drivers by providing the smartphone-like touch sensitivity they're accustomed to. In fact, the Aion LX's ADiGo Space – GAC's first-of-its-kind curved dual-display module – boasts the largest interior display system with anti-reflective and decorative cover glass technologies designed into a vehicle today," Kunigonis said.
It's not hard to imagine how this kind of tech unlocks opportunity for car designers,
"The pace of adoption of our auto glass technologies is ever-increasing, as we collaborate across the automotive supply chain with companies including LGE, Visteon, BOE, and VIA Optronics to bring more innovative in-car solutions to market," Kunigonis added.
I guess the car is really just a big mobile device after all….
Please follow me on Twitter, or join me in the AppleHolic's bar & grill and Apple Discussions groups on MeWe.
Dear reader, this is just to let you know that as an Amazon Associate I earn from qualifying purchases.