How to fix the annoying Apple App updates bug on M1 Macs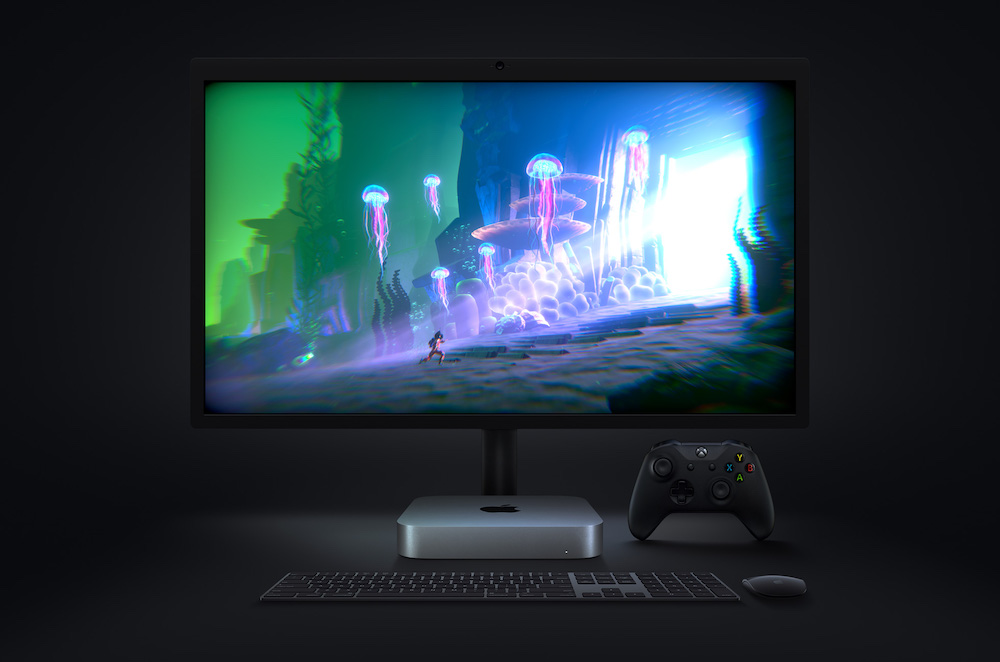 When setting up an M1 Mac mini this weekend (I love them) I came across what appears to be an increasingly widely-known problem with app updates, specifically for five Apple apps. Here's how to resolve that challenge:
Apple apps caper
This fix isn't for those reporting problems installing iOS apps, but for five specific Apple apps. When you set up your new Mac you may find that the App Store flags five apps as requiring a software update. Those apps are:
GarageBand
iMovie
Keynote
Numbers
Pages
The problem is that when you attempt to update them the process won't work. It will simply hang and ultimately time out.
Frustrating.
You will probably try restarting the Mac and all manner of other attempts to make it work. You don't need to do this, just:
Delete the apps
Delete the apps, restart, head to the App Store and download and install them all again.
When you do so you'll be achieving two things:
Getting the latest version of the app and getting rid of the unnecessary update message.
Registering these apps to your Apple ID. It seems those apps won't know they belong to you and your Apple ID until you do this, and because they don't know this, they will not recognize your request to update them.
This probably could work better
This seems to be a bit of a failing on Apple's part, but the workaround is rather simple and will hopefully tide new M1 Mac users over pending a better response.
NB: Some have claimed that by accessing the Account window in the App Store (tap the Apple ID icon at the bottom left of the window) and choosing Update beside those offending apps you'll be able to force the installation. This didn't work for me.
Please drop a message into comments (sorry they are moderated because comment spam) and share any other hints and tips for M1 Macs.
Please follow me on Twitter, or join me in the AppleHolic's bar & grill and Apple Discussions groups on MeWe.
Dear reader, this is just to let you know that as an Amazon Associate I earn from qualifying purchases.