Tim Cook: Apple at 45 will continue to transform the world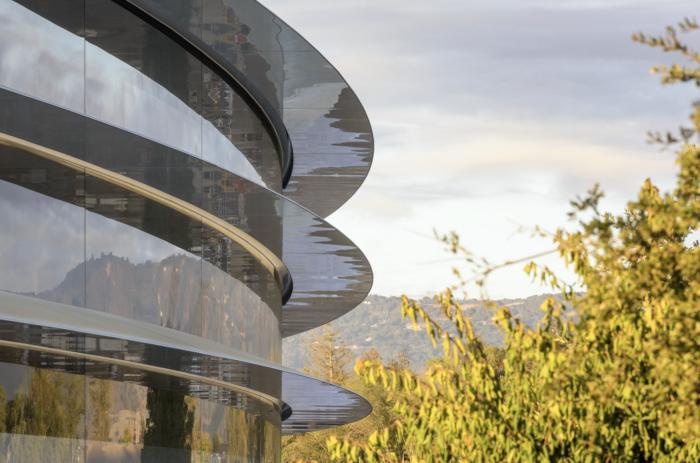 Apple CEO Tim Cook has marked the company's 45th anniversary with a memo to employees in which he focuses on the mission of building transformative products.
The journey is the reward
"On April 1, 1976, a company was formed in Cupertino to create transformative products that redefine what technology can achieve and make people's lives better in the process. Forty-five years later, we mark this occasion by rededicating ourselves to that mission — and to keeping it alive for a long time to come — rather than to remember it fondly as something past," he wrote.
As Apple celebrates 45 years today, I'm reminded of Steve's words from many years ago: "It's been an amazing journey so far, yet we have barely begun." Thanks to every member of our Apple family for all you've done to enrich lives. Here's to the next 45 years & beyond!

— Tim Cook (@tim_cook) April 1, 2021
He also takes a look at the time we find ourselves in, saying, that the last year has tested everyone and forced the company to adapt, "There has never been a moment of such great potential as this one."
But the core of Apple's mission remains more or less the same:
"We have never stopped setting the pace that others try to match. What I can tell you with gut certainty is that there has never been a moment of such great potential as this one, nor have we ever had so talented and dedicated a team. That shouldn't make us rest easy. Great potential obligates great people to meet it."
[Also read: 40+ insights Apple's Tim Cook gave shareholders in 2021]
Cook also reprises something Steve Jobs once told him, "None of us will be here for the end of the story, but it's on all of us to make sure it's one worth telling."
Apple's 45th anniversary comes as it preps the next waves of product innovation, including moves to new and faster processors across all its product range, the final laps toward introduction of AR glasses, semi-autonomous transportation and more.
Please follow me on Twitter, or join me in the AppleHolic's bar & grill and Apple Discussions groups on MeWe.
Dear reader, this is just to let you know that as an Amazon Associate I earn from qualifying purchases.