Apple will introduce 15+ new products this year
We've known it was coming for a while, now it looks like Apple has at least 15 new products to announce before the end of the year. Here's what we think we know so far, based on all the latest speculation, scuttlebutt and rumor:
3 new iPhones
Apple is expected to announce three new iPhones in the week beginning September 10 – Europe 1predicts the event will take place September 12.
There will be three models, a larger (Pro/Plus) 6.5-inch iPhone X model, an updated 5.8-inch iPhone X (both with OLED displays and a lower cost 6.1-inch iPhone X LCD-screen variant. The latter will be made available in multiple colors but will ship later, apparently. There will be no iPhone SE, which I guess makes it likely Apple will retain the iPhone 8 as its lowest-cost phone. You'll find out more about these new smartphones here.
2 new tablets (and 1 pencil?)
Two new iPad Pros (10.5-inch and 12.9-inch models) with Face ID and much faster A11X or A12X processors (and charging) are expected. You'll find slimmer bezels, rounded corners and what feels like a larger display – and you may not have a Home button as Apple seeks to align the UI of its mobile devices. That may also mean the loss of a headphone jack, though you may be able to work with an Apple keyboard in both portrait and landscape mode.
The one streak of sadness here is that reports claim Apple has no plans to upgrade the iPad mini, which is a great configuration for casual browsing, note-taking and iBooks.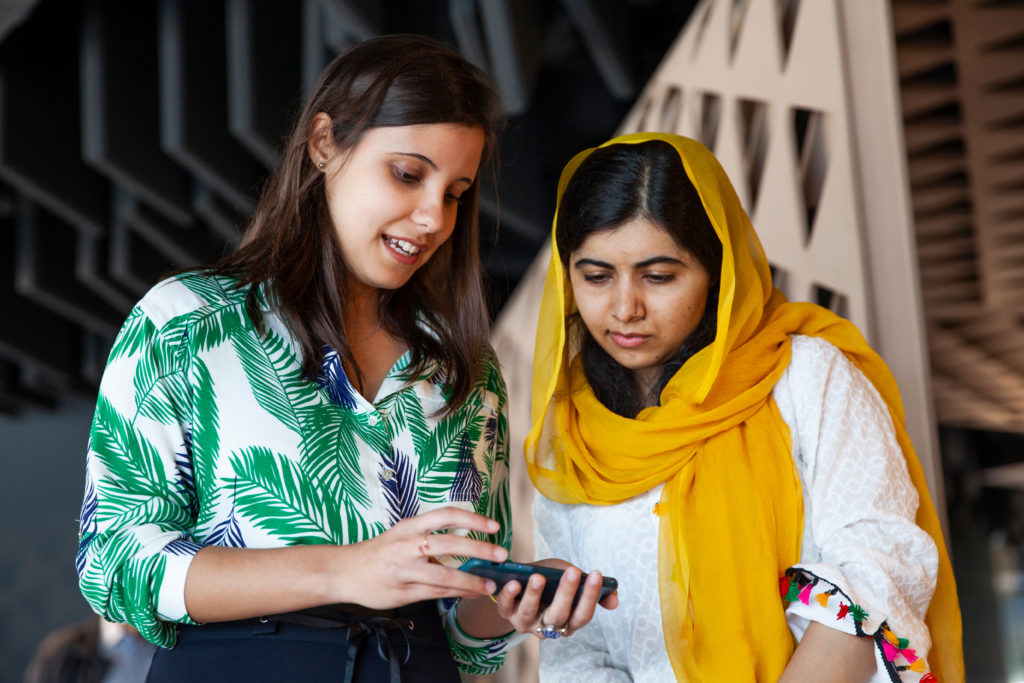 Apple Pencil
Will we also see an improved Apple Pencil? Might it be possible to use this with an iPhone (analyst Ming-Chi Kuo says not), or use it to write on any surface and have the iPad pick up and inscribe what is written in an app? Add a little ink and you'd have a perfect note-taking device, I reckon.
2 new Macs (but how many models?)
New MacBooks
Apple is thought to be planning to introduce a new Mac to replace the MacBook Air. Rumour has it the company has been working to reduce assembly costs in order to bring these new systems in at an affordable price.
New Mac mini
We've heard lots of reports claiming Apple intends introduction of new Mac minis. These will likely have a higher starting price and will be aimed more at pro users rather than budget-conscious wannabe Mac users.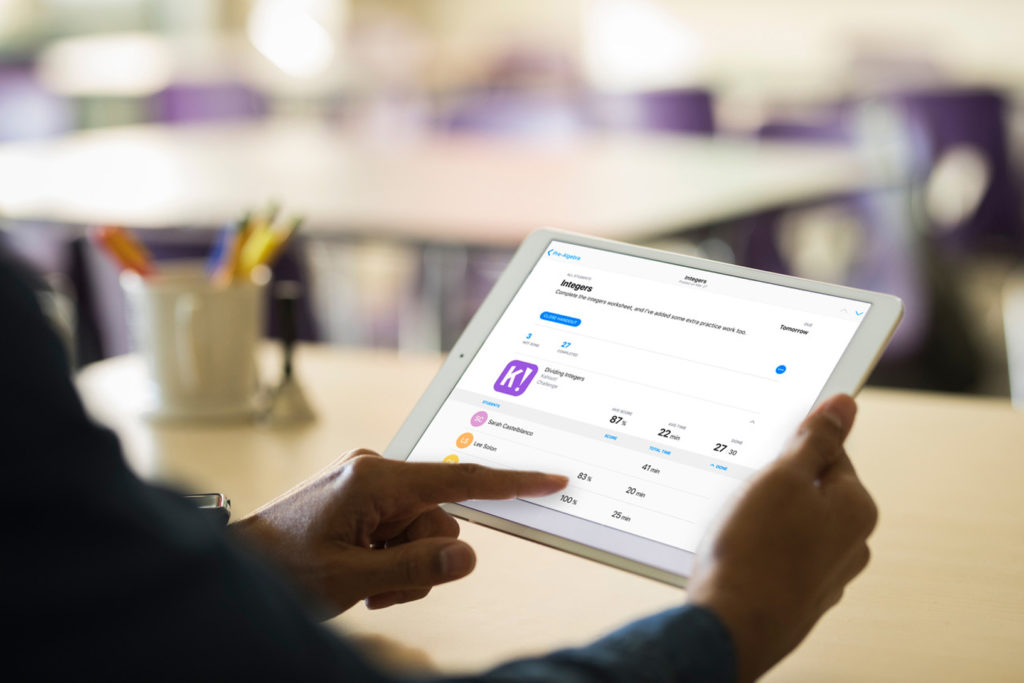 3 new wearables
AirPods
This one blows hot and cold but there's still speculation we may see new AirPods, equipped with better battery life.
Apple Watch Series 4
Yes, it's time (sic) for a new Apple Watch model. Don't expect any mad innovation in design (it won't be round), but do expect it to be more of an edge-to-edge display making the screen around 15 percent larger. You'll get longer battery life and new health and fitness features, (a non-invasive diabetes monitor?) Existing watch bands will fit, so there's still time to sell yours on eBay.
AirPower
Yes, it's not exactly wearable, but we must surely be close to the introduction of Apple's AirPower system which was announced over a year ago at WWDC 2017. Digitimes reckons we'll hear about these at the iPhone launch event and it will cost c.$179.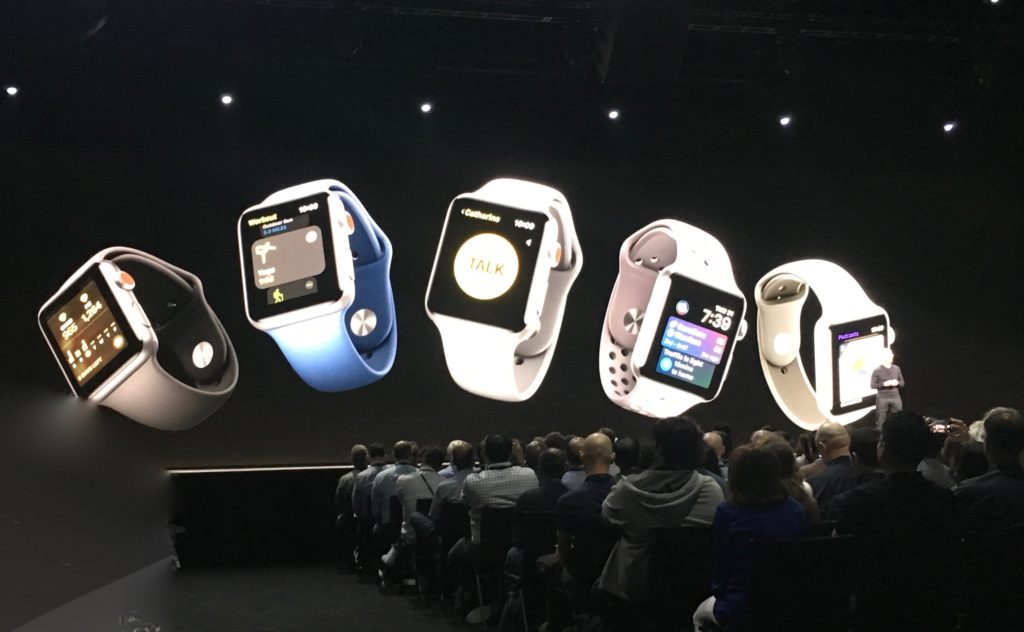 4 new operating systems
It's easy to forget that Apple's operating systems are also products. This means it has four more key products it plans to introduce this fall – and in most cases these releases mean those Apple products you already own are about to get way better:
macOS 11.4 Mojave
The fantastically stable and much-improved Mac OS, now featuring Dark Mode.
iOS 12
There are so many improvements in iOS 12, including Siri Shortcuts, Maps and much more. iPad users will have to get used to a slightly different user interface, as Apple brings the UI in its tablets and smartphones into alignment.
tvOS
Dolby Atmos audio, zero sign-in, and a whole bunch of other nice improvements as Apple prepares to blow billions on delivering its own range of TV shows in future.
watchOS 5
You'll find buckets of improvements inside of watchOS 5, around fitness, podcasts, communication, Siri – you can even browse the internet on your wrist.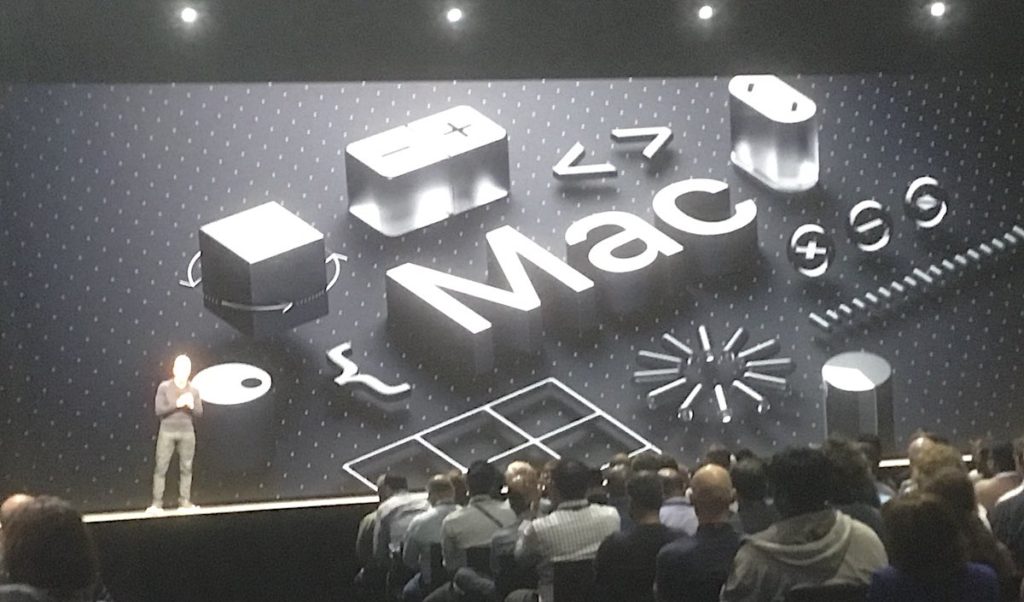 Siri
Don't underestimate the importance of Siri as it evolves to become a key element of all Apple's solutions.
One more thing
It's been a while since we heard it, and these days someone somewhere at Apple seems to be leaking almost every detail of the company's business, but we can't help but live in hope. (I do wonder how long it will be until those leakers get nailed.)
Dear reader, this is just to let you know that as an Amazon Associate I earn from qualifying purchases.