iOS 12 code hints that an iPhone X Pro is coming this fall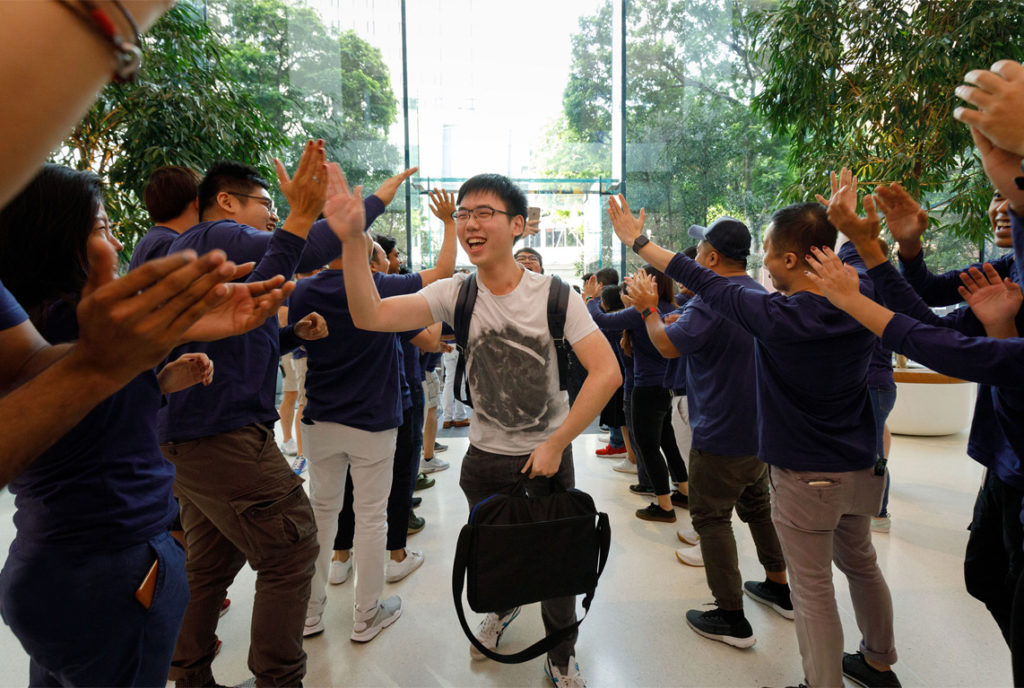 Eagle-eyed Mac fans in Brazil have spotted what may or may not be evidence that Apple plans a larger (6.5-inch?) iPhone.
Introducing Landscape mode
iPhone 8/8 Plus users already had a handy feature that meant if you twisted your iPhone around to landscape mode you'd get better views of your calendar. iOS 12 enhances this, so in Mail you get a split screen view in landscape.
Apple is expected to introduce a 5.8-inch OLED iPhone X, a 6.5-inch flagship iPhone X Plus and a more affordable 6.1-inch LCD iPhone X this fall.
The thing is that even though the current iPhone X offers a 5.8-inch display, it didn't get this landscape view goodness – just some relatively limited implementations (in comparison to the iPad landscape mode, that is).
iHelpBR found a way to make the iOS simulator tool developers use to build apps to run at the rumored 1,242-x-2,688 pixels resolution of the rumoured, speculated, possibly unicorn, iPhone X Plus.
When they did they discovered that Apple's apps, including Calendar, Contacts and Messages had already been optimized for this resolution and this layout, they claim.
Is this proof?
It may not prove anything, but I imagine the even more interesting thing to look at might be what kind of new imaging tricks are being built into the iOS, as one thing we do know is that an iPhone X Plus will offer one of the very best cameras on the market, based on Apple's usual approach to its larger smartphone.
Dear reader, this is just to let you know that as an Amazon Associate I earn from qualifying purchases.