10 Great Ways Apple Improved Safari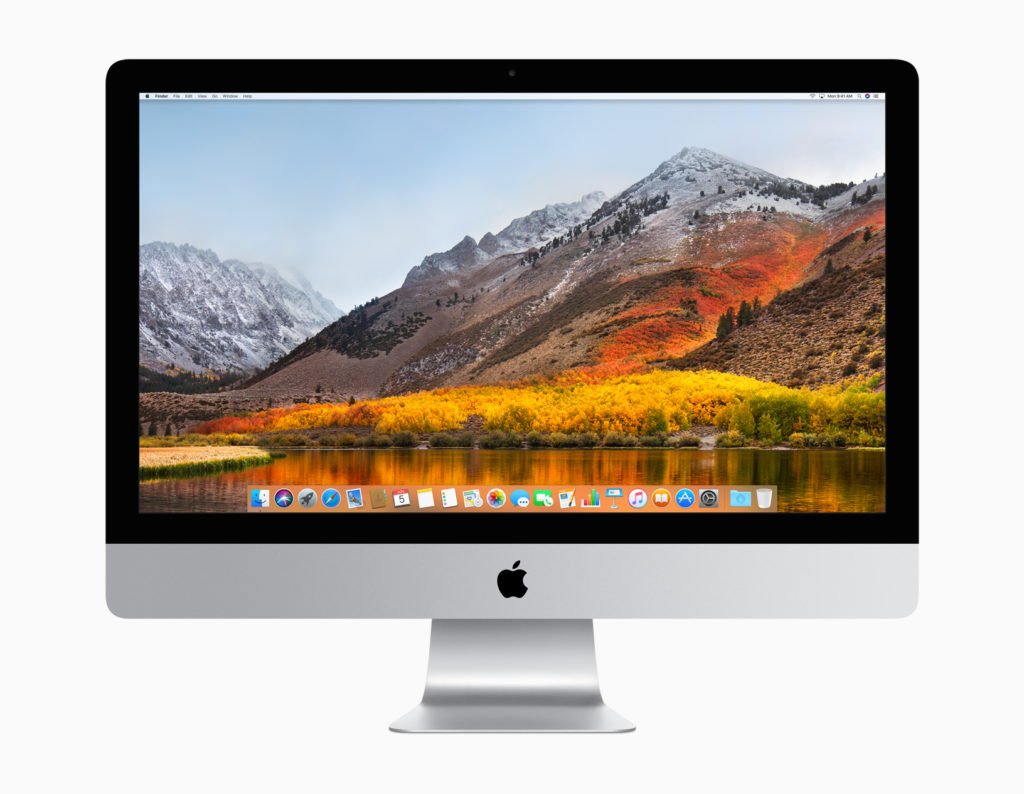 Apple will introduce an updated Safari browser for Macs and iOS devices later this year. There are many improvements in this release, I covered some of them here, and here's a few more most of us will use every day (some won't work on both platforms).
Stop the snoops
Safari introduces intelligent tracking prevention. This clever tech is designed to prevent websites from tracking you across loads of different sites simply to festoon your eyes with ads. It does this by updating the default cookie and website data policy to isolate and remove cookies and website data for sites with the ability to track users across-site. You'll still see ads, but you won't be chased down by ads tracking networks. Apple explains how this works here.
Smart time Safari
"Hey Siri, what do I need?" Safari integrates with Siri really effectively meaning the assistant will learn more about what you are doing online in order to help it make better recommendations of what you need in other apps. Apple promises that what Siri learns is encrypted and kept personal.
What this means is that other Apple apps, such as News, will become more effective: You'll be recommended better articles, better tunes, and better search recommendations. Siri will also ask you if you want to add events to your calendar, such as when you've just purchased a travel ticket.
Web conferencing
Safari uses the new WebRTC standard. This is very useful as it also means you can look forward to peer to peer conferencing through the browser using the standard. It also means you get new controls over whether to give the browser access to your camera and microphone.
Create PDF files in Safari
This was already kind of possible but Apple has made the process a lot simpler in iOS 11, where you need only Tap the Share item and choose Markup as PDF to create and share a PDF.
Flight control
Apple intends weaving flight information into Safari. This means when you need to meet someone at the airport all you'll need to do is type their airline and flight number into search to see that flight's progress. I'm not certain if this feature will be internationally supported. You'll also get word definitions this way
3D Safari
For iOS users, Apple is making it much easier to switch between tabs using 3D Touch.
Split View Improves
iPad users get a new way to open Split View in Safari using the newly introduced Drag and Drop feature. To use this:
Tap and hold a link until the Drag-&-Drop command appears
Keep your fingers pressed down onscreen and drage the link to the edge of the display
A gap should appear between the edge of Safari and the edge of the bezel.
Drop the link here and it will open in Split View.
You can prevent AutoPlay videos
You never need to endure those annoying autoplay videos when browsing thanks to this feature. You implement it in Safari Preferences>Websites.
Here you can Set AutoPlay preferences on a per website basis in the sidebar. You can prevent it from every site you visit, set the browser to only play these things if they are muted, or even allow them to happen if you want to help those websites push up their advertising income.
Reader mode
I think most web publishers dread this but Safari will automatically show you your web pages in Reader mode. You set this in Safari Preferences>Websites> Reader.
This is a great way to get rid of unwanted ads, particularly on sites that can't stop themselves putting them all over the place.
But it's going to punish much smaller publishers (like me) who don't' have much advertising, lack a marketing department to push for sponsorships, and can't really be dealing with anything more complex than generic ads because while potentially lucrative securing such deals is just too boring.
It will, however, make surfing the web a nicer experience for every user who has become utterly fed up with sites who layer ads all over everything to the detriment of the user experience.
IDEA! Celebrating that why not buy yourself something nice on Amazon?
(LOL)
Added Controls
You can manage a range of features on a per-website basis, including things like content blockers, page zoom, camera, microphone and location sharing settings.
Have I missed any Safari improvements? Let the world know in comments below.
Dear reader, this is just to let you know that as an Amazon Associate I earn from qualifying purchases.