Apple TV+: Awesome student discount, Sony gets TV app, more….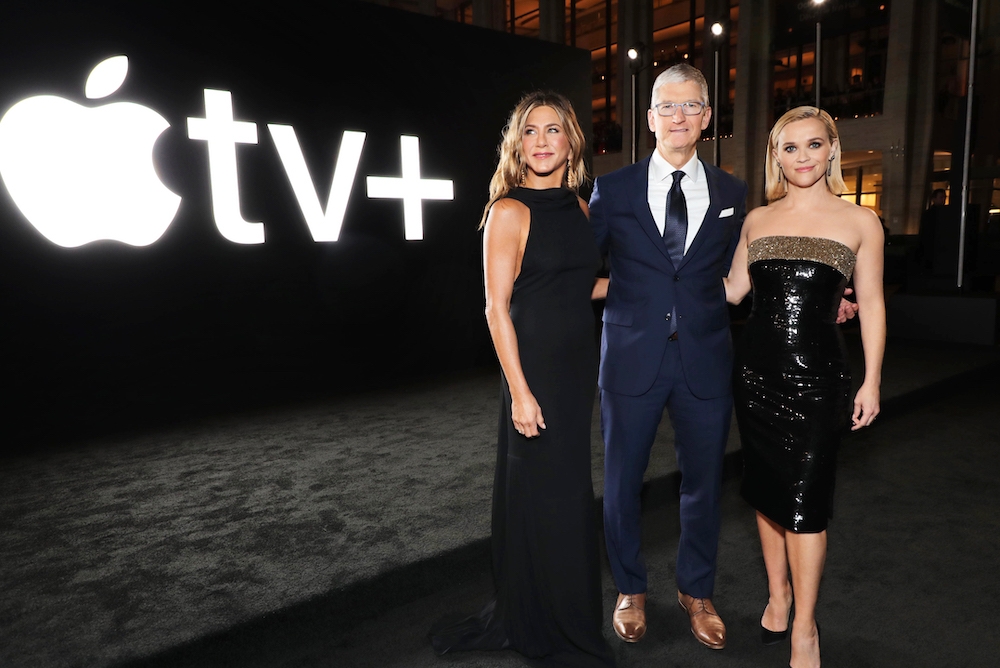 As the November 1 launch date looms large, Apple continues its Apple TV+ marketing blitz with a string of show premieres, a fantastic student subscription deal and the appearance of the TV app on even more third party devices….
All the music and TV for students
Apple has combined both Apple Music and TV+ services in a compelling student deal.
Under this deal a student can subscribe to both services for the reduced price of just $4.99/month.
In other words, for a few dollars, students will be able to access all Apple's new TV shows and all the world's music using their Apple device, a Fire or Roku stick, and more.
Sony gets the Apple TV habit
Sony announced that it will support AirPlay 2 earlier this year. At that time, only Samsung had committed to also providing an Apple TV app on its TV sets, but this has changed.
Sony is adding the TV app to its smart televisions in the form of a firmware upgrade. Which models are going to get this largesse isn't clear, but the following Sony sets all currently support AirPlay 2: Sony Z9G Series, Sony A9G Series, Sony X950G Series and the Sony X850G Series.
Watch Apple's TV+ trailers here.
Amazon and Roku both added Apple's TV app to their systems in recent weeks. It is already available on Samsung sets and is expected to reach TV's from LG and Vixio soon.
Apple hasn't yet announced plans to introduce an Android app for TV+.
What you get?
The TV app doesn't just let you watch TV+ shows – it also lets you purchase TV and movies from iTunes and access content provided by others using the Apple TV Channels service.
The service will be available on the Apple TV app on iPhone, iPad, Apple TV, iPod touch, Mac and other platforms, including online at tv.apple.com, for $4.99 per month with a seven-day free trial.
If you purchase any iPhone, iPad, Apple TV, iPod touch or Mac you can get one year of Apple TV+ for free.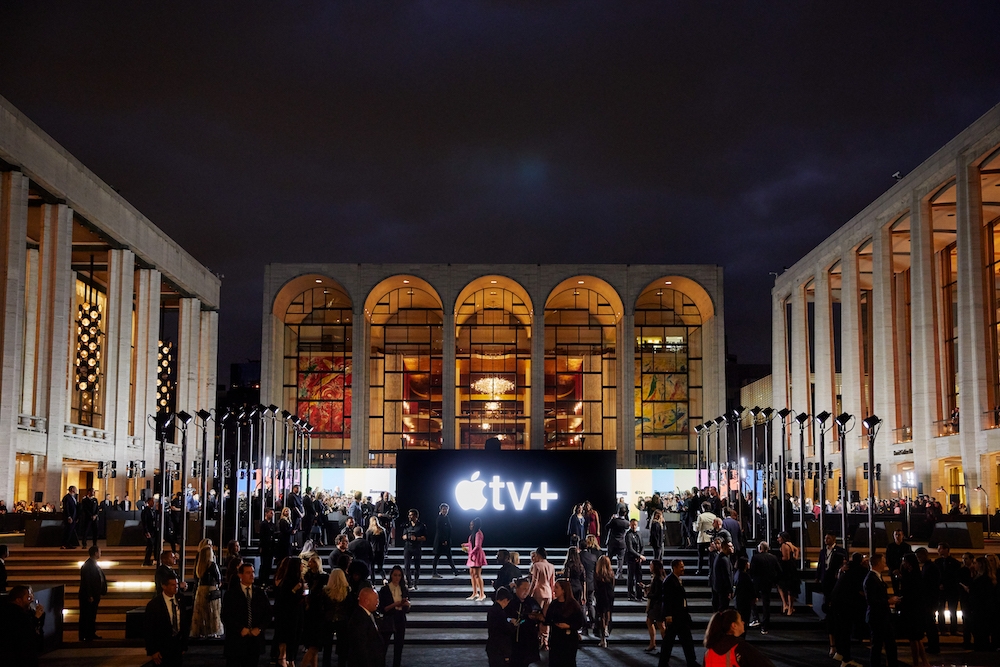 One more thing
Apple has engaged in a string of show premiere across the U.S. in recent weeks.
October 26: Premiered the Morning Show.
October 21: Premiered See.
October 17: Premiere for Dickinson.
October 15: For All Mankind show premier.
Please follow me on Twitter, or join me in the AppleHolic's bar & grill and Apple Discussions groups on MeWe.
Dear reader, this is just to let you know that as an Amazon Associate I earn from qualifying purchases.