Apple TV+ will be a playground of possibility
I've been thinking about how the soon-to-launch Apple TV+ channel actually benefits the company investing so much money in it, and it has to more than just making TV shows.
And it is doing so while avoiding the demographic and advertising-led compromises other channels must make. So, what is Apple trying to achieve?
Changing channels
You see, Apple is entering an incredibly competitive market at a time when global TV brands are seeking out ways to create their own streaming TV services.
It's easy to see that how this will shape up, at least for a while, is that most consumers will find themselves coughing up so much cash in exchange for the shows they like that it ends up costing them more than cable channels once did.
Not only that, but they will find the experience more complicated, in part because Service A won't play nice with Service B, and the hardware developer of [popular streaming product X12] just won't carry content from Service D.
In effect, this means consumers will get a less good experience for more money.
So, how does anyone resolve this problem?
I think I have an answer: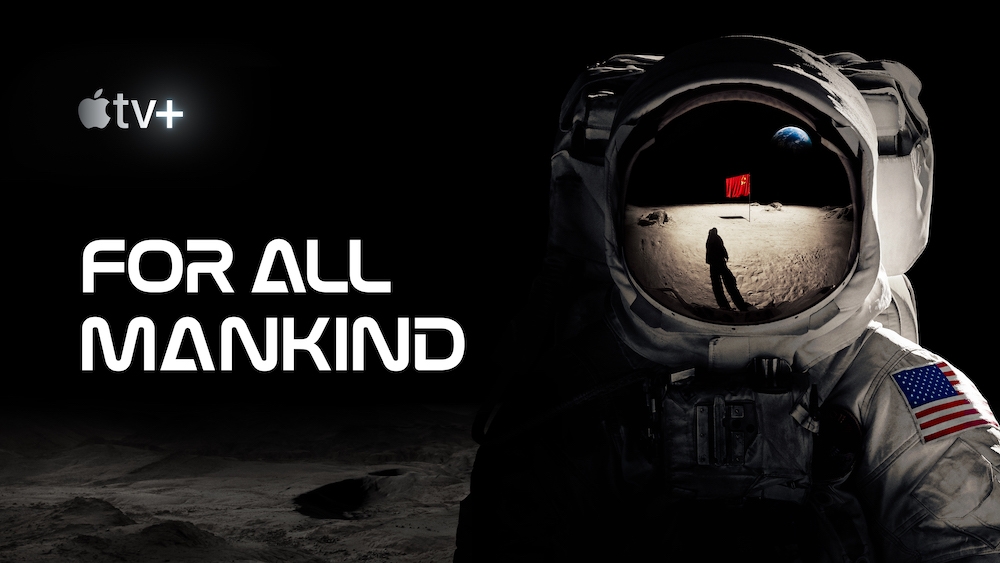 For all mankind…
The problem with content is ownership.
When it comes to what you can do with content, you are limited by the arrangements content owners are willing to make around their content.
That problem is compounded when content owners want to sell their content to multiple services, channels and via multiple mediums.
The effect of attempting to make deals in all these different directions is that content providers become more risk averse, because they don't want a content delivery experiment by Service E to end up being so successful it puts Service F out of business, or puts the content owner in breach of contract with one of their existing partners.
Apple TV +, London Underground, October 2019 #appletv #appletvplus #ott #original #streamingvideo https://t.co/F6KtFFikwi

— Justin Hewelt (@justinhewelt) October 20, 2019
The only way to get around this is for the service to also own the content.
And this is what Apple TV+ achieves.
Popularity and convenience
Now, let's pretend that Apple's See series becomes hugely popular and successful (as I think it possibly could, based on the trailers I have seen). It doesn't have to be See, it could be any one, more, or all of the shows Apple is about to unleash.
In the event any of its shows do become hits, Apple will certainly hope to make some money on TV+ subscriptions, but I don't see why it will stop there.
You see, it will also then have a content-based platfrom on which it can experiment with new features, content delivery systems, technologies and more.
This will enable Apple to experiment in loads of different ways that it may be unable to when handling other people's content.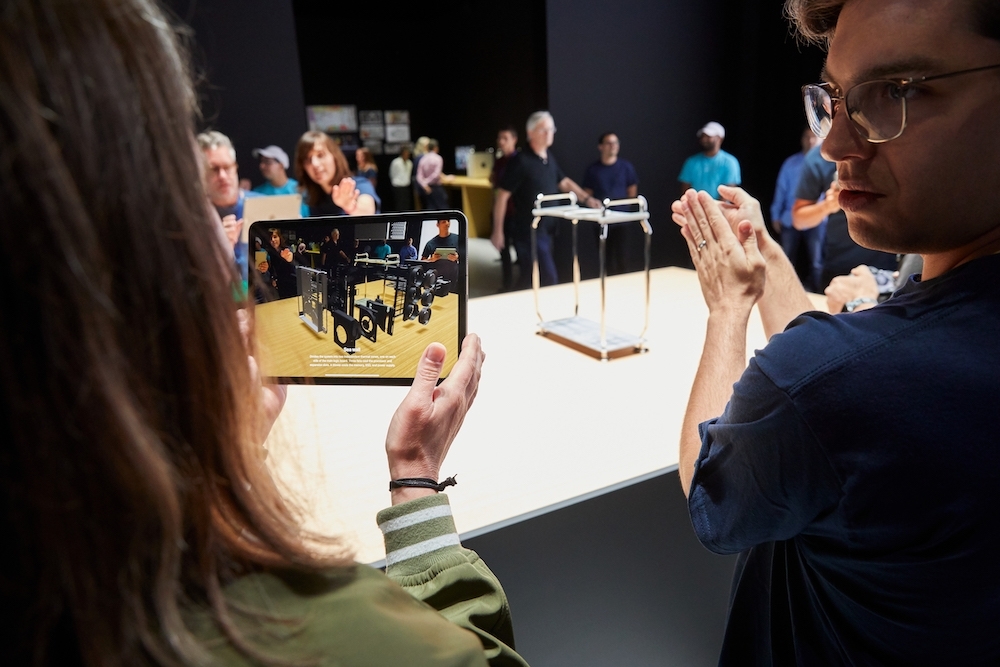 Think different
I can personally imagine re-runs, AR experiences, integrated sharing of TV scenes with others (and sharing of entire shows).
I can see offline playback (already there in TV+) and a move away from ads-subsidized television models. I can imagine contextual data while within a show, I can think on the ability to take a favorite moment and turn into a desktop picture or video, or to use your iPhone to put your face in the action and send it to a chum (or your mum).
I can think about lots of things (I'm sure smarter people have much better ideas), but ultimately Apple will be looking for how to deliver its own popular content in way that just aren't possible anywhere else.
It's all about designing TV's future.
Content, software and hardware
The idea has to be that it will be seeking out ways in which the TV app can be developed in order to provide a unique and compelling viewing/acquisition/access proposition you just don't get on other viewing mediums.
The principle of this is solid – in that as the company identifies features missing on conventional existing TV services it can introduce them, experiment with them, and ultimately create cool content people want to see that they then get to experience through the world's best television watching interface.
It's only an extension of its whole widget approach, of course: hardware and software will work together to create great experiences, adding content to the mix enables the company to experiment with how that content is delivered in ways that are completely unconstrained by content owners.
Think of things like:
If it wants to re-broadcast the entire series of See in AR, enabling viewers to literally wonder round inside the set, it can do so, for example. (If it had filmed it in 360-degress in the first place, which I don't think it has, but you get the drift).
If it wants to take popular episode events and turn them into games (think about those Star Wars games), it can.
If it wants to experiment with contextual information, images, interviews and all the other 'digital stuff' some people like, it can do so – without being concerned that doing so will damage the DVD sales of its content provider.
Now, I'm not saying I'm right, but I do think Apple has this opportunity.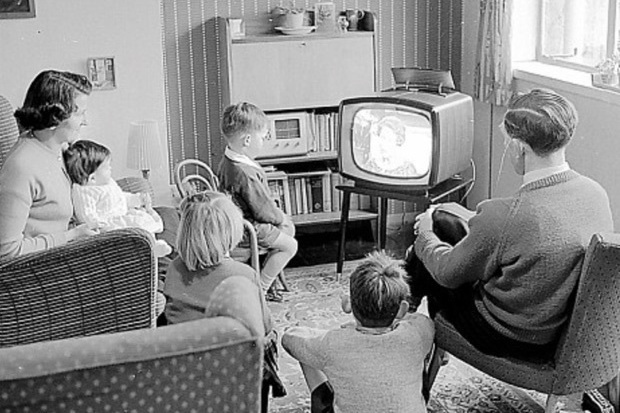 Up next:
What does it stand to gain?
Happy audiences, of course, but – more importantly – it can begin to really develop ideas around the future of content distribution, and – if it gets it right – eventually create a user experience that means most content providers will actually want in on its delivery models.
And that last part is important.
Because once people crack the code for future content delivery systems, the entire experience should (and I stress should, just look at privatised water utilities for a good example of how the free market doesn't always solve problems) become easier for consumers.
And this is what I think Apple is attempting to do.
Frustrated by content providers after years of attempting to transform the television industry, it is becoming a content provider in its own right in order to show audiences how it could be done.
In doing so, it's placing several billion dollars on the table that say once consumers see how television could be, they'll begin to demand it from everybody.
It will take time, of course — don't expect too much too soon, but keep watching.
Because iteration by iteration, feature by feature, it will build what it thinks the future of TV should be, if only it owned the content.
Which it now does.
And when it builds this that will be a home run for Cupertino.
Am I on the right track? Please tell me what you think.
Please follow me on Twitter, or join me in the AppleHolic's bar & grill and Apple Discussions groups on MeWe.
Dear reader, this is just to let you know that as an Amazon Associate I earn from qualifying purchases.