Apple Registers New Mac and iPad Models as WWDC Reveal Looms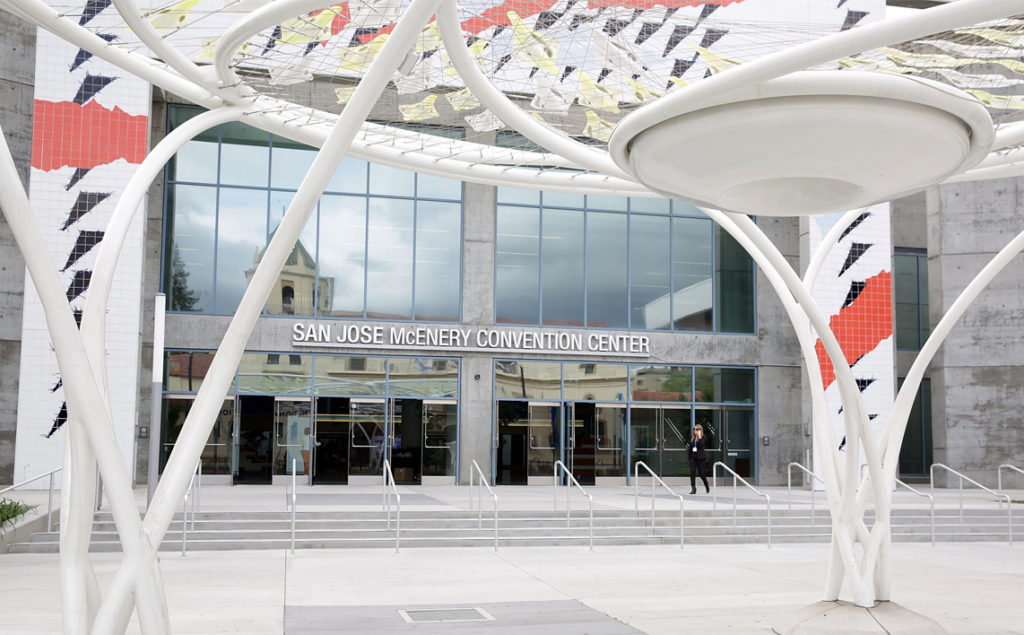 Just a few days to go until WWDC and Apple has registered a series of new Mac and iPad products in Russia, as it is required to do under law there. The filing was spotted by Consomac and is being widely reported across the large rumour sites.
New Macs
Those sites speculate the new products are likely to include new MacBooks, MacBook Pro, and (perhaps) MacBook Air models based on Intel's Kaby Lake chip. Apple this week lengthened the shipping time for Mac laptops, igniting expectation it plans to release new models at or around its developer event.
There are five new Macs listed in the registration document along with spare parts and accessories they speculate may include a new keyboard. Will this be an external TouchBar keyboard for use with desktop Macs?
New iPads
Four iOS devices are mentioned in the filing. These are speculated to include new iPad Pro models at first expected to appear in March. This makes some sense given that Apple's tablet sales have become a little soft. How might the company hope to make the product range great again?
There has been speculation the new iPad models will (and won't) include a new iPad mini configuration. These are expected to host edge-to-edge displays, a Taptic home button, 12MP iSight camera, host super fast A10X chips and to work with the next-generation Apple Pencil (which could be one of the devices registered in the Russian filing, which would enable a small, medium and large iPad, with Pencil 2 to match.
This does leave Apple's much speculated upon Siri speakers to think on.
I don't believe there is any chance Apple will ship new iPhones at the event (though an iPhone SE 2 may change that), but I can imagine it may drop a few hints as to what to expect, particularly around AR. iOS 11 (with Workflow and Sleep tracking?) and new breeds of macOS, watchOS and tvOS are very likely to be revealed.
What Else to Expect
There are numerous additional predictions around WWDC, including (though not confined to):
Faster, much smarter Siri
Workflow integration
Major Maps improvements
Swift 4.0 Preview
Apple Pay enhancements, potentially including P2P payment services
Digital health improvements, potentially including news on a non-invasive diabetes sensor
Apple Watch with built-in SIM
Apple Music enhancements with a focus on video. (Though the fact that Carpool Karaoke won't debut until August suggests new features may be tied in with OS enhancements across summer).
WWDC is of course a logical point at which to begin broadcasting Apple's 'Planet of the Apps' series.
We can also expect more information on the company's use of machine intelligence.
I'll be watching the news like a hawk this year, as I have been every year since 1999. Follow me on Twitter to get the information as it slips.
Dear reader, this is just to let you know that as an Amazon Associate I earn from qualifying purchases.