Please Don't Kill the iPad mini — Make it Pro Instead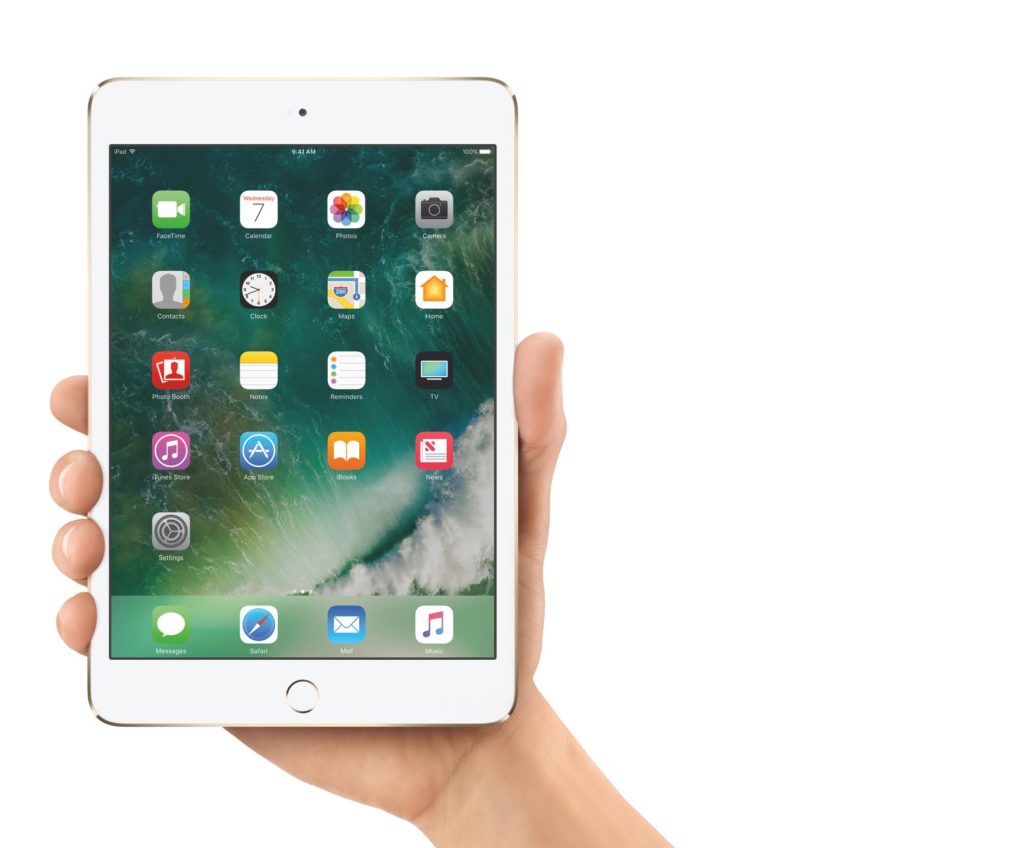 Apple may soon "kill" the iPad mini, the headlines declared.
I'm sad about that.
The reports claim Apple's smallest iPad is being abandoned in favour or larger iPhones. Apple hasn't updated the product for some time. Which is a shame. Because it is still my favourite iPad form factor. While I use an iPad Pro, because I need its power, I had been hoping for a pro version of the mini. I'm not the only one who thinks so!
In my opinion, it would be the world's best sketchbook, a brilliant device for working on the move, and (because it's smaller and lighter) easier to use in small spaces and less likely to cause cramp when you hold it to use it in bed or wherever. (That last item is an issue for me, as I suffer from something called Repetitive Strain Injury).
One thing that doesn't make sense is that only a couple of months ago there were rumors that Apple intended launching new iPad Pro models — including an iPad mini Pro. I rejoiced at those claims and I still think it makes sense of provide basic iPad, and Pro versions in mini, standard and large configurations.
That's got to make more sense, unless Apple's iPhone range is gonna get a whole lot bigger….
What do you think? Speak up in comments and this handy poll!
Dear reader, this is just to let you know that as an Amazon Associate I earn from qualifying purchases.