Apple invests $410m in LiDAR and Face ID laser making firm
Apple has pumped tens of millions into II-VI, a company that makes the lasers used in its Face ID camera and LiDAR scanners.
$410 million in Face ID and LiDAR
This huge $410 million pile of cash comes from Apple's Advanced Manufacturing Fund, and, Apple claims, will support over 700 U.S. jobs. Apple invested almost the same amount ($390 million) in the company back in 2017.
"We established Apple's Advanced Manufacturing Fund to support American businesses creating next-generation technology and the jobs of tomorrow," said Jeff Williams, Apple's chief operating officer. "II-VI shares our commitment to push the boundaries of innovation and we're proud to be extending our work together across the country."
II-VI manufactures vertical-cavity surface-emitting lasers (VCSELs) that help power Face ID, Memoji, Animoji, and Portrait mode selfies.
[Also read: 40+ things about Apple's business we didn't know before]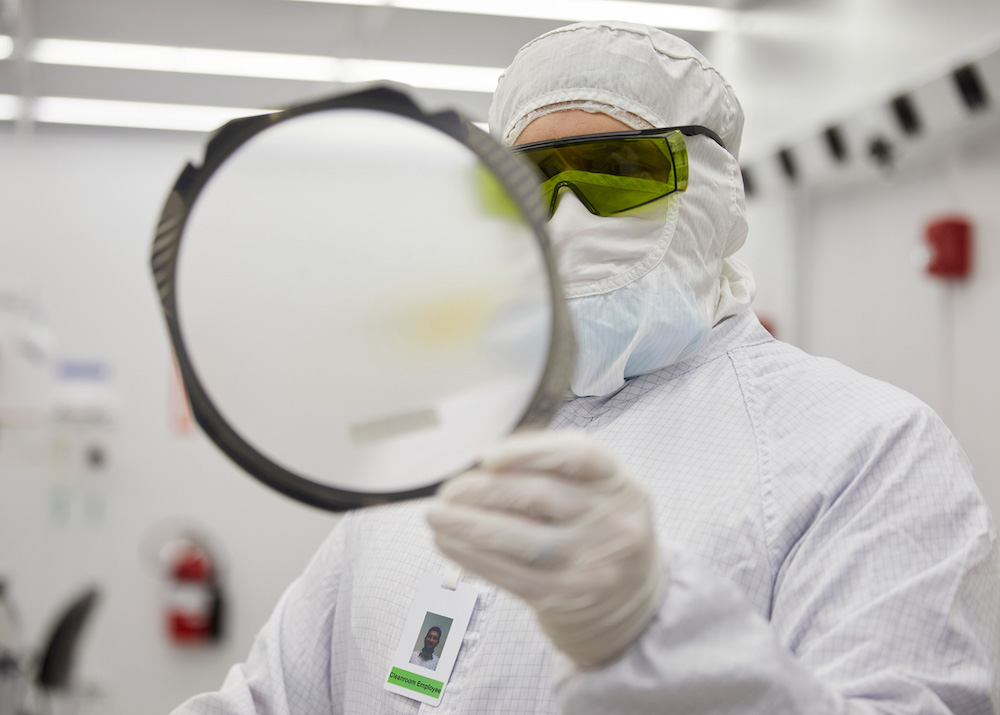 But it's LiDAR that may turn out to be the big driver to the deal. Apple says it "also works with II-VI to manufacture lasers used in the LiDAR Scanner — technology that helps deliver faster, more realistic augmented reality experiences and improves autofocus in low-light scenes in photos and videos."
"The partnership between Apple and II-VI sets the stage for a new wave of breakthrough technologies that we believe will enable a wide range of applications that will benefit our world for decades to come," said Dr. Vincent Mattera Jr., II-VI's CEO. "We are incredibly grateful for Apple's support which has allowed us to expand our manufacturing capacity and scale our operations across the US."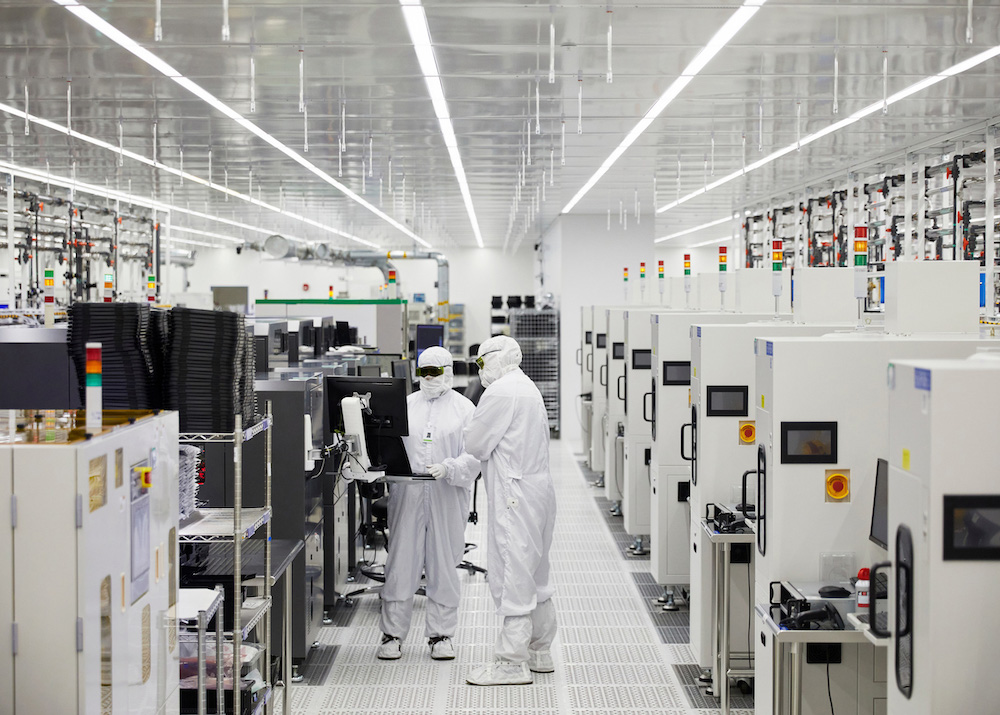 II-VI is already using 100 percent renewable energy across U.S. Apple manufacturing.
Apple to invest billions more
Apple's $5 billion Advanced Manufacturing Fund has supported numerous projects to date, including $450 million in awards to Corning Incorporated in Harrodsburg, Kentucky, which led to the creation of Ceramic Shield, as used to make iPhone 12's tougher.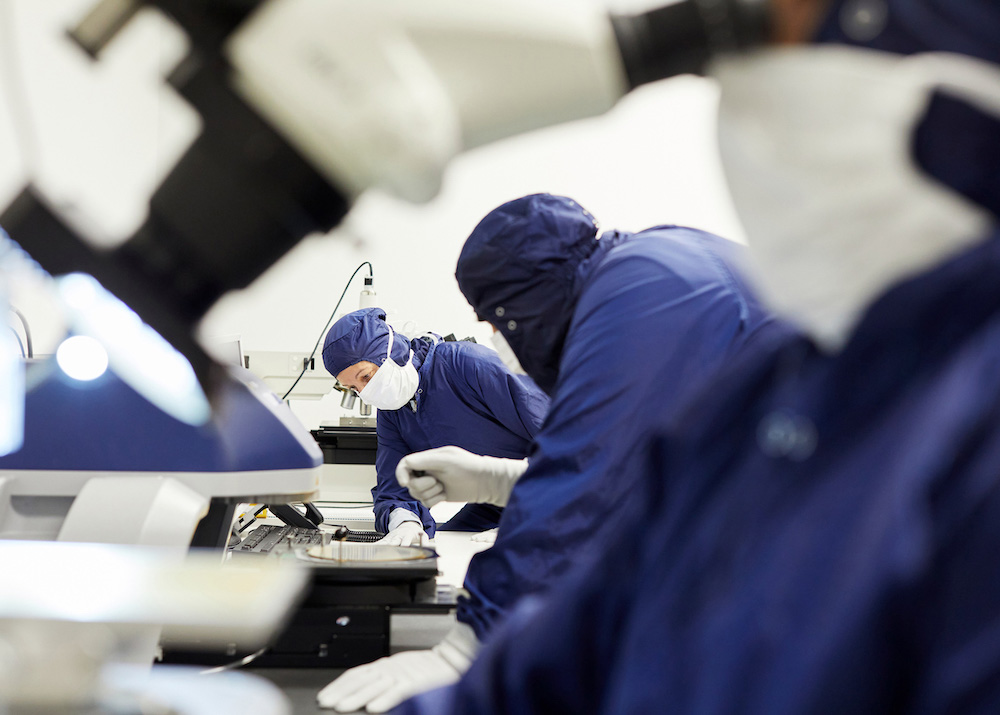 Apple has also confirmed plans to invest $430 billion in the U.S. over the next five years, including in 5G and silicon research and a new East coast campus in a series of moves to create jobs and help move the nation forward in advanced networking technology.
Please follow me on Twitter, or join me in the AppleHolic's bar & grill and Apple Discussions groups on MeWe.
Dear reader, this is just to let you know that as an Amazon Associate I earn from qualifying purchases.