How to get Apple TV on an Android TV via Google Play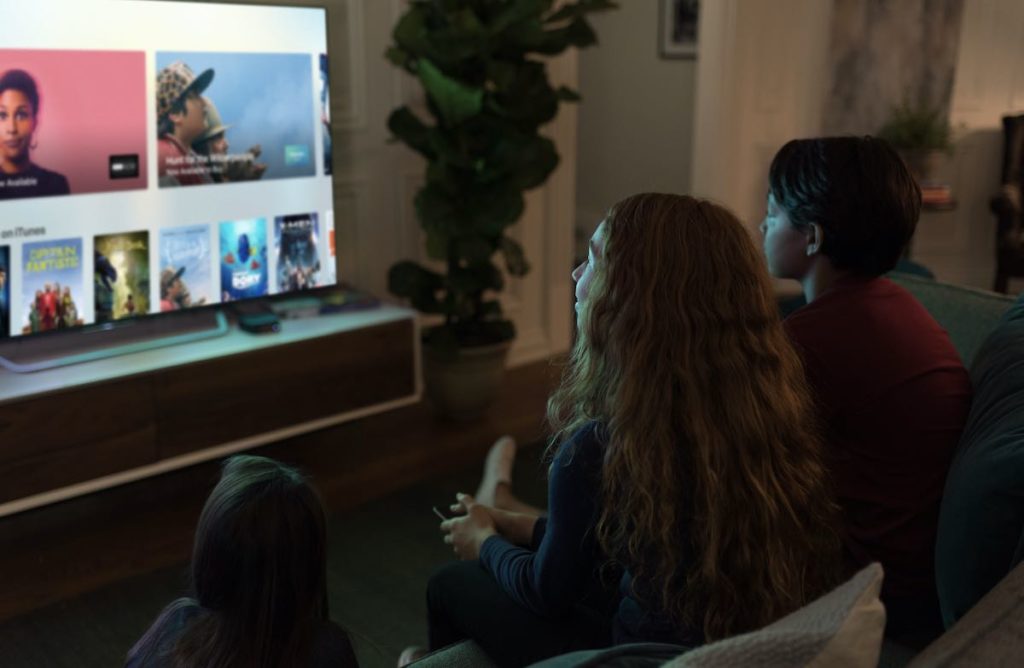 The Apple TV app is now available to any Android TV system running Oreo or later, a major expansion in the reach of the channel. This is how to enable it on your Android TV.
Which Android TVs are supported?
The Apple TV app is available in Play Store search and can be installed just like any other app.
It's available to any television running the Oreo OS, which first appeared in 2017. While some televisions only got the update last year (because, Android is messy like that), it makes it reasonable to anticipate that your TV will now be able to access Apple TV app. You can't install it on an operator tiered device.
Once installed Apple TV will become a channel.
How to install Apple TV on an Android TV
This is pretty simple.
You need to visit the Android TV home screen, find the Apps section and select the Google Play Store app.
Here you'll search through the available apps for the Apple TV app, which appears to be a highlighted app at present, at least on the test systems here.
Select the app and in the next screen tap Install.
When you first run Apple TV you'll be required to enter your Apple ID to access all Apple's content from within the app.
[Also read Apple's high-res Apple Music service launches in June (u)]
What next?
Whichever way you slice it, the decision to make Apple TV available to Android TVs massively grows the potential installed base of systems that can access the Apple channel.
As of 2019, we're told 157 million TVs running Android were sold and this number has only increased since. To this, you can add c. 1.5 billion iOS devices that can access the content, millions of Macs, Apple TV, and consoles and streaming boxes from Amazon, Roku, Sony, Microsoft and many more. TV+ is also available built in on TVs from manufacturers including LG, Samsung, Sony and VIZIO.
Add these devices up and Apple's channel is now available to a global audience on a multitude of devices giving the company a potential reach into billions of homes.
Given Apple is also investing quite deeply in a multitude of editorial content, including (most recently) podcasting, but also featuring music, TV and various forms of news coverage, you could argue that Apple has the makings for a much-expanded channel offering.
Meanwhile we can look forward to a huge number of new and second series of Apple TV shows this summer, including Ted Lasso 2, Central Park, See and Foundation.
Please follow me on Twitter, or join me in the AppleHolic's bar & grill and Apple Discussions groups on MeWe.
Dear reader, this is just to let you know that as an Amazon Associate I earn from qualifying purchases.