Apple (will) make iPhone 12 Pro devices even better with ProRAW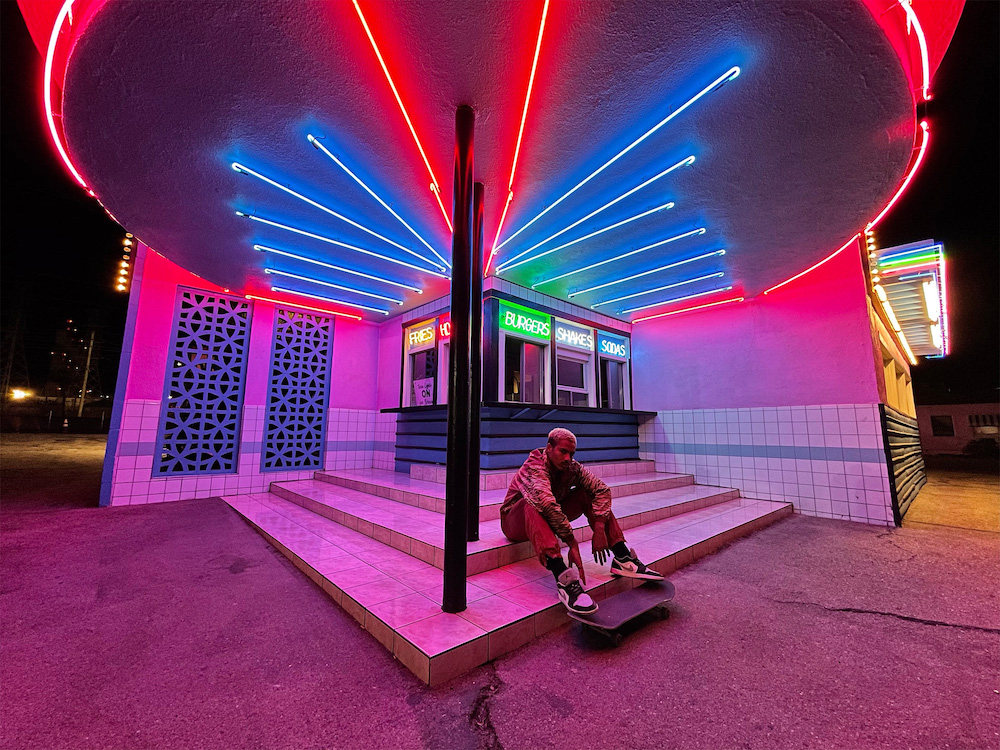 If you've invested in a 12 Pro or 12 Pro Max iPhone then Apple is about to make your new device even better when it introduces ProRAW support this month.
What is Apple ProRAW?
iPhone 12 Pro and Pro Max devices provide Apple ProRAW natively in the camera app, delivering the control and flexibility of a RAW format with the power of Apple's computational photography.
The company developed a new image pipeline that creates a deep image file using components of the image processing iPhones accomplish on the CPU, GPU, ISP and Neural Engine.
The idea is that you end up with incredibly high-quality images that can be edited directly within the Photos app and also using other pro image editing apps, so long as they support the format.
What does Apple ProRAW do?
Apple ProRAW is a demosaiced RAW format that gives you the benefits of Bayer RAW capture, but applies many of the multi-image fusion techniques previously unavailable to RAW workflows.
It creates a 12-bit file that uses the Linear DNG format to retain more information and dynamic range, providing additional flexibility when editing exposure and white balance.
The format isn't available on iPhones yet, but is currently being tested in iOS 14.3 developer beta 2, which includes ProRAW.
Why does Apple ProRAW matter?
Processed formats are a great choice in many cases, but because they're lossy, they typically aren't a good fit for professional photography workflows. In these cases, the preferred format is RAW.
Because it gathers more information, the format provides photographers with more control over color accuracy, details and dynamic range. You get noise reduction, multi-frame exposure and can tweak color and white balance.
The company has said:
"Apple ProRAW delivers the benefits of our multi-frame image processing and computational photography, like Deep Fusion and Smart HDR, for all four cameras right at capture time without any shutter delay."
The format provides a good combination of the raw image data provided by RAW, boosted by the advanced imaging computation Apple has developed in iPhone. It means a casual photographer ends up with an image improved by Apple's own AI, but one that also provides all the imaging data you require to make images even better.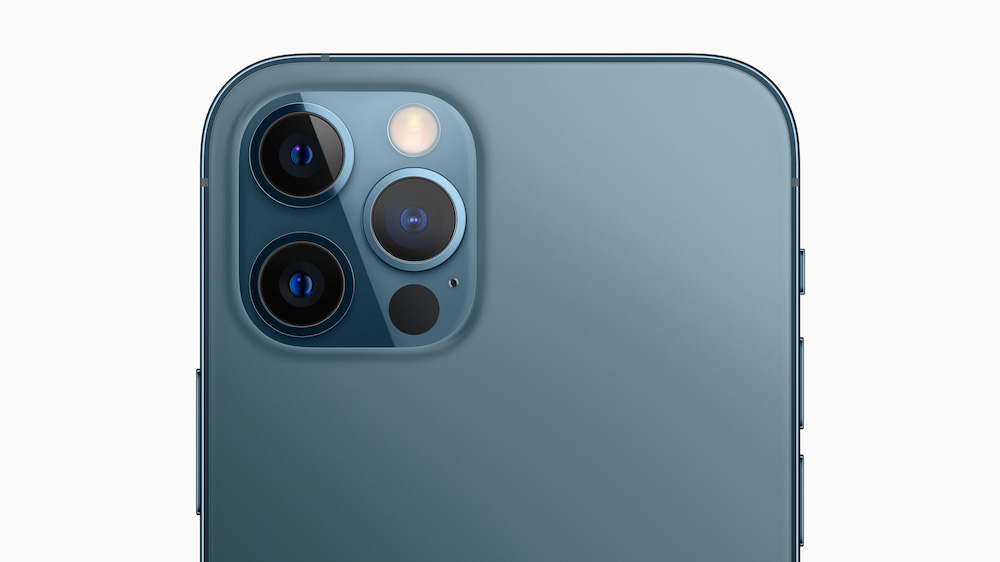 How do you enable Apple ProRAW on an iPhone?
If you are running the developer beta, or once iOS 14.3 is released you will be able to enable your iPhone 12 Pro or iPhone 12 Pro Max to use the format. (Other iPhones don't support it).
To enable the feature, open Settings>Camera>Formats in the new Photo Capture section where you will find a toggle to turn Apple ProRaw on and off.
How to use ProRAW on an iPhone 12 Pro smartphone
When you are capturing an image your smartphone will use the HEIC format by default.
If you have enabled ProRAW you will see a toggle in the Camera app when you try to take an image.  Just tap this to take the image in the format.
What are the limitations of ProRAW?
ProRAW captures a huge amount of data and is really aimed at photographers who will take images in order to work with them.
The images you capture in the format will not be as optimised as those you take in other image formats. In use you may find the puckers seem darker, or may not be on first glance as aesthetically pleasing as those captured of the same subject using HEIC. This is normal.
Look more closely and you should find more detail because the image actually contains much more information that you can then optimise for yourself in a compatible image editor. It's a format for serious photographers who want to tweak the image for themselves, rather than asking Apple's systems to do so on their behalf.
When taking images, it's also important to note that while standard HEIC pictures typically require 1-2MB of storage space, ProRAW images may be as large as 25MB. In other words, they will eat up space on your iPhone and iCloud quite swiftly.
What about developers?
Apple is testing the support with developers because it wants as many pro imaging apps as possible to support the format. It provides extensive information to help them here.
When will Apple ProRAW ship?
Within the next week or so. It will be made available in iOS 14.3.
It's yet another illustration of how Apple continues to improve its products with new features across the entire life cycle of the things.
Please follow me on Twitter, or join me in the AppleHolic's bar & grill and Apple Discussions groups on MeWe.
Dear reader, this is just to let you know that as an Amazon Associate I earn from qualifying purchases.