Apple's high-res Apple Music service launches in June (u)
Apple has confirmed expectation that it will introduce a high quality, lossless music service tier via Apple Music. It will make the the lossless music service available at no additional charge starting from June.
Everything we think we know about Apple Music Hi-Fi
We recently heard claims Apple will launch its high-quality music service this week, along with an improved AirPods. Now Apple has begun teasing us with a message on its Apple Music pages, with a pester statement telling us: "Get ready – music is about to change forever." We've also heard of the system buried inside the Android version of Apple Music.
What is Lossless Audio?
Apple Music will make its catalog of more than 75 million songs available in Lossless Audio. Apple uses ALAC (Apple Lossless Audio Codec) to preserve every single bit of the original audio file. This means Apple Music subscribers will be able to hear the exact same thing that the artists created in the studio.
How to enable Lossless Audio?
To start listening to Lossless Audio, subscribers using the latest version of Apple Music can turn it on in Settings > Music > Audio Quality. You can choose different resolutions for different connections, such as cellular, Wi-Fi or download.
What bit rates are supported?
Apple Music's Lossless tier starts at CD quality, which is 16 bit at 44.1 kHz (kilohertz), and goes up to 24 bit at 48 kHz and is playable natively on Apple devices. For the true audiophile, Apple Music also offers Hi-Resolution Lossless all the way up to 24 bit at 192 kHz.
What about Dolby?
Current speculation claims Dolby Atmost Music will also be supported.
What about Spatial Audio?
Apple Music is bringing industry-leading sound quality to subscribers with the addition of Spatial Audio with support for Dolby Atmos.
Spatial Audio gives artists the opportunity to create immersive audio experiences for their fans with true multidimensional sound and clarity.
Dolby Atmos is an immersive audio experience that enables artists to mix music so the sound comes from all around and from above.
What devices support Dolby Atmos?
Apple Music will automatically play Dolby Atmos tracks on all AirPods and Beats headphones with an H1 or W1 chip, as well as the built-in speakers in the latest versions of iPhone, iPad, and Mac.
How can you identify a Dolby Atmos track?
Apple Music will be adding new Dolby Atmos tracks constantly and will be curating a special set of Dolby Atmos playlists to help listeners find the music they love. Albums made available in Dolby Atmos will have a badge on the detail page for easy discovery.
What are the downsides?
The Android app beta contains warnings that state:
"Lossless audio files will use significantly more space on your device."
"Lossless streaming will consume significantly more data."
To put this into perspective, a three-minute track may consume up to 36MB of data.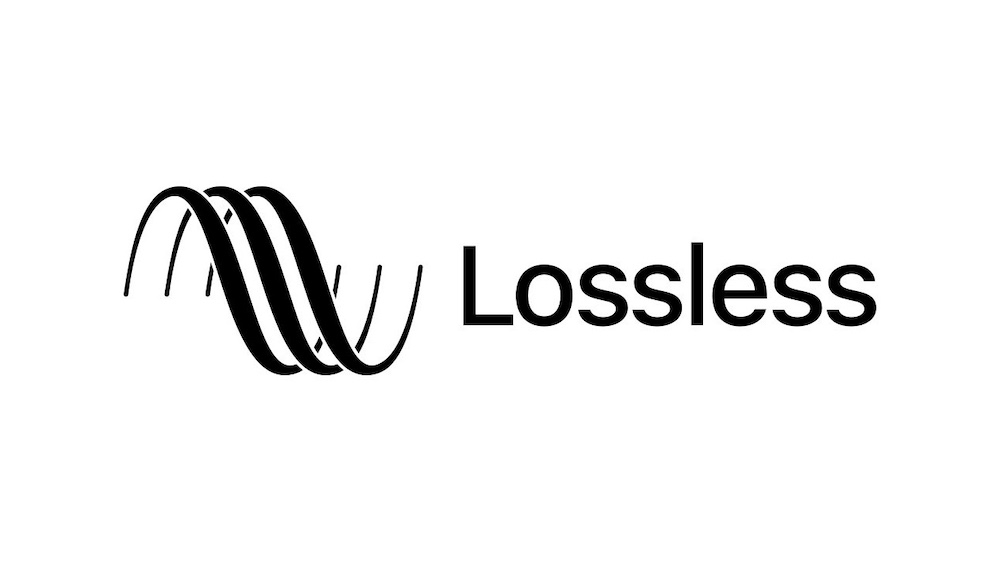 What will it cost?
There's no cost — we're getting these improvements at no cost.
When is it coming?
These new features will be available for Apple Music subscribers starting next month at no additional cost.
What Apple said
"Apple Music is making its biggest advancement ever in sound quality," said Oliver Schusser, Apple's vice president of Apple Music and Beats.
"Listening to a song in Dolby Atmos is like magic. The music comes from all around you and sounds incredible. Now we are bringing this truly innovative and immersive experience to our listeners with music from their favorite artists like J Balvin, Gustavo Dudamel, Ariana Grande, Maroon 5, Kacey Musgraves, The Weeknd, and so many more. Subscribers will also be able to listen to their music in the highest audio quality with Lossless Audio. Apple Music as we know it is about to change forever."
What Dolby said
"Today marks the introduction of Dolby Atmos on Apple Music — a new music experience that is transforming how music is created by artists and enjoyed by their fans," said Kevin Yeaman, Dolby Laboratories' president and CEO.
"We are working with Apple Music to make Spatial Audio with Dolby Atmos widely available to all musicians and anyone who loves music."
Please follow me on Twitter, or join me in the AppleHolic's bar & grill and Apple Discussions groups on MeWe.
Dear reader, this is just to let you know that as an Amazon Associate I earn from qualifying purchases.