Analysts speak on Apple iPhone 12 pre-orders: high demand, carrier price wars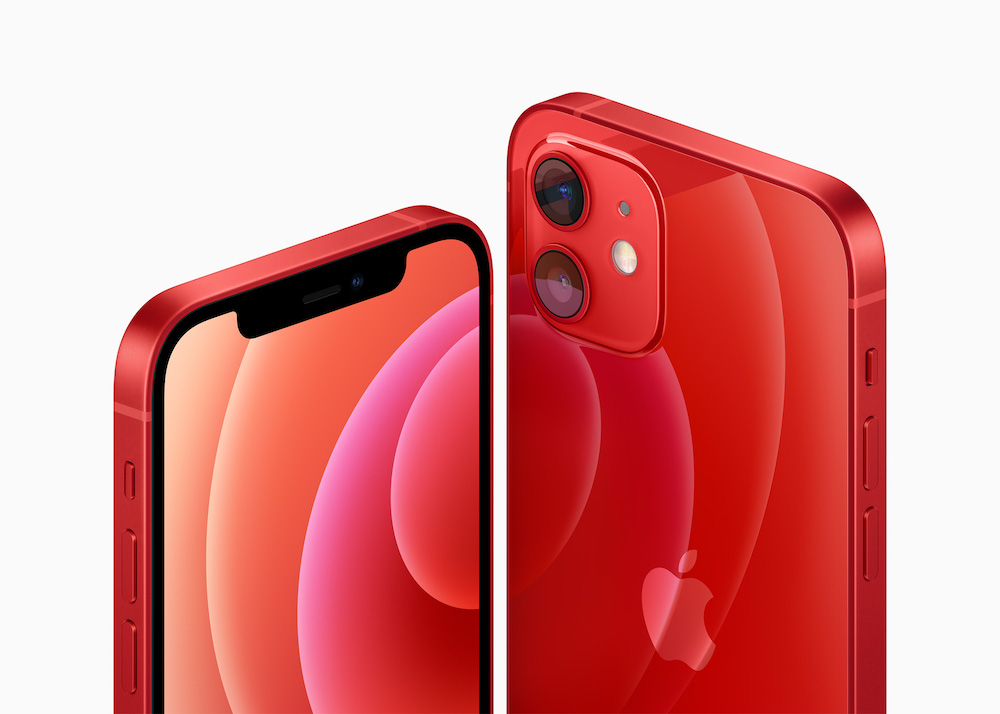 We know Apple's online ordering systems buckled under the strain when the first iPhone 12units went on sale. With sources in Taiwan predicting sales may exceed those of the iPhone 6, Apple-focused analysts have been watching the first weekend of iPhone 12 pre-orders very closely, so what are they saying?
Demand: 'higher than expected'
TF Securities analyst, Kuo Ming-Chi believes China will account for 34-40% of demand fro the iPhone 12 Pro. He estimates Apple pre-sold 7-9 million units across the first weekend. He thinks this is driven by demand for 5G and chip supply shortages afflicting Huawei as a result of U.S. sanctions.
"The iPhone 12 Pro pre-order performance beat our expectation due to the initial preference for high-end models by Apple fans, strong demand in China, and the upcoming peak seasonal demand from the US and Europe markets," he said, as reported by South China Morning Post.
He noted that several iPhone Pro models began selling out within hours, proving the resilience of Apple's premium markets.
iPhone sales are up Y-o-Y
Loup Ventures analysts Gene Munster and David Stokman observe:
"While we believe it will take carriers years to build a compelling 5G infrastructure, Apple is ready today with a lineup of phones that should enjoy a three-year upgrade cycle, compared to a typical one-year duration."
They speculate that part of Apple's interest in 5G is to support it's future plans for augmented reality, and estimate around 90 million iPhone users will upgrade over the coming year as their devices are three years or older. "We stay snug with our 15 per cent iPhone unit development estimates for FY21, which might be a rise from 1 per cent in FY20," they said.
iPhone 12 Pro
Unbox pic.twitter.com/cpzNl196tS

— DuanRui (@duanrui1205) October 19, 2020
Something about 'lead times'
At JP Morgan, analyst Samik Chatterjee has been maintaining the iPhone 12 availability tracker. As reported by Apple 3.0, he writes:
"We see lead times tracking on average at ~13/~24 days for iPhone 12/12 Pro, with lead times for the 12 Pro materially higher than the 12; additionally, the early lead times are quite similar to what we saw with the SE launch and positive demand drivers should lead to expansion of lead times heading into week 2 of ordering based on the precedent set from the SE launch earlier this year."
Which sounds impressive, if a little incomprehensible. But it seems to be good news.
Production orders climb
Slightly more clarity from Piper Sandler's Harsh Kumar (again, c/o Apple 3.0). He noted that Apple continues to "push suppliers to increase production," which seems to suggest reason for optimism. He also notes IDC's recent prediction that PC sales rose almost 15% in Q3.
5G services development will accelerate
Futuresource Consulting and Stephen Mears takes the long view, saying:
"Overall, the release of the iPhone 12 range will help to drive wider industry growth with the expansion of 5G handsets accelerating. Apple's entrance will undoubtedly drive developers to create a wide range of applications that previously weren't capable on 4G networks, and so while the consumer use cases for 5G remains limited now, it is almost inevitable that the coming years will see significant developments that make the promises of 5G a reality."
(Though over at Barron's, Jack Hough warns the impact of 5G may be blunted by the lack of coverage and fact that many are at home due to the pandemic).
Return of price warfare
One more thing: If you're shopping for iPhone 12 deals at carriers you are sure to have noticed how different the deals are: Some offer price subsidy, while others ramp their core offerings with add-ons such as AirPods, Apple Music and more.
What might this mean?
At its simplest it shows carriers are using the switch to 5G as a chance to reignite the carrier wars as they seek to build their customer base in increasingly mature markets. If we're heading into a carrier price war, this will be coupled with higher levels of customer churn and debt default as economies struggle with post-pandemic recession.
Please follow me on Twitter, or join me in the AppleHolic's bar & grill and Apple Discussions groups on MeWe.
Dear reader, this is just to let you know that as an Amazon Associate I earn from qualifying purchases.