How to use Live Lyrics in Apple Music on the Mac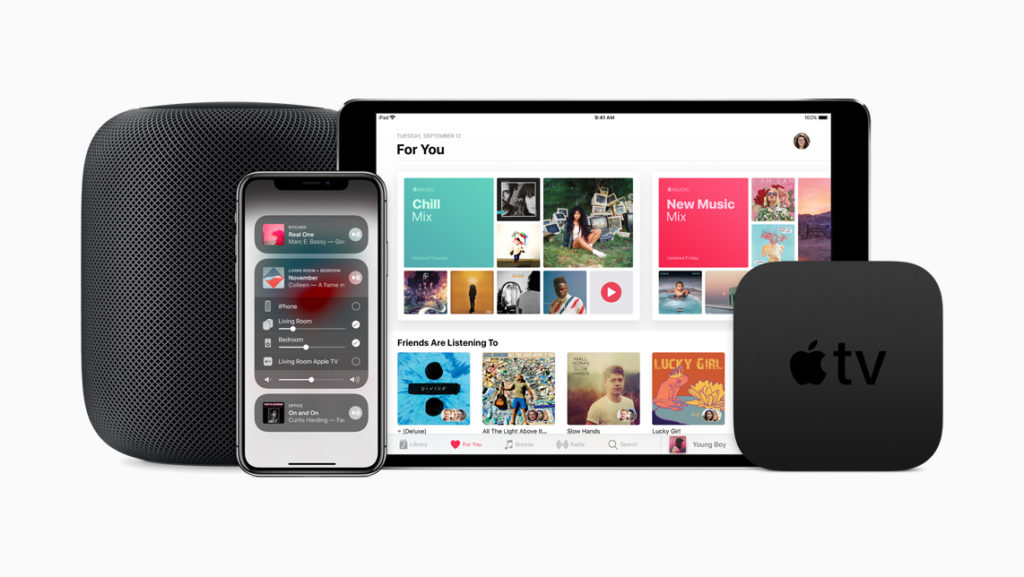 You can sing along with the song that's playing using lyrics in Apple Music on your Mac.  Starting in macOS 10.15.4 the lyrics move in time with the music, just as they do when using lyrics with iPad or iPhone. It's a karaoke paradise!
How to use Live Lyrics in Apple Music on the Mac
While not every song supports the feature due to the weirdness that is the world of music publishing, it's thought Apple is applying a great deal of muscle both to include more tracks and to ensure the lyrics that are made available are accurate.
The company actually has teams of people who work to transcribe song lyrics.
This is how to use the Live Lyrics feature in Apple Music.
Ensure you are running macOS 10.15.4 and the latest version of the Music app.
Select a track and play ut.
Tap the quotation button at the upper right of the Music interface.
A window will appear to the right of the Music app.
Look and you'll see the lyrics appear there, rolling in time to the music.
Simple, effective – and if you see an incorrect lyric tell Apple at this address.
Please follow me on Twitter, or join me in the AppleHolic's bar & grill and Apple Discussions groups on MeWe.
Dear reader, this is just to let you know that as an Amazon Associate I earn from qualifying purchases.