5 3D Touch Maps Tips You'll Use — if You Don't Already!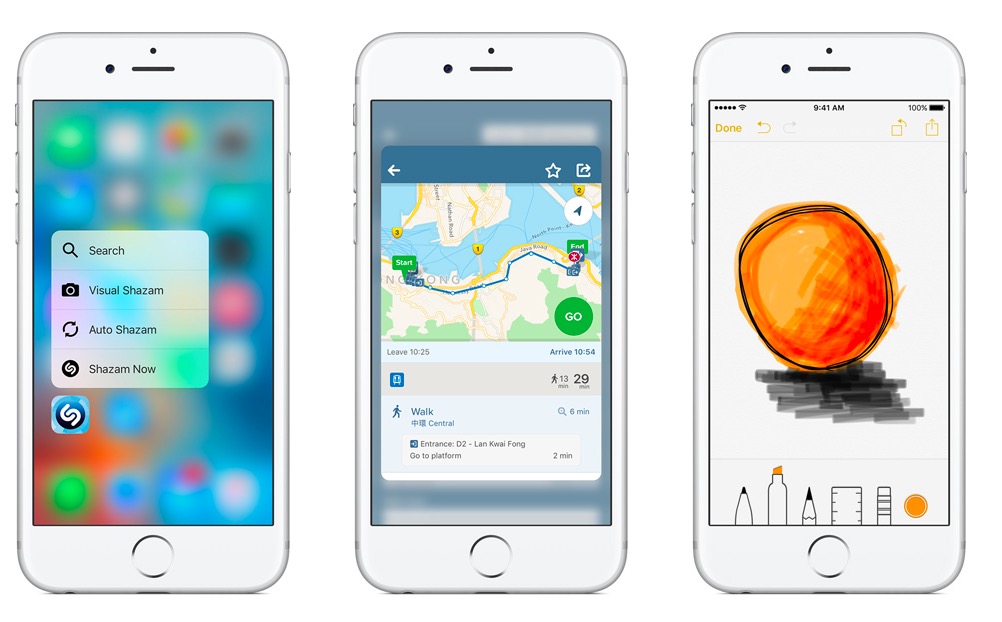 Apple makes solutions you can use really effectively straight away, but as you grow more familiar with them you'll find all kinds of features, tips, and tweaks that help you get even more from them. Maps on iOS is no exception, thanks to 3D Touch. Here are some 3D Touch tips for Maps you might not have picked up on just yet.
Take the Weather with you
How many of us have noticed the Weather icon when staring at a location in Maps? You'll find it just above the Search bar at the bottom right of the display, denoted by a weather icon (sun, whatever) and temperature. Touch and hold that icon and you'll see the weather for the next few hours at that location. Touch and hold the icon more firmly and you'll see that information and then be taken directly into the Weather app for more info. This useful little feature works anywhere on the map you happen to be.
Unlock Search info
Tap the Search field at the bottom of Maps and you can access more information about the place you happen to be and also look at a list of your most recent searches. 3D Touch one of these and you'll see a popup appear that lets you do things with that location: place a pin on it, remove a marker, get directions or share it. You will see other options (such as Call or Open Homepage) if it is a known location. You can also access this information if you 3D Touch a location on the Map.
Place a Marker
Want to place a Marker? It's simple – just 3D Touch the location you want to mark on the Map. Want more information about a place? Force touch it to get the info mentioned above.
Home Screen Tips
3D Touch the Maps icon on your Home screen to reach a shortcut menu that provides you with directions to frequent destinations, and tools to Mark My Location, Send My Location and Search Nearby. This is the easiest and quickest way to place a location marker for where you happen to be. It's also a pretty good way to share your location with a chum you are attempting to hook up with.
Outside in
You can also use 3D Touch to get information about a place from Maps while you are inside other apps. For example, 3D Touch and address provided to you in a Mail message to see a Maps preview of that place. Then swipe up to reveal tools that let you Get Directions, Open In Maps, Add To Contacts and Copy. Press hard and Apple Maps will open at that location.
I do hope these tips help you get a little more from Maps!
Dear reader, this is just to let you know that as an Amazon Associate I earn from qualifying purchases.