This incredibly useful Siri headphone shortcut just made it to Macs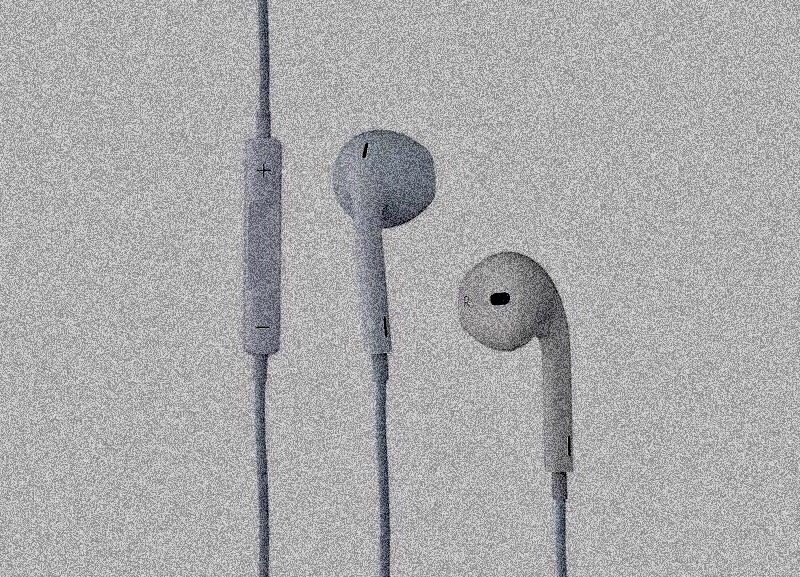 Siri is getting smarter, less literal and more contextual.
Now available for macOS Sierra many people like the feature but feel a little uncomfortable using it in public. Apple's stealthily-introduced Siri & wired Apple earbud shortcut will make a difference….
Though many didn't realize, iPhone users have had a Siri shortcut to use when wearing headphones for years: to summon Siri while wearing the wired Apple earbuds connected to your iPhone all you need to do is press and hold the big center button and your assistant will appear.
This also works on iPad.
It's a great way to use Siri to help you get things done while you are in public.
The big news is that now in macOS Sierra this also  works with your Mac, so when you want to use it in a busy office just plug yourself in and you will look like you are simply making a phone call.
What other smart Siri tips has Apple hidden inside of macOS Sierra? Has anyone created any interesting Siri-controlled Automator scripts? Let us know in comments below.
Dear reader, this is just to let you know that as an Amazon Associate I earn from qualifying purchases.