AirPods are the new iPhones
Fresh reports confirm what everyone has been feeling for some time – AirPods are the new iPhones, with tens of millions flying off the shelves in 2019, so says Strategy Analytics.
I can still remember when
Can you recall when iPhone sales reached around 2 million a quarter and we all said that was a success?
Now Strategy Analytics tells us Apple sold an estimated 60 million (from $159) AirPods in 2019, that's around the same sales momentum as Apple achieved with its (from $199) iPhone 4.
This has also been confirmed by Bloomberg sources said to be "familiar with the company".
The comparison couldn't be clearer:
AirPods are the new iPhone.
And you can expect Apple to throw a lot more innovation into its leading 'voice first' product, in terms of capabilities, capacities and verbal control.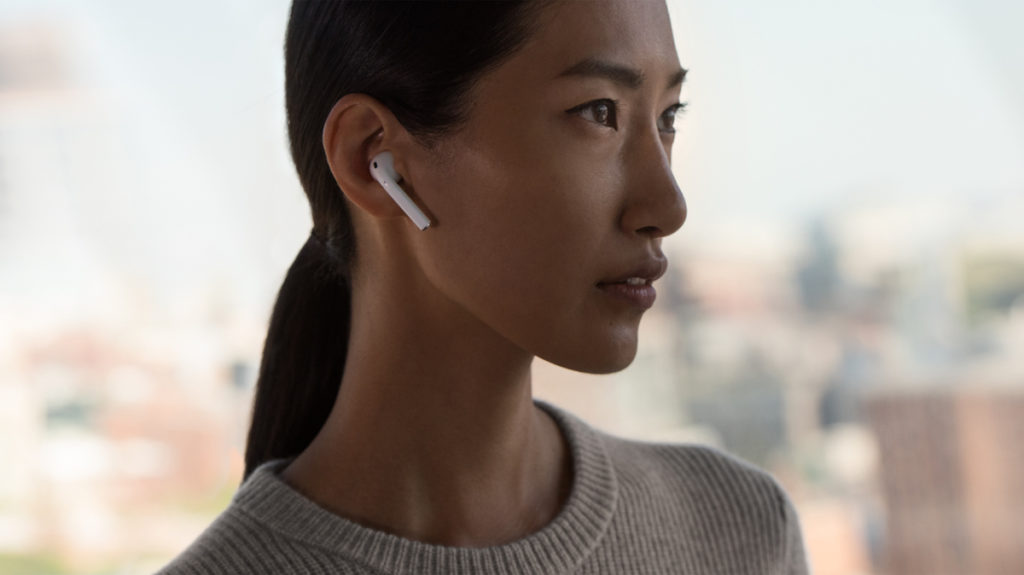 Embedded processors will become more capable
I can't wait to see if these things get 3nm A-series chips in 2022, for example, given the low heat and small size of those things suggest real possibilities in terms of an embedded SOC  in future families of the things.
Strategy Analytics estimates follow similar from Wedbush Securities, which has AirPods sales pegged at around 65 million for the year – predicting 90 million sales in 2020. It's also important to note that sales of these wearables doubled in the last 12-months in comparison to 2018.
AirPods Pro have driven rapid adoption – Apple just can't make them fast enough.
"The $249 AirPods Pro — which offer noise cancellation and water resistance — have surpassed expectations and demand for them is pushing Apple's assembly partners against capacity and technical constraints, a person familiar with the matter said. Multiple suppliers are competing for the business of manufacturing the Pro earphones, though some are still building up the technical proficiency. There's currently a wait time of two to three weeks for the AirPods Pro on Apple's US website," a breathless Bloomberg report said.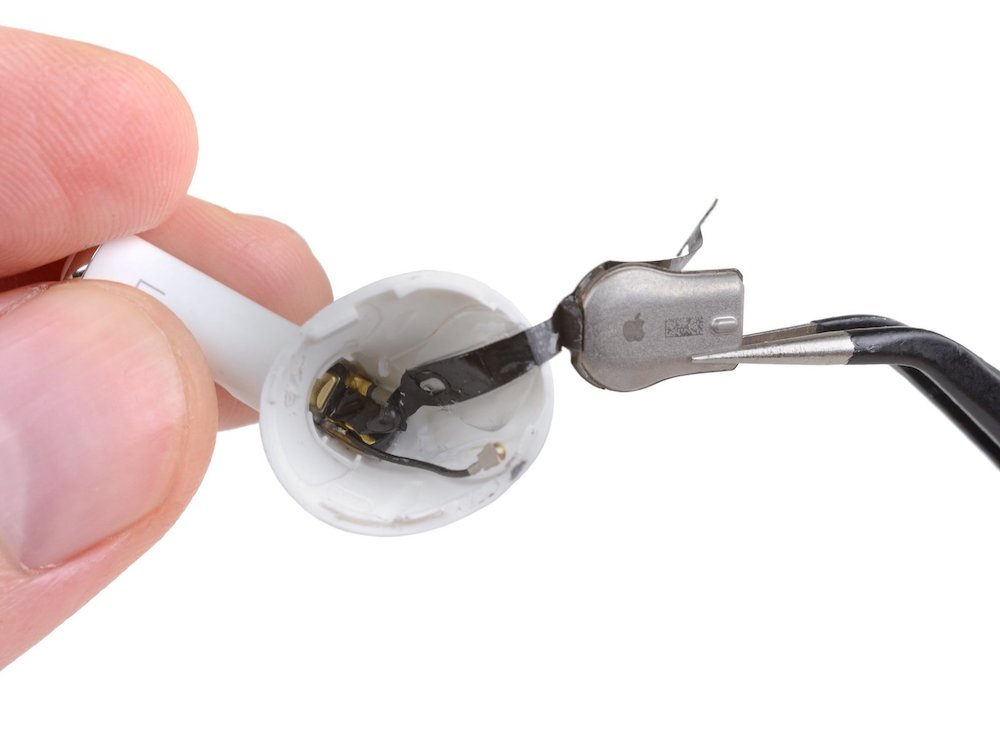 This sales frenzy will no doubt be alluded to during the upcoming fiscal call, when analysts will attempt to get Apple to share hard sales numbers, which it may or may not do.
Apple's wearables, home and accessories segment delivered 54% growth in Q3 19. At this rate, wearables will become a bigger business than either Apple's Mac or iPad lines. Just yesterday analysts predicted wearables, services and 5G iPhones will propel the company to become a $2 trillion/year concern.
Apple will dominate for a decade
"Apple's AirPods are the dominant Bluetooth headset in terms of sales volumes and revenues in the TWS segment.  Even as other vendors enter the TWS segment, Apple will remain the dominant vendor in the category through the middle of the next decade," said Strategy Analytics.
Did you get AirPods this season? Take a look at these useful guides:
Please follow me on Twitter, or join me in the AppleHolic's bar & grill and Apple Discussions groups on MeWe.
Dear reader, this is just to let you know that as an Amazon Associate I earn from qualifying purchases.